UKCPA viewpoint: Tofacitinib raises risk of PE
Learning
UKCPA viewpoint: Tofacitinib raises risk of PE
There is an increased risk of pulmonary embolism in patients receiving tofacitinib 10mg twice daily says Mikin Patel, a gastroenterology lead pharmacist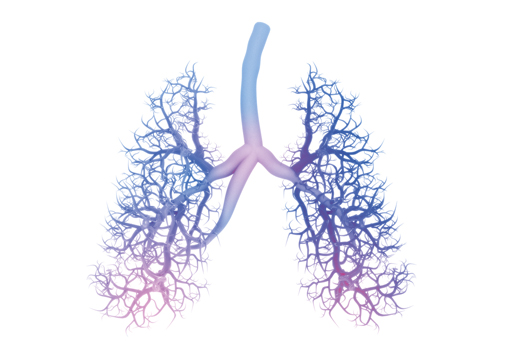 Tofacitinib is a frst generation non-selective janus-kinase (JAK) inhibitor that is currently licensed for the treatment of rheumatoid arthritis (RA) and psoriatic arthritis (PsA), with a recommended dose of 5mg twice daily.
In 2018 the European Medicines Agency (EMA) also approved tofacitinib as a treatment for ulcerative colitis (UC) with a recommended dose of 10mg twice daily for the frst eight weeks and thereafter 5mg twice daily.
Currently, the dosing of 10mg twice daily is only licensed in UC but an openlabel clinical trial (Study A3921133) has evaluated the safety of both tofacitinib 5mg and tofacitinib 10mg twice daily compared with a tumour necrosis factor inhibitor (TNFi) in RA patients.
Pulmonary embolism
The trial identifed that the overall incidence of pulmonary embolism (PE) was fve-fold higher in the tofacitinib 10mg twice daily arm of the study compared with the TNF inhibitor arm, and approximately three-fold higher than tofacitinib in other studies across the tofacitinib programme.
Based on this safety concern, patients receiving tofacitinib, irrespective of indication, should be monitored for the signs and symptoms of PE and be advised to seek medical attention immediately if they experience them.
The EMA Pharmacovigilance Risk Assessment Committee (PRAC) – the committee responsible for the evaluation of safety issues for human medicines – is recommending that the 10mg twice daily dose is not prescribed to patients who are at high risk of PE until the risk has been reviewed.
If a patient has known rheumatoid arthritis, psoriatic arthritis or ulcerative colitis, and is under the care of a consultant from secondary care, it is important to check whether they are taking tofacitinib.
These patients should be monitored for the signs and symptoms of pulmonary embolism, and be advised to seek medical attention if this is the case.
Next steps
An in-depth review is currently being carried out by the Pharmacovigilance Risk Assessment Committee, which will subsequently make a set of recommendations. These recommendations will then be forwarded to the Committee for Medicinal Products for Human Use (CHMP), which will adopt an opinion.
The fnal stage in the process is the adoption by the European Commission of a legally binding decision.
For more information about the UKCPA visit their website.
This column is produced in association with the UKCPA. The views expressed are those of the author and are not necessarily those of either Pharmacy Magazine or the UKCPA.
Sponsored
Understand the important role oral rehydration products play in helping prevent dehydration after illness
Update your knowledge on treating sore throat without antibiotics with this short, interactive module.
Record my learning outcomes
Learning
Inspiring stories related to health, fitness and the pursuit of wellbeing