Latest treatments in type 2 diabetes
This module aims to provide pharmacists with an overview of the treatment pathways for type 2 diabetes, describing both non-pharmacological and pharmacological approaches. It also looks at identifying ways to support patients and develop a plan to ensure they are maintaining their blood glucose effectively and so reducing cardiovascular complications.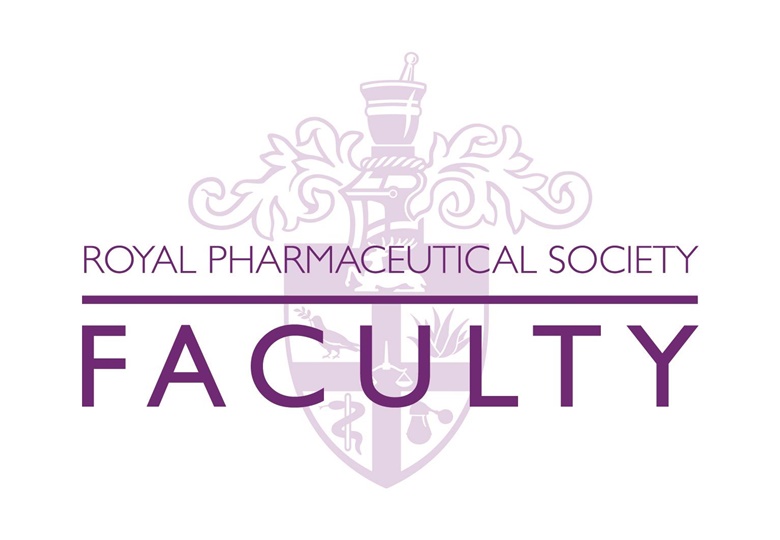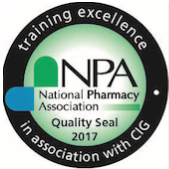 Contributing author: Louise Baglole, pharmacist consultant and writer, specialising in community pharmacy.