Goals and learning objectives
This module will help pharmacists and their teams develop a greater understanding of the key symptoms of schizophrenia, including positive and negative symptoms and current treatment strategies. Common side-effects of antipsychotics and their impact on the physical health of patients, as well as discontinuing medication and how to support patients with schizophrenia in understanding the challenges they face, are also discussed.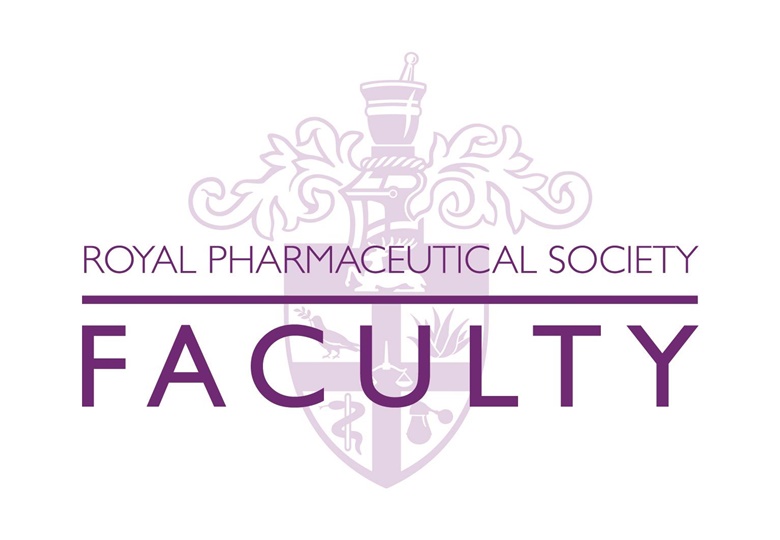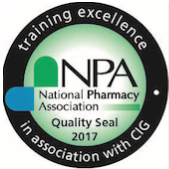 Contributing author: Julie Haste, lead mental health pharmacist, Brighton and Hove, Sussex Partnership NHS Foundation Trust.