Hep C testing in South Shields
Practice
Hep C testing in South Shields
In Practice
We know you want to continue to build on your practice, why not hear from others in the sector striving to do the same.
Bookmark
Provision of the new Community Pharmacy Hepatitis C Antibody Testing Service helped Carter's Chemist identify patients in need of treatment
It is estimated that up to 1 per cent of the UK population has chronic hepatitis C (HCV) infection. However, the good news is that HCV can now be treated — and over 90 per cent of those who receive treatment clear the infection.
Primarily transmitted via direct introduction of the virus into the blood, such as through intravenous drug use, approximately 80 per cent of acute infections do not have symptoms – so many people are not aware they are infected.
The Department of Health estimates that between 60-80 per cent of patients go on to develop chronic infection, with the risk of cirrhosis and, in a smaller number, primary liver cancer several decades later.
It is therefore important that those at risk volunteer to be confidentially tested via a simple fingerprick test, with infection diagnosed by the detection of antibodies or virus RNA and/or antigen in the serum.
In order to encourage take-up of testing, the Community Pharmacy Hepatitis C Antibody Testing Advanced Service was added to the NHS Community Pharmacy Contractual Framework in September 2020. The aim is to provide point- of-care testing for HCV antibodies in people who inject drugs (PWIDs), but who have not yet accepted treatment for their substance use. People who test positive for hepatitis C antibodies are then referred for a confirmatory test and treatment where appropriate.
Local opportunity
Although aimed at pharmacy contractors who provide a needle and syringe programme (NSP), one pharmacy in South Shields used the service as an opportunity to work locally with Gateshead and South Tyneside LPC, the Operational Delivery Network (ODN) based at the Freeman Hospital in Newcastle upon Tyne, and other stakeholders, to successfully test a high number of patients.
Following a face-to-face learning event run by the LPC and the ODN, Hassan Malik, pharmacist at Carter's Chemist in South Shields, decided that although his pharmacy did not provide a NSP, its widely used supervised medication service supporting patients prescribed opioid substitution therapy gave him the opportunity to provide the service to eligible people.
Promoting the service
In-house and with the support of the ODN, Hassan used posters, leaflets and digital advertising to promote the service to patients, as well as encouraging referral from other local pharmacies and the local mobile NSP service, which is parked behind his pharmacy five days a week.
"We already run a local substance misuse service for 50-60 patients in conjunction with the Freeman Hospital and our local LPC, so being able to promote this service to those clients was really complementary to that," says Hassan. "In addition, a lot of people accessing substance misuse services still also use illicit drugs and share needles with friends. So by informing my regular patients about the service, they told friends of theirs who were not in treatment, who then subsequently came in for a test."
Clinic-based consultations
Carter's Chemist provided the service over a three-month period within set clinic times. This made it easier to undertake the necessary Covid-related safety precautions, such as cleaning the consultation room between patients, which also mitigated any cross-contamination.
Another factor in the smooth running of the service was the involvement of all the pharmacy staff. "It was definitely a team approach," says Hassan. "I trained to provide the service, but I also arranged for my pharmacy technician to attend the training, so that I could supervise their work and only do a few of the tests myself. The whole team was engaged so they could all promote the service to patients and then hand over those who were interested or wanted more information to me or my technician, which kept me free to provide other services in the pharmacy."
The result was six positive tests from 67 people tested over the period of the project. Those who tested positive were referred back to the Freeman Hospital for a confirmatory test and appropriate treatment. "The Freeman was delighted with our results as the cost to the NHS of a patient having to be treated further down the line is significantly more than the cost of treatment if patients are found early and provided with antivirals," adds Hassan.
Another benefit was the effect on team morale. "We always welcome new services in the pharmacy and the staff enjoy doing them," says Hassan – "plus they get the chance to upskill, which is great."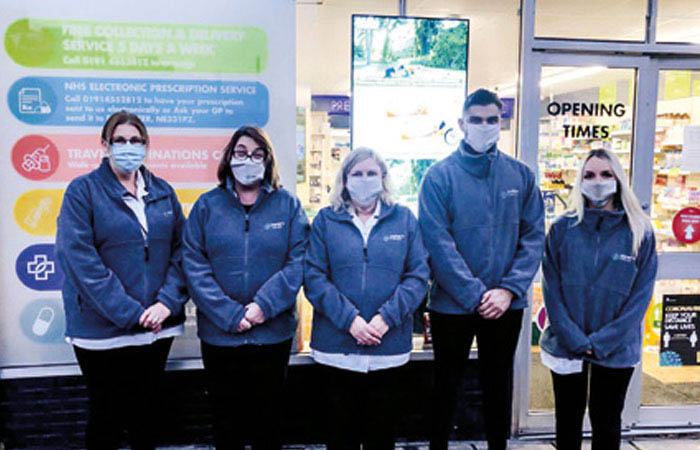 Niche market?
While Hassan says the service itself is easy to run as it is a simple fingerprick test, he admits that the limited patient base is not something that will suit every pharmacy.
"We were lucky to be in the right location to take advantage of the service because we worked alongside the mobile needle exchange scheme, plus our work with other local stakeholders paid off, as about three-quarters of the patients we did see were not actually our regular patients," he says.
"However, it is still a very niche market because once you've tested the patient base you have, you won't really expect to get many more coming through. It is not a service that makes sense for all pharmacies – but if you have good contacts with the prescribers or keyworkers involved with these patients, then everyone can support it locally and it could work for you."
Tips for pharmacists planning to provide a hepatitis C service
Invest in stakeholder engagement – contact your ODN, speak to the other pharmacies and NSP sites in your area to let them know you are providing the service and encourage them to talk to their patients about the service

Provide local pharmacies with information leaflets to support patient engagement and referrals

Use local advertising, posters, digital screens and leaflets attached to needle and syringe packs to get the message out there about the service

Adopt the clinic model to ensure you can provide the appropriate time to patients, and consider offering a walk-in option

Make it a whole team approach, so that anyone in the team can explain the benefits of the service and then refer patients who want more information or

a test to the pharmacist.


Article updated on June 28 to say that over 90 per cent of patients who receive treatment clear hepatitis C infection, not 50 per cent as originally stated.
Sponsored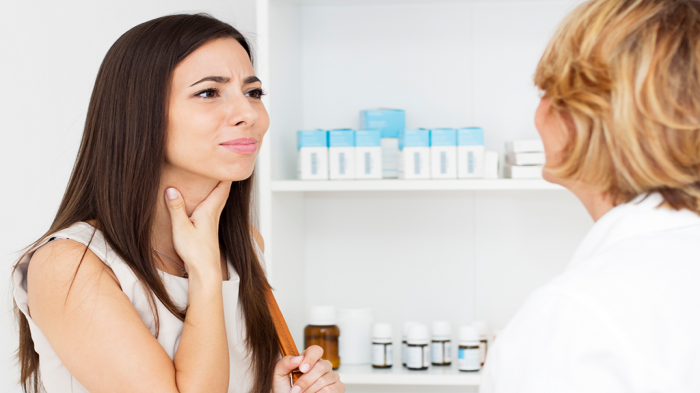 Sponsored education
This module will help you to understand and educate customers about the risks of antibiotic resistance, and recommend products to help them effectively manage their sore throat symptoms.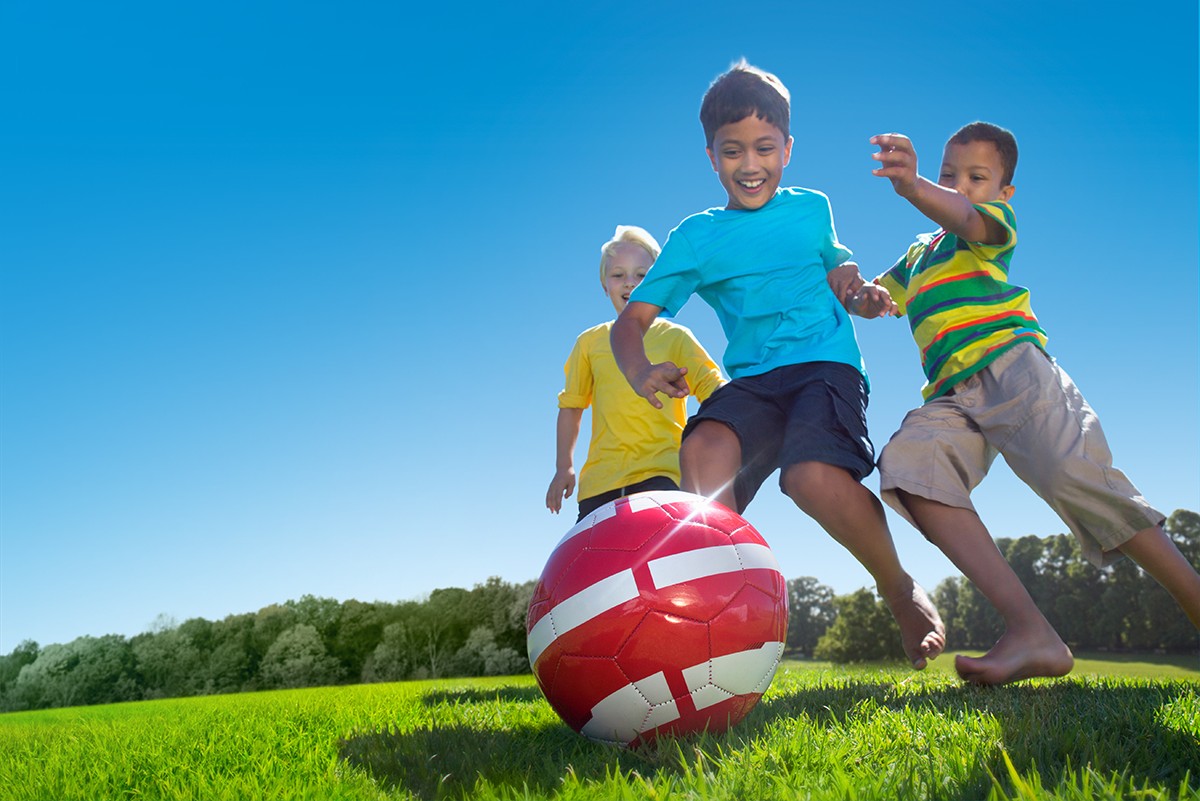 Sponsored education
Work through this new-style module to increase your confidence in reassuring parents of children with allergies, and know what advice and products to recommend
Record my learning outcomes
Practice
We know you want to continue to build on your practice, why not hear from others in the sector striving to do the same.
In Practice
We know you want to continue to build on your practice, why not hear from others in the sector striving to do the same.
Bookmark