In OTC
Boost your OTC knowledge on a wide range of conditions and be able to provide product recommendations, treatment and advice at the counter.
Bookmark



2 mins
JOINT PAIN AND STIFFNESS
In association with FlexiSEQ Max Strength

Understand
the causes and symptoms of osteoarthritis
Advise
customers on how they can manage their symptoms
Learn
about how FlexiSEQ Max Strength works to help fight against pain and stiffness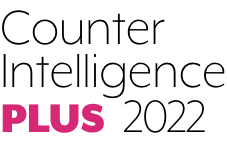 Once you have watched this video, click continue below for additional advice and to record your learning.
Content developed by CIG Healthcare Partnership working together with FlexiSEQ Max Strength.
© 2021 CIG Healthcare Partnership