Insight: Independents still need the NPA
Opinion
Insight: Independents still need the NPA
In Opinion
Hear the opinions and comment from some of the top names in pharmacy. Make sure you get in touch and share your opinions with us too.
Bookmark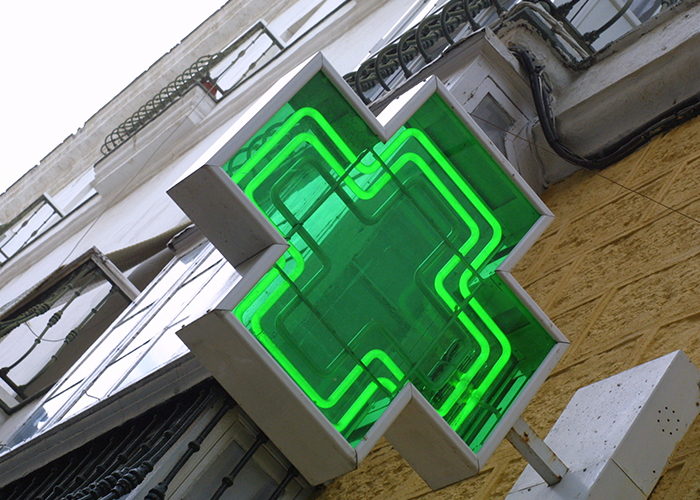 By Alexander Humphries*
The NPA is a bit like Marmite in terms of how independents view it but regardless of pharmacy owners' personal views, the sector needs a strong trade association in order to thrive
Happy birthday NPA! 100 years young. Telegram from the Queen and all that. Having put out the bunting now seems as good a time as any to examine the legacy and future of the organisation. The NPA is a trade association of independents for independents: it is in effect a mutual society because its assets are owned by its members.
Its primary purpose isn't to flog you simvastatin or insurance (well alright, it does have to sell you insurance); it is there to act on behalf of independent contractors to generally improve their lot, provide representation, give support and show leadership.
Increasingly, it seems, people are doubting the NPA's place in the pharmacy firmament. But let me tell you why you shouldn't listen to those who are writing it off.
A lot of people who knock the NPA do so because they have something to gain from it. Anyone who has locked horns with the NPA will tell you it can be a difficult organisation to deal with. But as a body which vigorously defends its members' interests, shouldn't it be exactly that?
Some people don't like that the NPA stands up to powerful interests from time to time. Indeed, it would be great to see it do this more often, perhaps in a different way that doesn't scream of King Canute trying to hold back the tide of technological change. If you call yourself an independent and you are not a member of the NPA, you should be ashamed of yourself. If you're not happy about the way it works, get involved and change it.
If you're not happy about its leadership, stand for election. If you think you can save a couple of quid off your insurance, you are missing the point. The only thing you are robbing is your own future. If the NPA isn't there to fight for your interests, who will? A wholesaler? Pull the other one.
PSNC? England only; pharmacy contract only. AIM? Only if it fits with what its bigger members want. It is a crying shame that the independent sector has allowed itself to be divided.
So you may not like it, but pay your membership and stop letting the team down.
Where next?
So where next for this Grand Old Dame of pharmacy? I'd desperately love to see it change. It could start by electing its first female chair or refreshing its board with new blood. It could embrace what I love about the independent sector: its adaptability and irrepressible spirit of endeavour. All positive change in our sector starts in the incubator, which is independent pharmacy.
It could begin to reflect that we live in the 21st century and stop burying its head in the sand over the role of technology. Most of all, it could raise its leadership game. I have no idea what the NPA thinks pharmacies should be doing in 2025, let alone how they are going to get there. Everything seems to take too long, be over-thought or not thought through enough.
Commercially, it is a million miles away from where it and its members need it to be. However, as an organisation, it has heart – and from time to time shows the guts to do what is right when other pharmacy bodies are struggling to find their backbones.
I am firmly of the view that there has never been as many opportunities for independent community pharmacy as there are in the wake of this pandemic, but smaller businesses need help to realise that potential.
They might not be getting enough of that from today's NPA, but with some reforming zeal, a bold vision and a proper plan, there is no reason why this proud organisation cannot power forward into the next 100 years, taking independent pharmacy with it.
*Alexander Humphries is the pen name of a practising community pharmacist. The views in this article are not necessarily those of Pharmacy Magazine. Where do you think about the NPA? Email pm@1530.com
Sponsored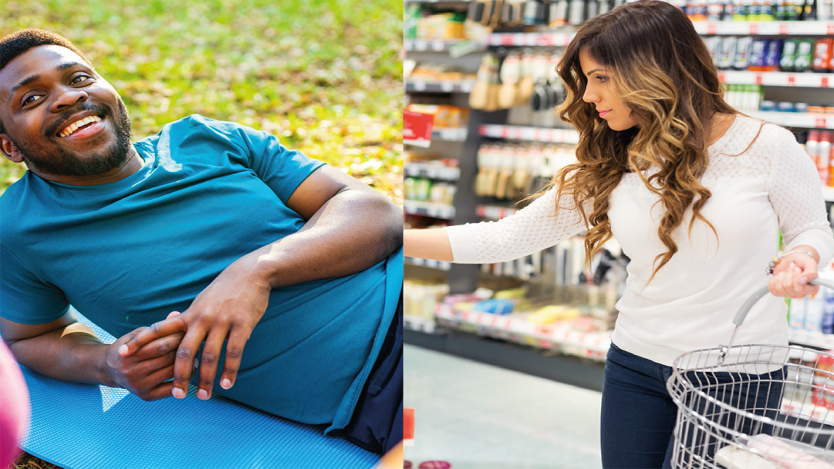 Sponsored education
Learn how to recommend the most suitable emollient for your customers in this interactive video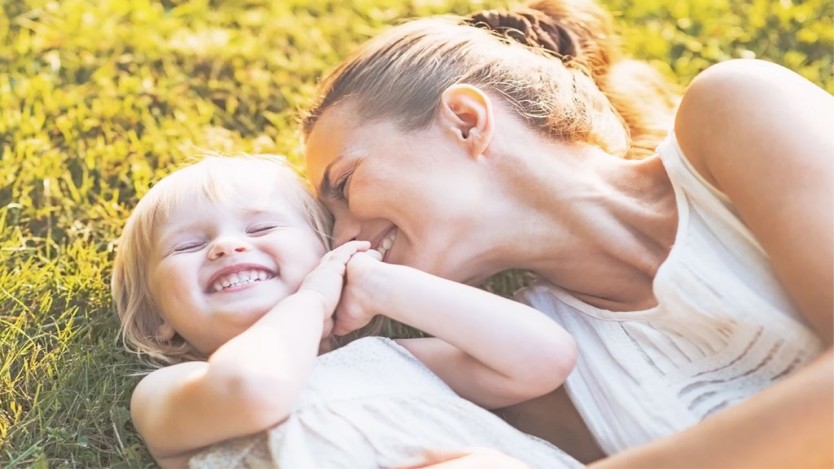 Sponsored education
This interactive video will test and reinforce your knowledge so you can confidently advise parents on common childhood illnesses, such as teething, earache, coughs and colds.
Record my learning outcomes
Opinion
Hear the opinions and comment from some of the top names in pharmacy. Make sure you get in touch and share your opinions with us too.
In Opinion
Hear the opinions and comment from some of the top names in pharmacy. Make sure you get in touch and share your opinions with us too.
Bookmark