RPS: Nine out of 10 pharmacists at high risk of burnout
News
RPS: Nine out of 10 pharmacists at high risk of burnout
In News
Stay up to date with all the news, learning and insight in the world of pharmacy.
Bookmark
The Royal Pharmaceutical Society has called on the Government, NHS and employers to create better working conditions for pharmacists in the wake of a study revealing that nine out of 10 are at high risk of burnout.
The RPS's annual workforce wellbeing survey, which garnered 1,014 responses, laid bare the damaging levels of psychological stress pharmacists and their teams are enduring, prompting one in three to consider leaving their job and the same number thinking about leaving the profession altogether.
The study also found that 57 per cent were unable to take a break or were not offered one at all and 68 per cent said their mental health and wellbeing had suffered because of their workload or study. The RPS urged employers to prioritise essential work, produce effective workforce plans and give staff better access to information.
"There also needs to be a cultural change in the workplace environment to ensure that people feel supported and are encouraged to access wellbeing advice and resources when they need it," the RPS said.
The survey was produced in collaboration with Pharmacist Support and was released alongside the professional leadership body's workforce capacity improvement plan.
"Our survey demonstrates the continued pressure on pharmacists and trainees across the workforce, and the need for a better workplace environment to help prevent mental health and wellbeing issues," said RPS president Claire Anderson.
"It's crucial to address the root causes of poor mental health and wellbeing by driving down workplace pressures to help retain and support the pharmacy workforce. The impact of current workplace pressures on individuals, and the knock-on effect on patient care, is unacceptable.
"It's truly alarming that so many pharmacists are unable to take a break during their working day and that so many have considered leaving because of their working environment."
Pharmacist Support chief executive Danielle Hunt insisted "urgent action must be taken to turn the tide on the continued trend of people experiencing poor mental health and wellbeing within the profession.
"We know lack of breaks, high workloads and long working hours over a long period of time impacts on our stress levels and leads to poor wellbeing, so unfortunately it is not a surprise to see high levels of potential burnout," she said.
"Individuals alone cannot prioritise their own wellbeing if the working environment does not support these individuals to thrive. Collaboration to tackle the root causes of these issues is needed urgently to start reversing the trends we have identified in the past three workforce wellbeing surveys."
Forty-five respondents to the survey worked in community pharmacy, 26 per cent were in hospital pharmacy and 11 per cent were in general practice. England, Scotland and Wales produced 75 per cent, 16 per cent and eight per cent of respondents respectively.
Sponsored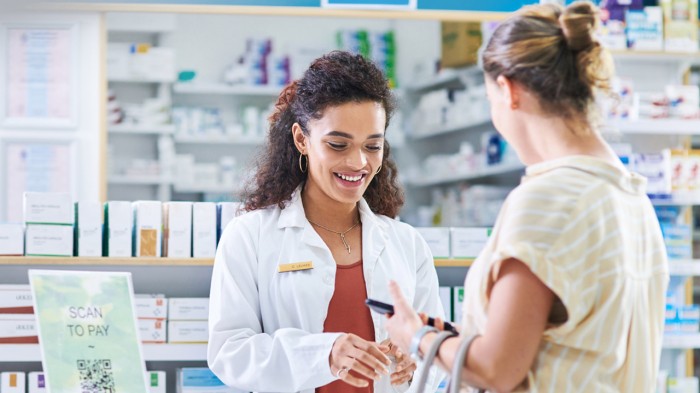 Sponsored education
Refresh your knowledge on managing mild to moderate pain and understand when a combination product can help.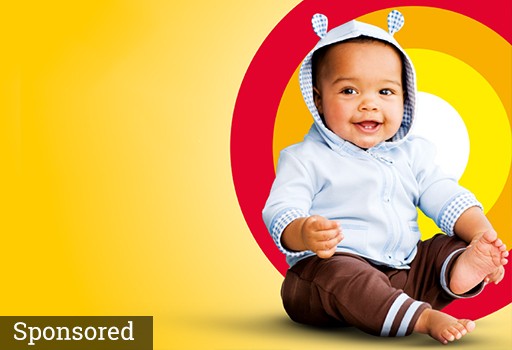 Sponsored education
Get to grips with the current guidance on managing fever in children and how antipyretics can help, and discover products you can recommend.
Record my learning outcomes
News
Stay up to date with all the news, learning and insight in the world of pharmacy.
In News
Stay up to date with all the news, learning and insight in the world of pharmacy.
Bookmark