FIP: Global co-operation needed to regulate online pharmacies
News
FIP: Global co-operation needed to regulate online pharmacies
In News
Stay up to date with all the news, learning and insight in the world of pharmacy.
Bookmark
By Neil Trainis

Countries across the world need to co-operate better if online pharmacies are to be regulated more effectively, according to a report released today by the International Pharmaceutical Federation (FIP).
An analysis of online pharmacy operations and their distribution of medicines calls for effective public education programmes worldwide to raise consumers' awareness of how online pharmacies operate and help people recognise those that sell unlicenced and potentially dangerous medicines.
The FIP also wants legislative reform to ensure the modus operandi of online pharmacies and the advertising of medicines are regulated.
Although the report acknowledged that "not all online pharmacies present the same level of threat," it warned they are generally "taking away the one-on-one conversation between a pharmacist and patient which may be impacting the quality of care being provided".
It said there are concerns the buying power of some online pharmacies, particularly in Italy but across Europe, is greater than bricks-and-mortar pharmacies, whom the authors urged to embrace technology and "further solidify their role as medicines experts at the heart of their communities".
The report said the authentication of online pharmacies through logos or seals as seen in the UK, US and European Union would weed out pharmacies that pose a threat to the public. According to the analysis, there is no regulation of online pharmacies in 51 per cent of the 79 countries that responded.
The report also found that although online pharmacies offer people increased access to medicines and other services, as evidenced during the Covid pandemic, a lack of regulation increases the scope for illegal pharmacies to sell unlicenced and potentially dangerous drugs. Other risks to patient safety include a failure in supply chain protocols and lack of professional advice or information on medicines.
"While online pharmacies provide increased access to medicines and services, consumers may inappropriately self-diagnose or self-medicate, engage in medically unnecessary behaviour or substance abuse, or potentially encounter drug-to-drug interactions, contraindications or adverse effects," the report said.
A quarter of respondents said there were "cases of irresponsible or inappropriate self-medication" by patients who had bought medicines from online pharmacies.
"Online pharmacies have now been around for over 20 years but the Covid-19 pandemic has rapidly shifted the e-commerce landscape, including in the pharmacy sector," said FIP vice-president and co-editor of the report Mr Lars-Åke Söderlund.
"It is likely that changed preferences for online services will remain and the importance of online pharmacies will continue to grow. It is important for health professionals to ensure consumers are informed and empowered to make good decisions related to the use of online pharmacies."
The authors of the report said one of the barriers to community pharmacists providing "optimal patient care" was a lack of read-write access to digital patient records, as is the case in England and most of the countries who responded to the study. Mr Söderlund said it was "especially critical" that pharmacists have read-write access if a medicine has been supplied via the internet.
No organisation from the UK responded to the study and when asked why it did not participate, the General Pharmaceutical Council told Independent Community Pharmacist it was not aware of the survey but said it would "follow up with FIP to check they have our contact details for future reference".
A GPhC spokesperson said: "We welcome any research that may help with the safe and effective provision of online pharmacy care, and as such we will be reviewing the report with interest.
"We do currently work with other regulators within and outside of the UK and are keen to collaborate widely to improve the global regulation of online pharmacies."
Sponsored
Sponsored education
This short video explores the myths around diarrhoea management so you can better support customers who are affected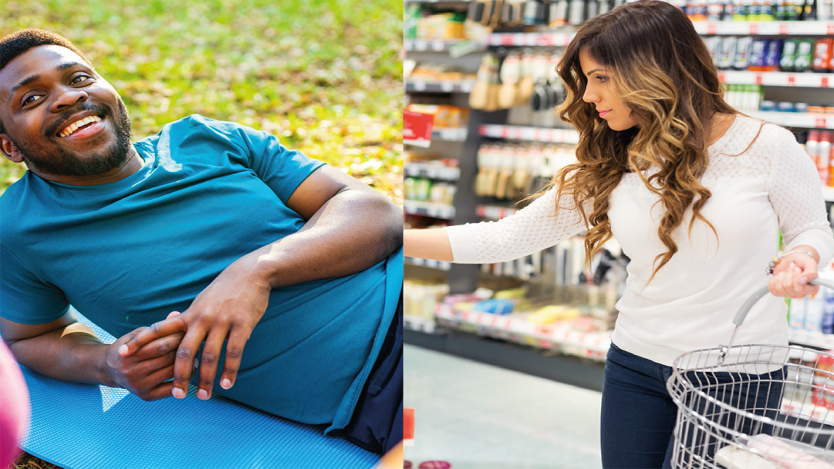 Sponsored education
Learn how to recommend the most suitable emollient for your customers in this interactive video
Record my learning outcomes
News
Stay up to date with all the news, learning and insight in the world of pharmacy.
In News
Stay up to date with all the news, learning and insight in the world of pharmacy.
Bookmark