Pharmacy technicians celebrate 10 years as registered profession
News
Pharmacy technicians celebrate 10 years as registered profession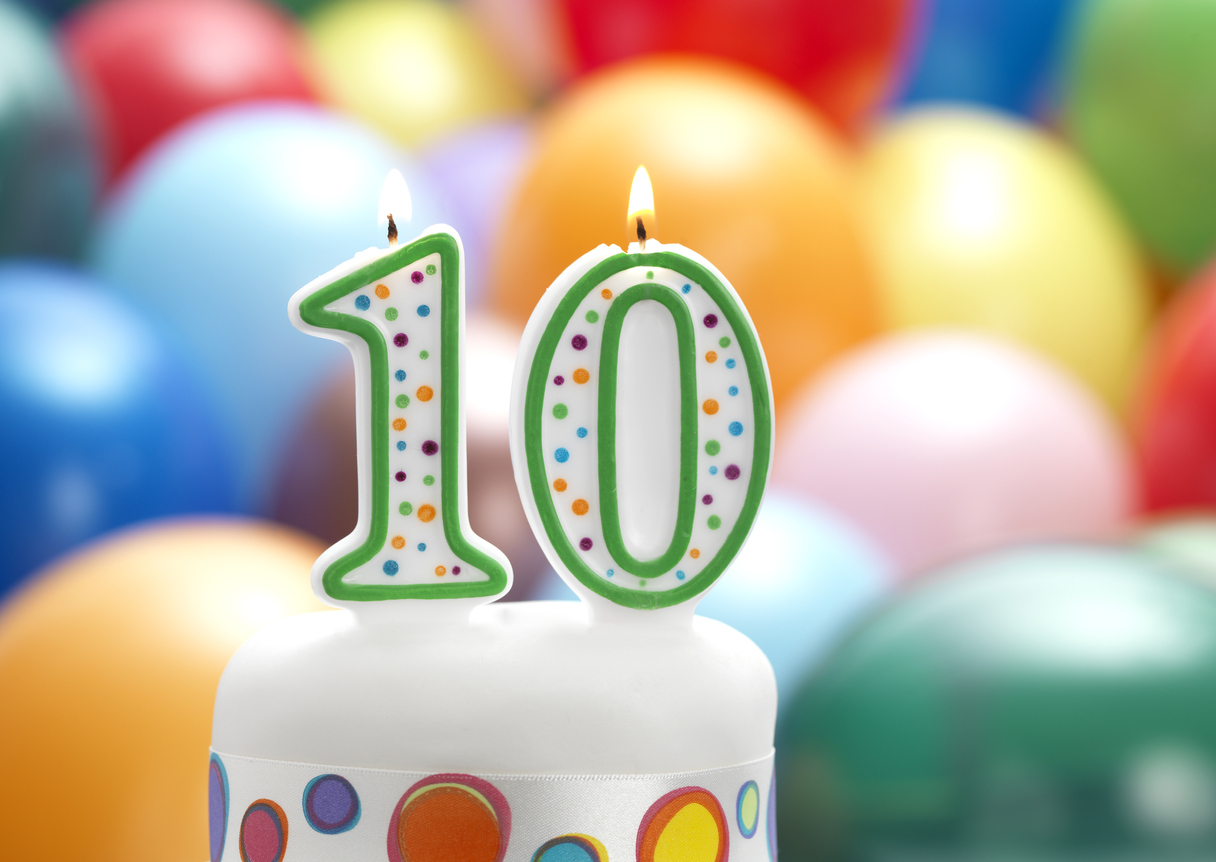 To mark the ten-year anniversary of pharmacy technicians becoming a registered profession, the General Pharmaceutical Council has sent an email to all those on its register to thank them for the significant contribution they make to providing safe and effective pharmacy care to patients and the public.
Duncan Rudkin, GPhC chief executive and Nigel Clarke, GPhC chair, along with the chief pharmaceutical officers for England and Scotland, Keith Ridge and Alison Strath, put their signatures to the email.
It became a legal requirement for pharmacy technicians to register with the GPhC from 1 July 2011. At that point pharmacy technicians became a regulated health profession in Great Britain - before then registration was voluntary.
GPhC chair Nigel Clarke said: "Pharmacy technicians play a vital role within the pharmacy team and in multi-disciplinary teams, most recently demonstrating their professionalism and commitment in meeting the major challenges presented by the pandemic.
"Over the last ten years the roles and responsibilities of pharmacy technicians have continued to develop to meet the needs of patients and the public and the profession will undoubtedly continue to evolve over the next ten years.
"We are grateful for the continued commitment of pharmacy technicians to improving services for their patients."
Sponsored
Understand the important role oral rehydration products play in helping prevent dehydration after illness
This interactive video will test and reinforce your knowledge so you can confidently advise parents on common childhood illnesses, such as teething, earache, coughs and colds.
Record my learning outcomes
News
Inspiring stories related to health, fitness and the pursuit of wellbeing