NPA: Parallel trade should be maintained in present form
News
NPA: Parallel trade should be maintained in present form
In News
Stay up to date with all the news, learning and insight in the world of pharmacy.
Bookmark
The current system facilitating parallel trade of medicines is the best arrangement for the UK and should be maintained, the National Pharmacy Association has said.
The NPA was responding to the Intellectual Property Office's consultation on how the exhaustion of intellectual property rights will function now that the UK has left the EU.
The current rules allow parallel trade between the UK and the European Economic Area, although the Government is exploring whether to maintain this or adopt another system, such as one which prohibits parallel imports into the UK or one which allows parallel imports from anywhere in the world.
"Parallel traded products have been used to deal with medicines shortages in the UK, ensuring continuity of supply to patients of often life-saving medicines," said NPA policy manager Helga Mangion in the organisation's response to the consultation.
Ms Mangion said: "On average, each pharmacy dispenses approximately 100,000 prescription items per year. Parallel importing of medicines has supported a safe and efficient medicine supply chain. This has contributed to the cost of medicines and supply to be lower than nearly any other major market in Europe, the United States or Canada.
"In 2017, it was estimated that the efficient and competitive procurement of medicines by community pharmacies, including parallel imported products, has saved the English taxpayer more than £10bn over the past 10-year period.
"This issue is particularly important for our members in Northern Ireland where there are considerable concerns about medicines shortages caused by uncertainty in relation to the Northern Ireland protocol."
She said that if the UK chooses to expand parallel trade with international exhaustion, there would need to be additional cooperation with regulators in other countries, and that steps would need to be taken to ensure imported products are sufficiently similar to UK products and to minimise the risk of falsified medicines entering the UK.
Sponsored
Sponsored education
Identify the 5 key elements to address in your dry skin consultations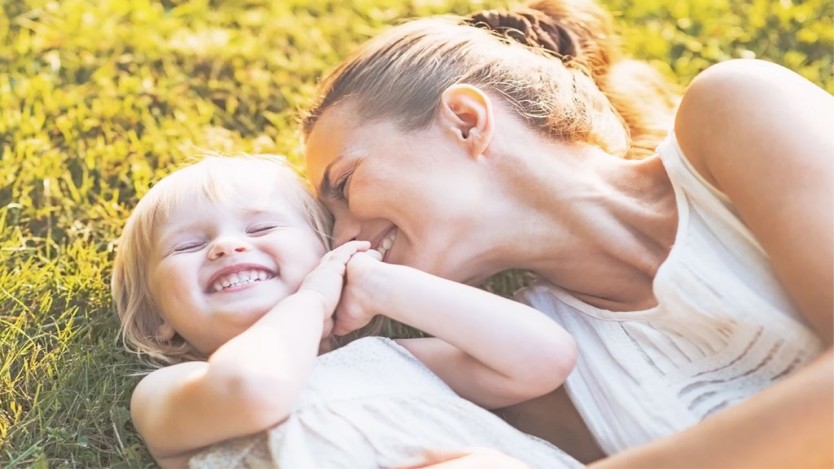 Sponsored education
This interactive video will test and reinforce your knowledge so you can confidently advise parents on common childhood illnesses, such as teething, earache, coughs and colds.
Record my learning outcomes
News
Stay up to date with all the news, learning and insight in the world of pharmacy.
In News
Stay up to date with all the news, learning and insight in the world of pharmacy.
Bookmark