EHC refusals 'unacceptable' says RPS
News
EHC refusals 'unacceptable' says RPS
In News
Stay up to date with all the news, learning and insight in the world of pharmacy.
Bookmark
The Royal Pharmaceutical Society has described as "completely unacceptable" a recent BBC report concerning young women who were refused emergency hormonal contraception by community pharmacists.
A 17-year-old based in Edinburgh told BBC3 she went to a local pharmacy as soon as she could after a condom failure, but was told by a pharmacist that "she didn't feel comfortable prescribing it to me".
"She felt that by prescribing the morning-after pill to a teenager, it might convey the wrong kind of message. She was worried it would encourage me to continue having unprotected sex without thinking about the repercussions."
The young woman added: "It annoyed me that she assumed I was being irresponsible, when in reality it was just a mistake, something that can – and does – happen to anyone. Denying someone that level of autonomy, particularly a teenage girl, is dangerous."
Meanwhile, an 18-year-old living in Sheffield said that when she had gone to a supermarket pharmacy after missing her regular contraception pill the pharmacist "basically dismissed me, telling me I'd probably be fine".
"I told him that I'd done my research and I wanted to be prepared… he kept telling me I'd be fine, nothing else. Then he told me to go about the rest of my day."
Both women were able to access EHC at a different pharmacy but expressed their frustration at being refused in the first instance.
'Women must not be put off approaching their pharmacy'
Commenting on the story, RPS England board chair Claire Anderson said: "It's completely unacceptable that two women needing emergency contraception had negative experiences at the community pharmacies they approached to provide it.
"It's vital women needing emergency contraception are not put off by approaching their local pharmacy. Pharmacists provide emergency contraception across the UK on a daily basis and the overwhelming majority of women will receive a swift and non-judgmental service, as is their right.
"Pharmacists who have a conscientious objection which impacts on the services they can provide to patients should inform their employer prior to accepting the position and establish which local pharmacies will supply emergency contraception in the event that a request is made.
"They should then ensure that patients are referred to other providers for that service. Protecting the rights of individuals to adhere to their moral or religious beliefs is important, but satisfying the needs of patients must be the priority of both employers and employees.
"A pharmacist should never knowingly put themselves in a situation where they will not be able to meet the needs of patients and should deal with all requests in a compassionate and professional manner."
Sponsored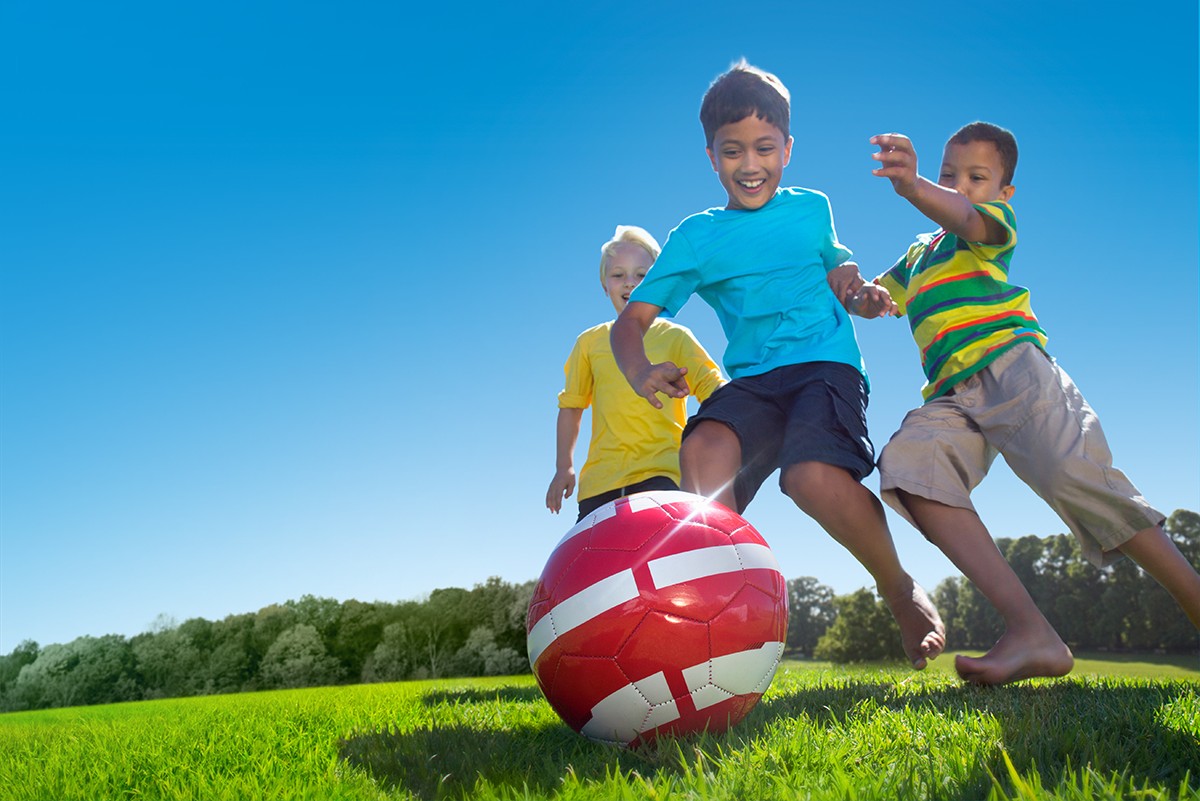 Sponsored education
Work through this new-style module to increase your confidence in reassuring parents of children with allergies, and know what advice and products to recommend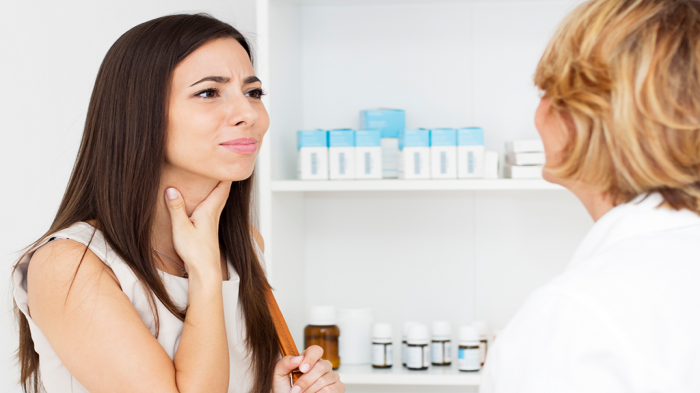 Sponsored education
This module will help you to understand and educate customers about the risks of antibiotic resistance, and recommend products to help them effectively manage their sore throat symptoms.
Record my learning outcomes
News
Stay up to date with all the news, learning and insight in the world of pharmacy.
In News
Stay up to date with all the news, learning and insight in the world of pharmacy.
Bookmark