BGMA demands NI-only medicine rules are scrapped
News
BGMA demands NI-only medicine rules are scrapped
In News
Stay up to date with all the news, learning and insight in the world of pharmacy.
Bookmark
Representatives for UK drug companies have warned that the European Union's proposals for easing the flow of medicines under the Northern Ireland Protocol are inadequate, with over 3,000 drugs at risk of being withdrawn.
Some Great Britain-based companies have already declared their intention to stop distributing some products in Northern Ireland, with health minister Robin Swann recently saying he had been notified of 910 medicines that were due to be withdrawn and a further 2,400 at risk.
The terms of the protocol state that Northern Ireland-bound medicines that have been batch tested by authorities in Great Britain will also need to be tested in NI or the EU, creating additional supply chain complexity and costs.
To avoid these issues in the short term, the UK has extended indefinitely the grace period that prevents further checks from coming into place – but no conclusive arrangements have yet been agreed.
The EU has proposed that batch testing of medicines bound for Northern Ireland could go on taking place in Great Britain with specific additional safeguards such as separate licences for Northern Ireland and specific labels on packs going to Northern Ireland.
But the British Generic Manufacturers Association hit back at this, saying that having NI-only rules of any kind would create upheaval.
The BGMA said: "The EU's proposal would make trade in medicines, and supplying Northern Ireland, even harder since it hammers home the need for a separate and specialised Northern Ireland product (distinct from a GB one).
"The proposed EU solution fails to recognise the added complexity its additional measures would bring.
"In an environment where margins are razor-thin, extra complexity isn't feasible. The alternatives – a UK-wide licence for medicines – would service Northern Irish patients best."
EU proposed "a set of measures that we believe are unworkable," the association concluded.
The UK Government has asked that medicines be removed from the scope of the Northern Ireland Protocol.
Sponsored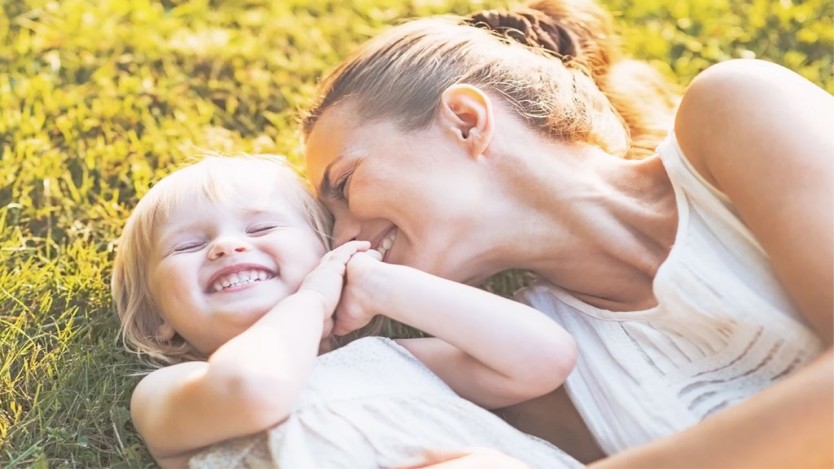 Sponsored education
This interactive video will test and reinforce your knowledge so you can confidently advise parents on common childhood illnesses, such as teething, earache, coughs and colds.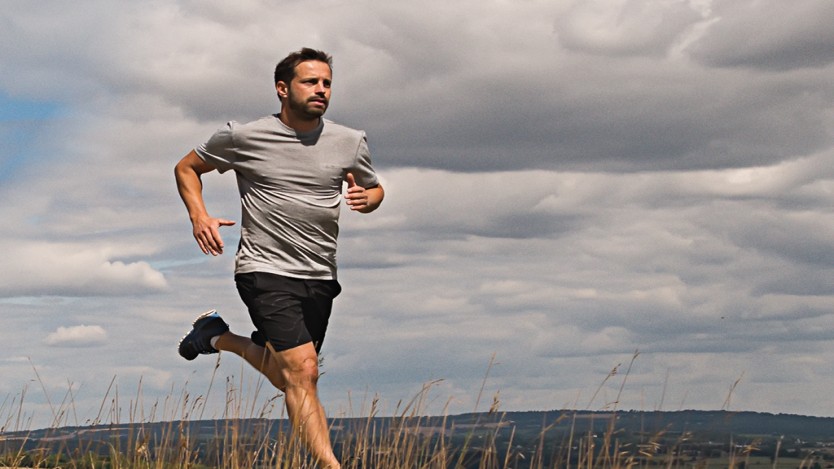 Sponsored education
Make the right recommendations to support customers to stop smoking
Record my learning outcomes
News
Stay up to date with all the news, learning and insight in the world of pharmacy.
In News
Stay up to date with all the news, learning and insight in the world of pharmacy.
Bookmark