Jeremy Hunt: Pharmacies must 'make voice heard' on ICSs
News
Jeremy Hunt: Pharmacies must 'make voice heard' on ICSs
In News
Stay up to date with all the news, learning and insight in the world of pharmacy.
Bookmark
Former health secretary Jeremy Hunt has told England's pharmacies it is "really important you make sure your voice is heard" in the new integrated care systems.
Speaking during a Sigma webinar on Tuesday July 20, Mr Hunt, who now heads up the Commons health select committee, said the sector should seize opportunities presented by the Health and Care Bill, which will legislate ICSs into existence.
Concerns have been raised in recent weeks that the bill, which has passed its second reading in the Commons, could give GP practices excessive local commissioning powers at the expense of other providers such as dentists and pharmacies.
The bill as currently drafted requires that each ICS board has a member nominated by general practice, but makes no similar provision for other providers.
Quizzed on this, Mr Hunt said: "Personally I would welcome it if you were heard on ICS boards but if you're not you need to make sure you have someone who is representing the voice of pharmacy on those boards, who can make the points you need to make."
Meanwhile, All Party Pharmacy Group chair Jackie Doyle Price said she did not believe the bill should explicitly require pharmacies to have a seat on ICS boards as this would be "overly prescriptive".
However, she said there are "too many in our commissioning system who still see pharmacies as glorified retailers" and insisted this should be challenged.
"Our pharmacists are an intrinsic part of the NHS family – they should be treated as such and properly recompensed."
Asked how the sector can make the case for additional funding locally, Mr Hunt said: "The NHS has got more money than it's had in the past but there is unlimited demand for NHS services.
"The way to get paid for additional contributions you make to local NHS services is to demonstrate that what you're doing is actually saving money in other parts of the system, particularly by reducing pressure on primary care.
"I think what will be different [with ICSs] is you'll be talking to people who have a direct interest in doing that because [pharmacies' contribution may help] reduce the number of additional GPs or practice nurses they need.
"You'll be talking to people in charge of the local primary care budget, which is not something you've been able to do before."
Sponsored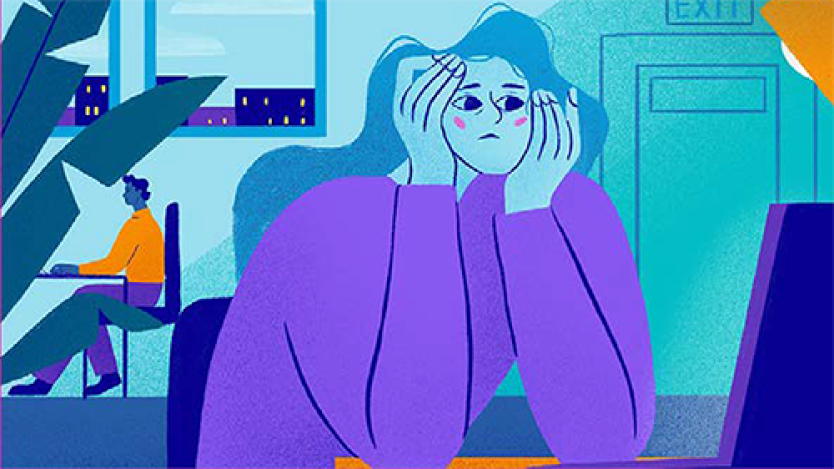 Sponsored education
This module busts the myths surrounding diarrhoea treatments and explores the products available OTC so you can recommend the right treatment.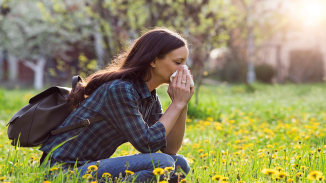 Sponsored education
This module will improve your hay fever knowledge, helping you to understand its impact on sufferers and recommend the right products to ease symptoms
Record my learning outcomes
News
Stay up to date with all the news, learning and insight in the world of pharmacy.
In News
Stay up to date with all the news, learning and insight in the world of pharmacy.
Bookmark