Biosimilars on the menu for moderate rheumatoid arthritis
News
Biosimilars on the menu for moderate rheumatoid arthritis
In News
Stay up to date with all the news, learning and insight in the world of pharmacy.
Bookmark
Around 25,000 people with moderate rheumatoid arthritis (RA) that has not responded to conventional therapies are set to benefit from new recommendations from NICE on the use of adalimumab, etanercept and infliximab.
The three biosimilars, taken with methotrexate, have been recommended for use within the NHS. Adalimumab and etanercept can also be used as monotherapy when methotrexate is contraindicated or not tolerated.
NICE has previously recommended biological treatments only for severe RA. This guidance was reviewed because lower cost biosimilars have become available.
Clinical trial evidence suggests the treatments provide similar benefits for people with moderate disease as for those with severe disease. They should be used only if intensive therapy with two or more conventional disease-modifying antirheumatic drugs (DMARDS) has not controlled the disease.
Rheumatoid arthritis affects around 400,000 people in the UK, with over 150,000 having moderate rheumatoid arthritis. It is about 2–4 times more common in women than in men. It can develop at any age, but the peak age of onset is about 40–70 years.
Meindert Boysen, deputy chief executive and director of the Centre for Health Technology Evaluation at NICE said: "I am delighted that we are able to recommend additional treatment options for people with moderate rheumatoid arthritis whose disease hasn't responded to conventional treatments.
"These recommendations come after a pragmatic review of existing guidance in response to the availability of biosimilars in the NHS. We are pleased that the introduction of biosimilars has lowered overall costs of treatment, allowing our independent committee to recommend biological treatment for more people with rheumatoid arthritis so they can enjoy a better quality of life."
Sponsored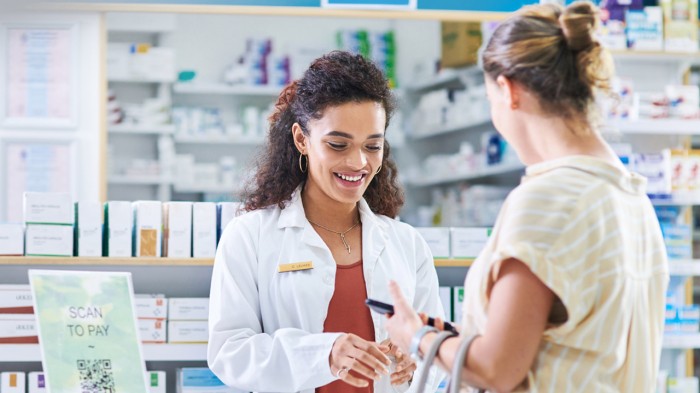 Sponsored education
Refresh your knowledge on managing mild to moderate pain and understand when a combination product can help.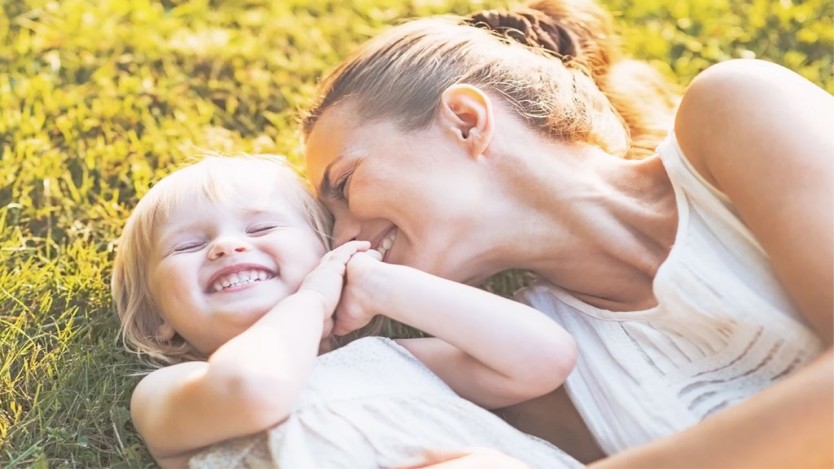 Sponsored education
This interactive video will test and reinforce your knowledge so you can confidently advise parents on common childhood illnesses, such as teething, earache, coughs and colds.
Record my learning outcomes
News
Stay up to date with all the news, learning and insight in the world of pharmacy.
In News
Stay up to date with all the news, learning and insight in the world of pharmacy.
Bookmark