GPhC scraps two-year rule for pharmacists training as prescribers
News
GPhC scraps two-year rule for pharmacists training as prescribers
In News
Stay up to date with all the news, learning and insight in the world of pharmacy.
Bookmark
The GPhC has announced that registered and newly qualified pharmacists will no longer have to practise for two years before they can train as independent prescribers.
The regulator agreed the policy change at its council meeting yesterday. From now on, pharmacists will need to have "relevant experience in a pharmacy setting" and be able to recognise and articulate the skills required in a prescriber, rather than having to practise for a set period of time and have previous experience in a specified area.
Candidates will have to identify an area of clinical or therapeutic expertise on which to base their learning; this may include prescribing for a range of minor ailments.
The move is aimed at meeting the rising demand for independent prescribers, said the GPhC.
A consultation on the proposals revealed widespread support for scrapping the two-year rule, said the GPhC.
"Respondents to the consultation highlighted that an individual's experience and readiness were more robust indications of whether an individual was ready to become a prescriber than a specific two-year period," it said.
However, some concerns were raised around whether there are enough qualified designated prescribing practitioners to supervise those undertaking a prescribing course, and whether IPs will be able to access appropriate support in the years after gaining their qualification. The GPhC said it is actively exploring solutions to both questions.
GPhC chief Duncan Rudkin said: "We are clear that appropriate experience is necessary before people can embark on a course leading to becoming an independent prescriber.
"We know some individuals and organisations responding to the consultation were concerned that removing the two-year requirement might mean that people started independent prescriber courses before they had the necessary experience, and this could affect patient safety.
"We believe the most effective assurance for patient safety comes from a requirement for pharmacists to have gained relevant experience in a pharmacy setting and their ability to recognise, understand and articulate the skills and attributes required by a prescriber, before they can get a place on an independent prescriber course.
"We will be producing further guidance with the input of our expert Advisory Group to help providers to understand what they must do to check each applicant has the necessary experience, skills and attributes. We will then confirm when the changes will come into effect.
"The new Post-Registration Assurance of Practice Advisory Group that we are jointly establishing with the PSNI will also consider what further support and oversight should be put in place for pharmacist independent prescribers, to provide further assurance to patients and the public that they are practising safely and effectively, particularly in their first few years as prescribers."
Sponsored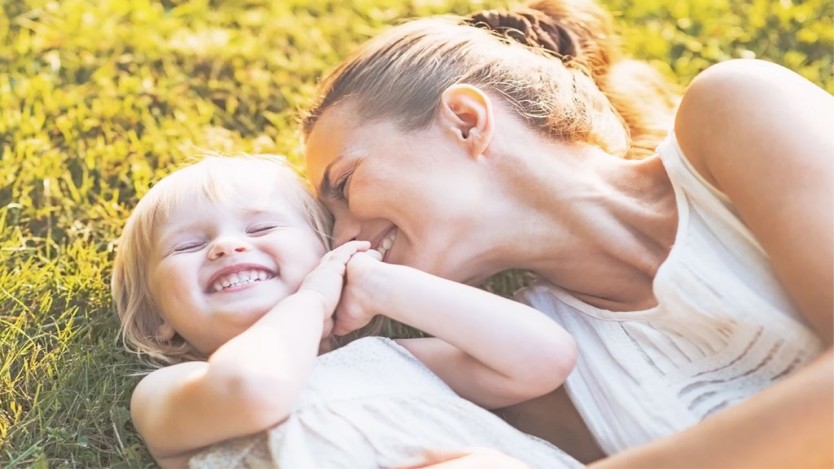 Sponsored education
This interactive video will test and reinforce your knowledge so you can confidently advise parents on common childhood illnesses, such as teething, earache, coughs and colds.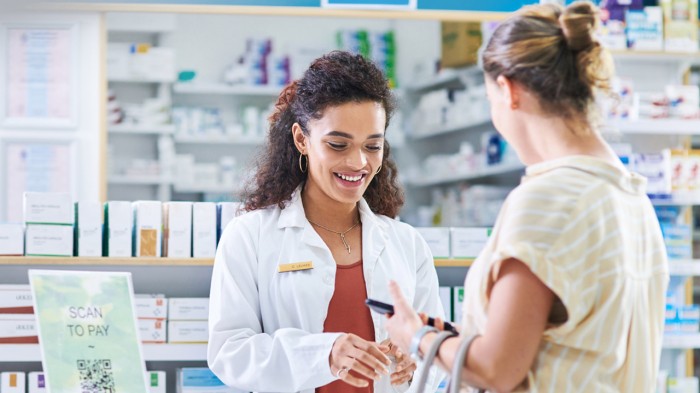 Sponsored education
Refresh your knowledge on managing mild to moderate pain and understand when a combination product can help.
Record my learning outcomes
News
Stay up to date with all the news, learning and insight in the world of pharmacy.
In News
Stay up to date with all the news, learning and insight in the world of pharmacy.
Bookmark