EEA-based online prescribers pose 'serious' risk to patients
News
EEA-based online prescribers pose 'serious' risk to patients
In News
Stay up to date with all the news, learning and insight in the world of pharmacy.
Bookmark
The GPhC has written to sector stakeholders to warn of "serious patient safety concerns" relating to online prescribers based in EEA countries.
In an August 11 letter, GPhC inspections director Claire Bryce-Smith said the regulator has taken enforcement action against more than 40 pharmacies over their online pharmacy services since introducing new guidance in April 2019 and is "continuing to identify" worrying cases.
"The majority of these pharmacies were working with online prescribing services that were prescribing medicines which are liable to abuse, misuse and overuse to people, on the basis of an online questionnaire."
Inspections of these businesses identified a failure to meet the GPhC's standards or comply with its guidance for online pharmacies, meaning pharmacies were not safeguarding vulnerable patients, potentially putting them "at risk of serious harm or death".
High profile cases have included Clear Chemist, an online pharmacy described as having "serious, system-wide failures" last year relating to its dispensing transgender hormones prescribed by online clinic GenderGP.
'Robust' enforcement action
Ms Bryce-Smith said "swift and robust enforcement action" had been taken against offending pharmacies, with pharmacists referred for fitness to practise investigations.
She said the GPhC is "continuing to act quickly" on intelligence around online pharmacies and will take decisive action where necessary.
While most distance dispensing pharmacies are complying with the necessary regulations and guidance, a "significant minority" are failing to, she warned, adding that it is "not enough to meet legal requirements only relating to EEA prescriptions… pharmacy professionals are responsible for ensuring all medicines they supply are clinically appropriate for patients".
The Pharmacists' Defence Association welcomed the GPhC's intervention, with PDA director of defence services Mark Pitt commenting: The PDA is seeing a significant uplift in members seeking support and legal representation regarding regulatory investigations into online prescribing pharmacies.
"Our employment legal team are also representing pharmacist whistle-blowers who are concerned about poor patient care, through swift and effective intervention to protect their legal position."
Sponsored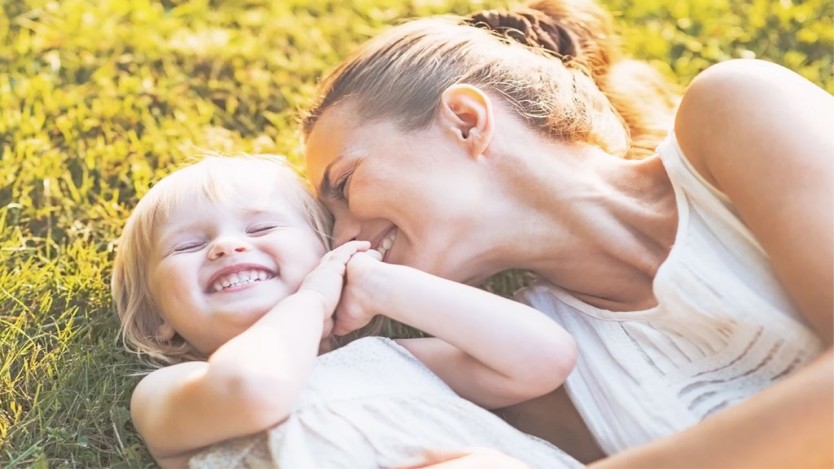 Sponsored education
This interactive video will test and reinforce your knowledge so you can confidently advise parents on common childhood illnesses, such as teething, earache, coughs and colds.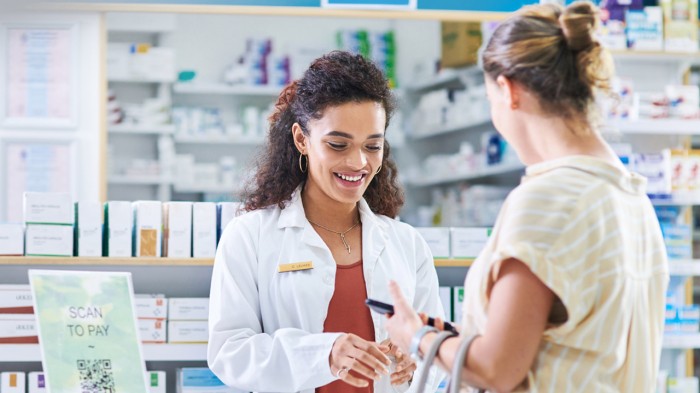 Sponsored education
Refresh your knowledge on managing mild to moderate pain and understand when a combination product can help.
Record my learning outcomes
News
Stay up to date with all the news, learning and insight in the world of pharmacy.
In News
Stay up to date with all the news, learning and insight in the world of pharmacy.
Bookmark