UKCPA: Make CVD prevention your key priority
Learning
UKCPA: Make CVD prevention your key priority
There are plenty of opportunities for pharmacists to improve the cardiovascular profile of their local area, says Paul Wright, an NHS lead cardiac pharmacist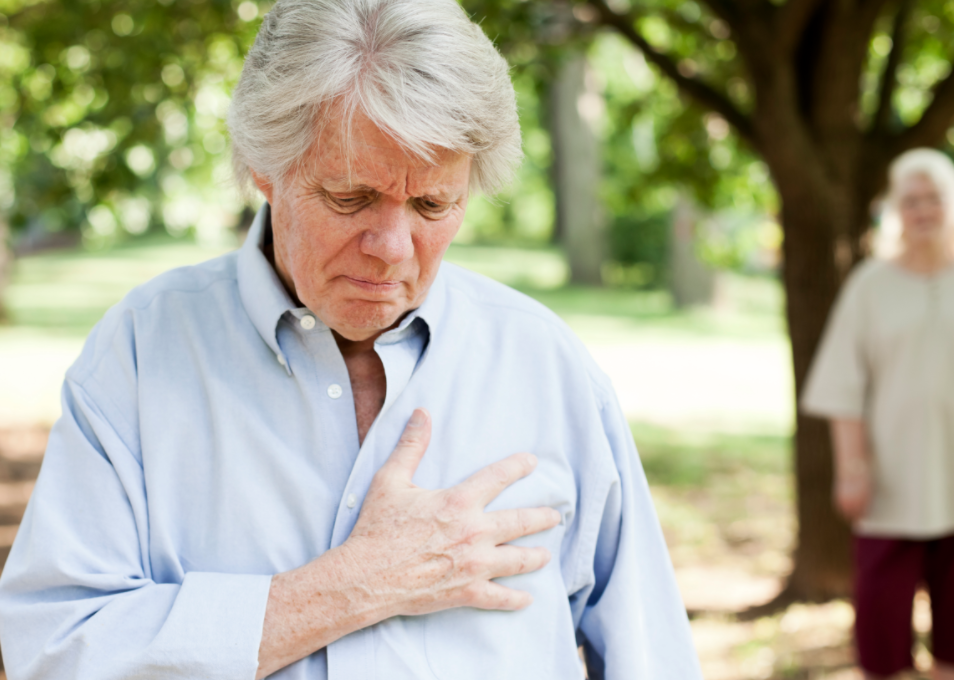 Nationally, there is a big focus on the prevention of cardiovascular disease (CVD), with the Department of Health and Social Care making this a key priority. There are around 7 million people living with CVD in England, which contributes to 25 per cent of deaths each year. There is also a significant financial implication, with just under £7bn being spent by the NHS each year as a consequence of CVD.
Stumbling block
One of the stumbling blocks to preventing CVD is appropriate identification of those at risk.
If a person doesn't know they have CVD, appropriate primary prevention cannot be initiated. By way of an example, it is suggested that there are 5 million adults with undiagnosed hypertension, and that 30 per cent of patients with atrial fibrillation and 85 per cent of those with familial hypercholesterolaemia are undiagnosed.
Helpful tools
Clearly, there is scope for improvement and a number of tools and services to facilitate this are available including:
NHS Health Checks, if aged between 40 and 74 years
Asking patients if they know their recent blood pressure readings and offering a blood pressure check if they are unsure
Asking patients if they have recently had their cholesterol checked and offering testing where appropriate
Using QRISK tool to assess CVD risk.
Strategies
Following identification of CVD, appropriate treatment and prevention strategies need to be initiated. Again, local and national data highlight significant opportunities to improve primary prevention. There are 1.6 million patients recorded on GP registers as having hypertension but not being treated to targets of less than 150/90mmHg, with far more not attaining targets of less than 140/90mmHg.
Despite strong evidence for anticoagulation reducing the incidence of stroke in those with AF, just under one in five patients on GP registers with AF and deemed high risk do not receive anticoagulation. It is also estimated that half the adult population with an estimated CVD risk >20 per cent are treated with a statin – the figure for those with a CVD risk >10 per cent being significantly less.
Lifestyle advice
With a quarter of men and women obese and many more overweight, a third of men and over half of women underactive and over 65 per cent consuming excess salt and saturated fat, there is plenty of opportunity to make significant lifestyle interventions and offer useful advice.
For more infomation about the UKCPA access ukclinicalpharmacy.org
This column is produced in association with the UKCPA. The views expressed are those of the author and are not necessarily those of either Pharmacy Magazine or the UKCPA.
Sponsored
Sponsored education
Viatris has created this short video based on a publication reviewing global research into the potential impact of the Covid-19 pandemic on mental health. It identifies six areas where psychiatrists can play a role in supporting people's mental health through these difficult times.
Sponsored education
Common feeding feeding issues, including coloc, reflux and regurgitation, and some of the ways they can be managed
Record my learning outcomes
Learning
Inspiring stories related to health, fitness and the pursuit of wellbeing