"Serious funding concern" around 5-year MPharm
Latest
"Serious funding concern" around 5-year MPharm
In Latest
Discover the latest pharmacy news with daily updates and information to keep you in the know.
Bookmark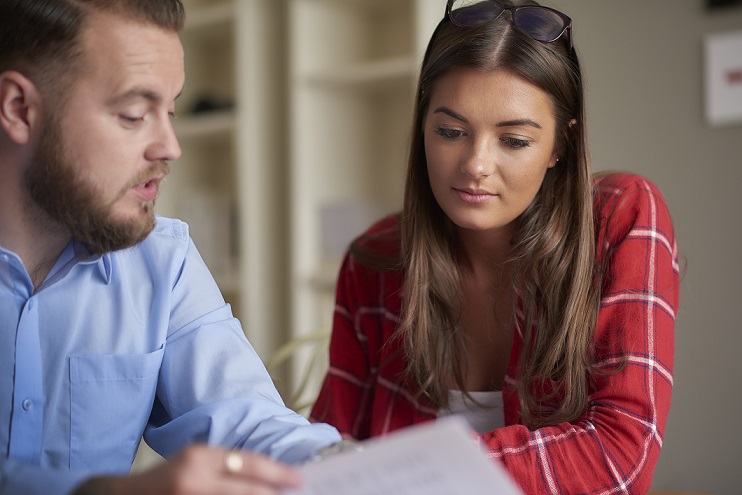 There is "serious and realistic concern" over how the five-year MPharm degrees proposed by the General Pharmaceutical Council are to be funded, pharmacy school heads have warned.
The GPhC is consulting until April 3 on proposals to overhaul initial education and training IET standards for pharmacists, with the headline change being a shift from a four-year degree followed by the pre-registration year to a standard integrated five-year degree that includes a 52-week placement.
The regulator says that if training is to have a "greater focus on clinical skills, on communicating with patients and on working effectively with other health and care professionals, there must be a much stronger link" between academic training and practical experience in courses offered by the UK's 30 pharmacy schools.
In its response to the GPhC's proposed changes – which also include plans to make placement training more structured and to intensify efforts to promote equality and diversity – the Pharmacy Schools Council said it "welcomes the commitment to the evolution and enhancement of pharmacy programmes" but added that there is "serious and realistic concern regarding resource and funding".
"Real risk to enrolment"
Uncertainty over funding "does not only cover the adequate financing of placement and assessment provision for students," PhSC claimed, "but also the allocation of funding between students, their placement providers and higher education institutions themselves".
PhSC said: "There exists a danger for pharmacy schools that prospective students may react negatively to having to fund their own placements on five-year courses.
"If this was to happen, there is a real risk to enrolment on pharmacy courses, which will hit workforce and thus patient experience later down the line. It is considered vital that pharmacy continue to be an attractive course to study and a viable course for a university to deliver."
In addition to answering difficult questions around funding, PhSC stressed that it is "vital that all stakeholders work together to ensure that standardisation of experience exists for all students".
PhSC called for dialogue between the regulator and pharmacy schools to "identify jointly what any new standards are design to deliver," and to ensure that proposals to place greater emphasis on application of learning do not come at the expense of "course content reflecting modern medicine, disease and science".
The schools council said it is "confident that it can work with the GPhC to ensure that any proposed changes to the standards are deliverable by institutions, and consider the vital role played by the pharmacist in the multidisciplinary team."
Latest
Discover the latest pharmacy news with daily updates and information to keep you in the know.
In Latest
Discover the latest pharmacy news with daily updates and information to keep you in the know.
Bookmark