Pharmacist education 'must address racial inequalities'
Latest
Pharmacist education 'must address racial inequalities'
In Latest
Discover the latest pharmacy news with daily updates and information to keep you in the know.
Bookmark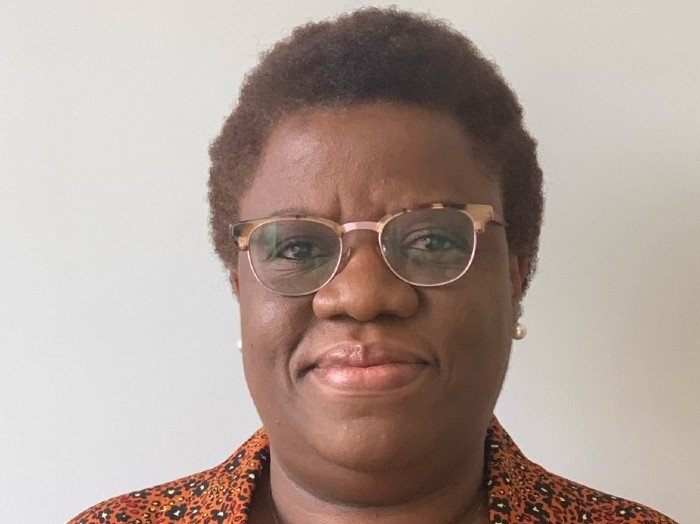 The president of the UK Black Pharmacist Association Elsy Gomez Campos has warned pharmacy is hindered by a "deep-rooted denial" of racial inequality within the profession and said the issue should be tackled through pharmacists' education and continued professional development.
Ms Gomez Campos told Independent Community Pharmacist it was "naïve and ill-informed to assume" that pharmacy was unaffected by the racial prejudices that affect society as a whole and said the racism she encountered when she qualified over 20 years ago has evolved into a more "subtle" form of discrimination.
She said the issue has been borne out in the number of black and minority ethnic pharmacists who have appeared before fitness to practice proceedings, something the General Pharmaceutical Council said it would look into last month.
"I doubt we will make any progression on this front until we invest in educating the pharmacy workforce on what racial discrimination looks like and how it affects those that experience it. We need to start this education in our universities and continue it in our workplaces," Ms Gomez Campos said.
"Ideally we should make it part of our continued professional development. The racial discrimination I faced when I first qualified more than 20 years ago was very different to the one I face today. It has evolved and it is more subtle, complex and damaging.
"The lack of action and the narrative used to justify racial inequality over the years in pharmacy have seen more BAME professionals represented in fitness to practice procedures."
Pointing to a lack of black people in leading positions on pharmacy bodies, she said: "Our leaders are not black. Just look at the leadership of the General Pharmaceutical Council, Royal Pharmaceutical Society and other national pharmacy bodies and try to find black faces."
Ms Gomez Campos called for more black leaders in decision-making roles, more equal education opportunities for black people and more people from outside the black community challenging unacceptable violations of black people's rights as highlighted by a Joint Committee on Human Rights report this month.
"We must implement these actions in our profession to allow those with talent to reach their potential regardless of the colour of their skin and protect UK black pharmacists' human rights," she said.
Sponsored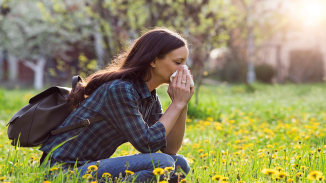 Sponsored education
This module will improve your hay fever knowledge, helping you to understand its impact on sufferers and recommend the right products to ease symptoms
Sponsored education
Identify the 5 key elements to address in your dry skin consultations
Record my learning outcomes
Latest
Discover the latest pharmacy news with daily updates and information to keep you in the know.
In Latest
Discover the latest pharmacy news with daily updates and information to keep you in the know.
Bookmark