Provisional registration extended to January 2022
Latest
Provisional registration extended to January 2022
In Latest
Discover the latest pharmacy news with daily updates and information to keep you in the know.
Bookmark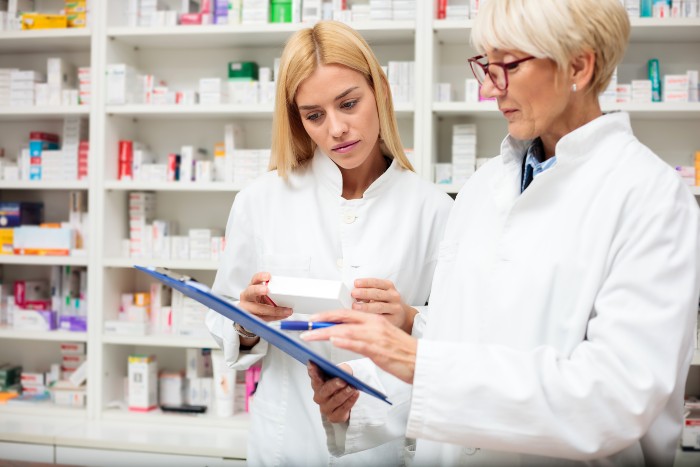 The GPhC has said it will extend provisional registration of pharmacists to January of next year as it pushes back the dates for its summer and autumn registration assessments.
The regulator confirmed today that the summer assessment will take place over July 27-29 rather than June when it is usually held, and that the autumn exam will be held on November 16 rather than in September.
"These dates in July and November are the earliest available where Pearson VUE test centres can accommodate the predicted number of candidates under the current social distancing guidelines," the regulator explained.
"The numbers eligible to sit the assessment in July and November 2021 will be larger than usual and include those finishing their training in 2021, provisionally-registered pharmacists who chose not to sit in March and candidates who were unsuccessful in previous sittings.
"Although social distancing rules may be less restrictive by the time of the sittings, this is not guaranteed, and it is important that we are able to offer a place to all candidates who are eligible to sit."
To accommodate these later exam dates, the regulator is extending provisional registration until next January.
This is to "enable trainees from the 2020/21 cohort to apply to join the provisional register once their training is satisfactorily completed, so that they can take up offers of employment at the same time as they usually would, from 1 August 2021".
It will also allow those candidates who do not wish to sit the exam in March to continue working in their current roles until they receive their registration assessment results after the summer or autumn exam.
GPhC chief Duncan Rudkin said: "We understand that holding the sittings in July and November will have an impact on pre-registration trainees, provisionally-registered pharmacists and employers. Unfortunately, the pandemic continues to be a significant factor in the logistics of holding assessment sittings and has meant that earlier dates are simply not feasible.
"We regret any challenges this may cause and we hope that extending provisional registration will help mitigate these challenges for trainees and employers."
Pharmacists' Defence Association director Paul Day said: We support individuals and can appreciate that whilst these changes may resolve some of the issues faced by candidates sitting this year, we also recognise that this change, another in a year of many changes, could present an additional obstacle and concern for many members because of their particular circumstances or plans.
We are disappointed that the GPhC are continuing to count the March sittings as one of the three attempts that candidates have to pass the entire exam. We believe that this unnecessarily adds to the pressure on those who will be sitting an exam arrangement in which few, if any, have complete confidence."
Sponsored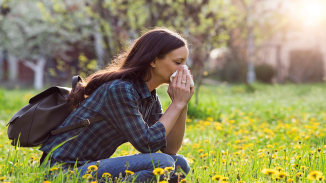 Sponsored education
This module will improve your hay fever knowledge, helping you to understand its impact on sufferers and recommend the right products to ease symptoms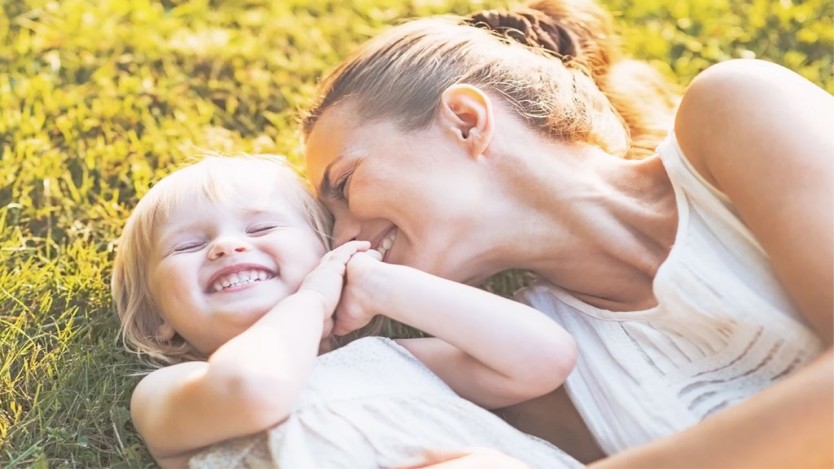 Sponsored education
This interactive video will test and reinforce your knowledge so you can confidently advise parents on common childhood illnesses, such as teething, earache, coughs and colds.
Record my learning outcomes
Latest
Discover the latest pharmacy news with daily updates and information to keep you in the know.
In Latest
Discover the latest pharmacy news with daily updates and information to keep you in the know.
Bookmark