Pharmacy must reflect to prevent another Gosport, say bodies
Latest
Pharmacy must reflect to prevent another Gosport, say bodies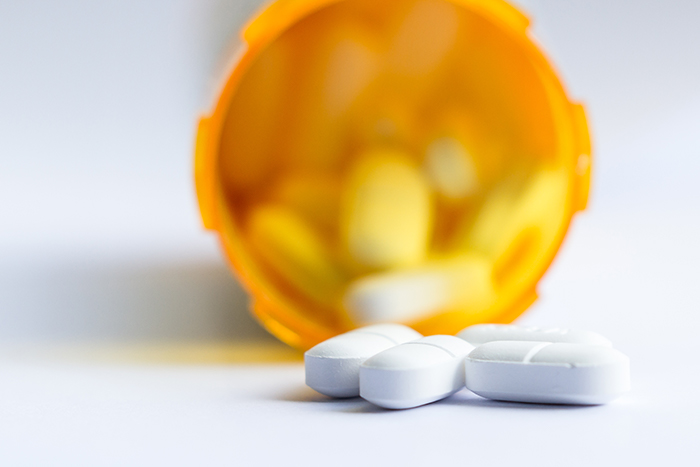 Pharmacy professionals should reflect on the tragic events that took place in Gosport Hospital between 1989 and 2000 to ensure they cannot be repeated, pharmacy bodies have said.
The General Pharmaceutical Council, the Royal Pharmaceutical Society and the Association of Pharmacy Technicians UK have teamed up to launch a learning resource on the events at Gosport, which saw at least 450 patients die due to being inappropriately prescribed opioids over an 11-year period.
While nursing staff raised concerns over this period, the Gosport Independent Panel report published in June 2018 found no evidence that pharmacists had done so. The report describes warnings that went unheeded and opportunities for intervention that were missed.
The learning resource consists of slides summarising the key pharmacy themes from the independent report and how pharmacy practice has evolved since the events at Gosport.
GPhC chair Nigel Clarke said: "The conclusions of the Gosport Independent Panel's report are shocking, and we all need to make sure we learn from the devastating accounts of the families of patients who were failed by their health and care professionals, and by the wider system.
"Pharmacy practice has now moved on significantly since the terrible events at Gosport took place; all professionals are expected now to speak out under the duty of candour when there are issues or things have gone wrong, and we underline the importance of learning and reflection."
APTUK past president Tess Fenn said: "Since the significant failures at Gosport Memorial Hospital, the role of the pharmacy technician has evolved exponentially.
"As the role of the pharmacy team continues to expand, these slides should be used across all settings and will serve as a useful learning tool to ensure the harrowing events are never repeated."
Sponsored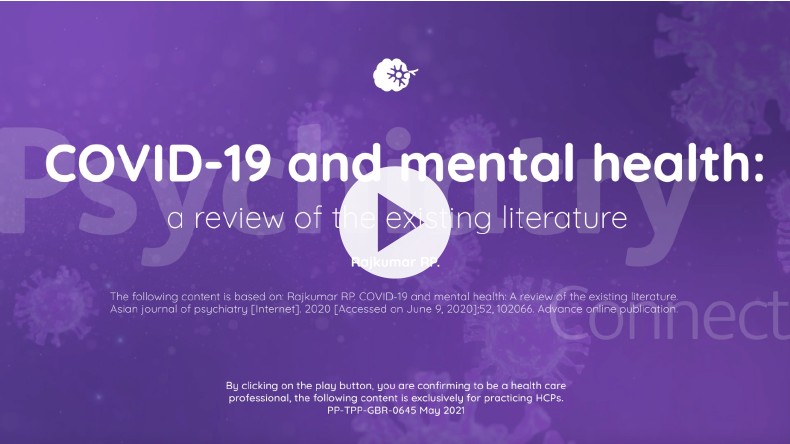 Sponsored education
Viatris has created this short video based on a publication reviewing global research into the potential impact of the Covid-19 pandemic on mental health. It identifies six areas where psychiatrists can play a role in supporting people's mental health through these difficult times.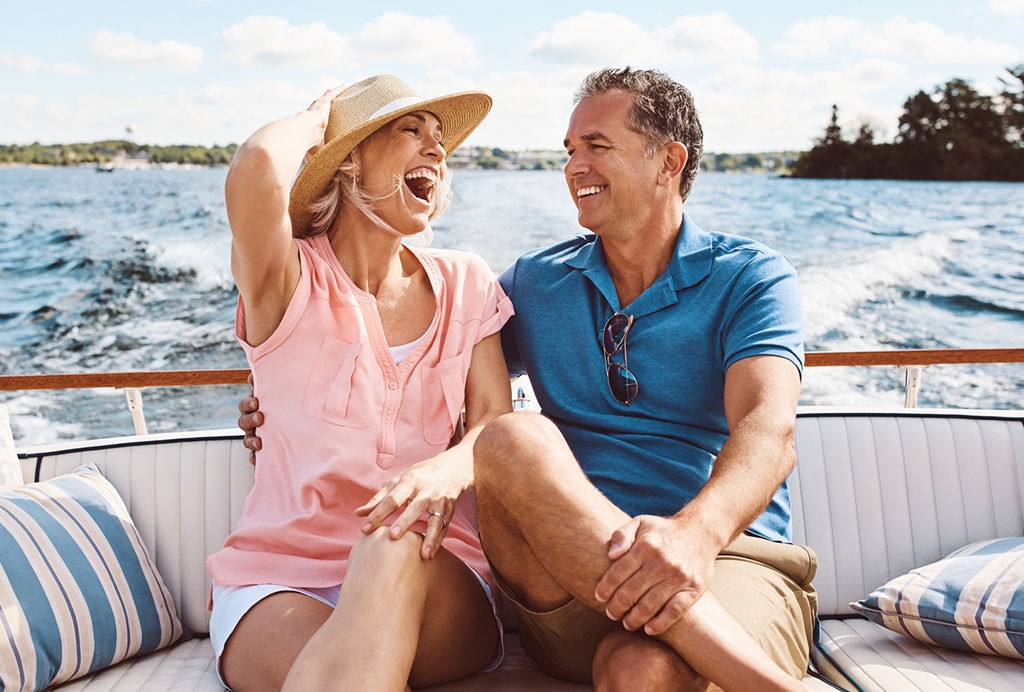 Sponsored education
Learn how to help customers ease the discomfort of haemorrhoids with suitable recommendations and self-care advice
Record my learning outcomes
Latest
Inspiring stories related to health, fitness and the pursuit of wellbeing