Pharmacy can be key to long-term care, study shows
Latest
Pharmacy can be key to long-term care, study shows
In Latest
Discover the latest pharmacy news with daily updates and information to keep you in the know.
Bookmark

New research carried out by UK pharmacy groups and academics from the University of East Anglia (UEA) suggests that community pharmacy-based care plans can help improve medicines adherence and quality of life for patients with long-term conditions – as well as saving the NHS money.
The second phase of collaboration between the UEA academics and the Community Pharmacy Future group – comprising Boots UK, LloydsPharmacy, Rowlands Pharmacy and Well Pharmacy – saw a large patient cohort in West Yorkshire receive a Pharmacy Care Plan (PCP) service, described as a 'new model' of care.
The PCP service consists of clinical tools for patients with long-term conditions including the Patient Activation Measure (PAM), which evaluates how confident a patient is in managing their care. The report authors say that moving a patient from the lowest activation level to the highest can reduce their healthcare costs by as much as a fifth.
Results
Over a 12-month period, 378 patients received the PCP service through 38 community pharmacies, including independents and multiples. The study authors claim the results point to statistically significant increases in patient activation, self-reported medication adherence and self-reported quality of life, and that a health economic analysis suggests the service is cost-effective.
The care model, described as 'person-centred', focuses on potential interactions between pharmacists and patients when the latter collect prescriptions, such as coaching, signposting and self-management guidance.
Key results from the study include:
93 per cent of patients who attended the first appointment agreed one or more health goals with the pharmacist, of which almost 40 per cent achieved one or more goals
Improvement in PAM scores, systolic and diastolic blood pressure, adherence and quality of life
An estimated incremental cost-effectiveness ratio (ICER) of £8,495 (NICE considers an ICER below £20,000 to be cost-effective).
'Ever-increasing evidence base'

Clare Kerr, head of healthcare policy and strategy for Celesio UK, said: "The design, delivery and evaluation of this service has grown the ever-increasing evidence base for the value of community pharmacy, which was one of the key goals for this project.
"Either the full-service package, or elements of it, can easily be integrated into wider primary care models, supporting patients with multiple long-term conditions to become more activated and better able to self-care, improving their potential outcomes and reducing the cost of their care to the system."
Jane Devenish, NHS standards and services pharmacist at Well, said: "With the NHS under unprecedented pressure to transform, community pharmacy care plans must become part of the integrated package of care commissioned by the NHS, so that each patient gets appropriate support to reach their health goals."
Sponsored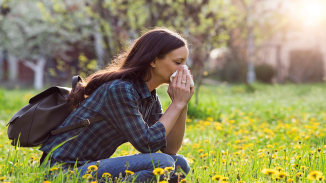 Sponsored education
This module will improve your hay fever knowledge, helping you to understand its impact on sufferers and recommend the right products to ease symptoms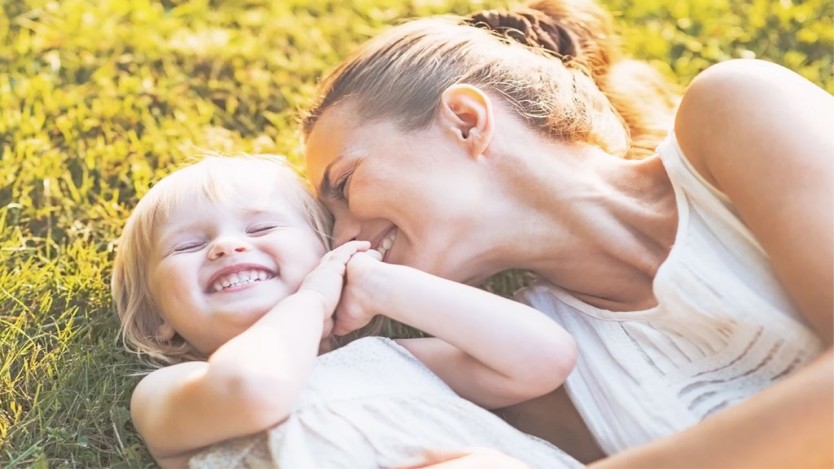 Sponsored education
This interactive video will test and reinforce your knowledge so you can confidently advise parents on common childhood illnesses, such as teething, earache, coughs and colds.
Record my learning outcomes
Latest
Discover the latest pharmacy news with daily updates and information to keep you in the know.
In Latest
Discover the latest pharmacy news with daily updates and information to keep you in the know.
Bookmark