Vulnerable communities will get vaccine says minister
Latest
Vulnerable communities will get vaccine says minister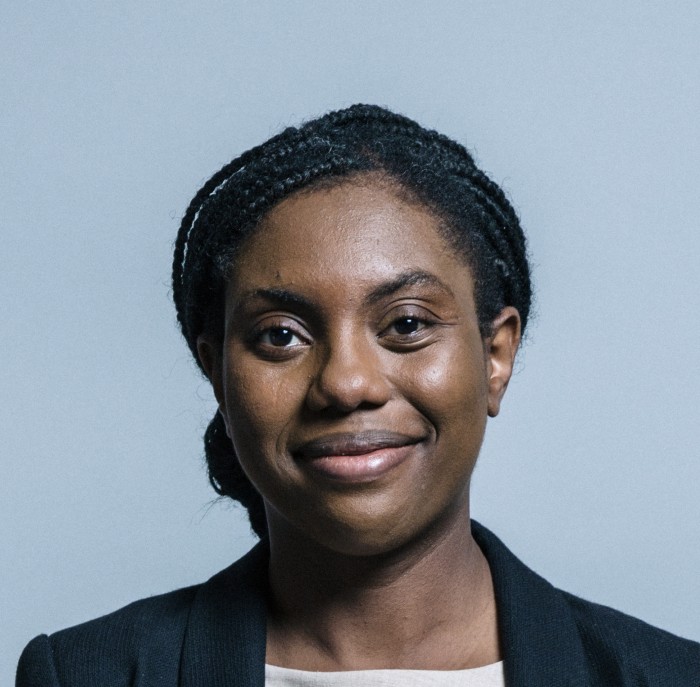 The equalities minister Kemi Badenoch assured the National Pharmacy Association during a meeting this week that people at risk of missing out on a Covid-19 vaccine will receive a jab.
The virtual meeting, which was also attended by the vaccines minister Nadhim Zahawi and pharmacy minister Jo Churchill, explored how those administering vaccines including pharmacists can ensure the most vulnerable in society are vaccinated such as black and minority ethnic groups, who are more likely to suffer from severe illness due to coronavirus infection.
"Throughout this pandemic our medical and front-line staff, including pharmacy teams, have been working tirelessly and you have done a tremendous job," Ms Badenoch said.
"With the vaccine roll-out underway, we are ensuring it is deployed to those who need it most, based on our sophisticated understanding of Covid-19 risks, giving us hope that there is light at the end of this tunnel."
She said the Government was "committed to building on the work" she has started on "Covid-19 inequalities and learning from the Commission for Race and Ethnic Disparities" and paid tribute to the work of pharmacists.
"I also want to thank you in advance for the critical role that community pharmacists all over the country will be playing in the vaccination programme and continue to play throughout the pandemic," she said.
"Your skill and insight is vital to ensuring those most in need of this protection feel well informed and confident to access this support."
NPA chair Andrew Lane, who chaired the meeting, said: "It is great to be talking to the equalities minister about a range of issues concerning our sector and the patients we serve. As employers, anchors for local economic activity and providers of healthcare to people in deprived communities, community pharmacists have an important role in supporting equality.
"What's more, many pharmacy owners and staff are from black and minority ethnic groups. The minister is aware that people have a high level of trust in their local pharmacists, which could be an important factor in overcoming doubts and misapprehensions about vaccines for Covid-19.
"We also took the opportunity to remind her of the current economic pressure on family-owned pharmacies, many of which are owned by people from BAME backgrounds and between them employ thousands of staff."
Sponsored
Understand how fungal nail infections develop and help manage customer expectations around treatment
Learn how to identify and help customers manage heartburn and indigestion, from recommending the right products to ease symptoms, to self-care advice and identifying red flags for referral
Record my learning outcomes
Latest
Inspiring stories related to health, fitness and the pursuit of wellbeing