Nine PDA Union reps appointed at LloydsPharmacy
Latest
Nine PDA Union reps appointed at LloydsPharmacy
In Latest
Discover the latest pharmacy news with daily updates and information to keep you in the know.
Bookmark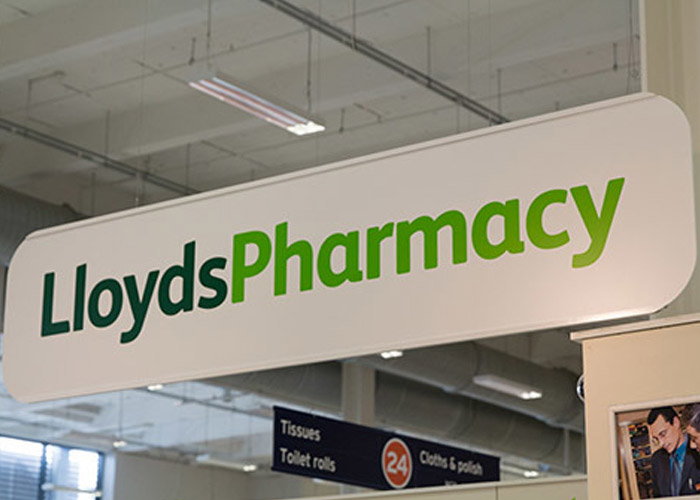 Nine PDA Union representatives have been appointed for LloydsPharmacy following a voluntary agreement in February between the multiple and the union.
In a joint statement today (April 27), LloydsPharmacy and the PDAU announced the creation of a new network of union representatives for the company's 2,600 pharmacists, with three national appointments and six regional appointments. Applications for a representative for Wales are still being accepted.
The representatives are all pharmacists who will be relieved from normal duties "for some of their working time" to communicate with pharmacists regarding their concerns and represent them on two committees: the Pharmacist Joint Consultative Committee, which will discuss matters such as training and health and safety, and the Pharmacist Joint Negotiating Committee, which will negotiate pharmacists' pay from the end of 2021 onwards.
They will be trained and supported by the PDA, and will be accountable to the union for their representative duties.
Meanwhile, Lloyds line managers will be supported by the company's HR department and senior management, with superintendent pharmacist Victoria Steele bearing overall responsibility for the multiple's relationship with the PDAU.
Ms Steele said: "When I first started in this role, I made it my number one priority to build closer relationships with our pharmacists. As a business, we're passionate about listening to our professionals and making positive changes that improve their experience working at LloydsPharmacy. Through our relationship with the PDA, we are committed to working collaboratively and constructively in the interests of our colleagues, customers and patients.
"It's been proved throughout the last year just how important pharmacists are to their communities and I'm incredibly proud to work with so many hardworking and dedicated experts across our business. Part of my role is to ensure we have the highest professional standards and one way to help that is to create an environment where our pharmacists eel enabled and supported to deliver excellent patient care"
PDA Union director Paul Day said: "Though the experienced trade union and legal teams at the PDA are there to support the representatives at LloydsPharmacy, this is fundamentally about pharmacists at the company speaking up for themselves.
"Ultimately, a workplace where professionals know their voice is heard, that they are independently represented and any concerns are proactively resolved should be better for patients and the company too."
Sponsored
Sponsored education
Identify the 5 key elements to address in your dry skin consultations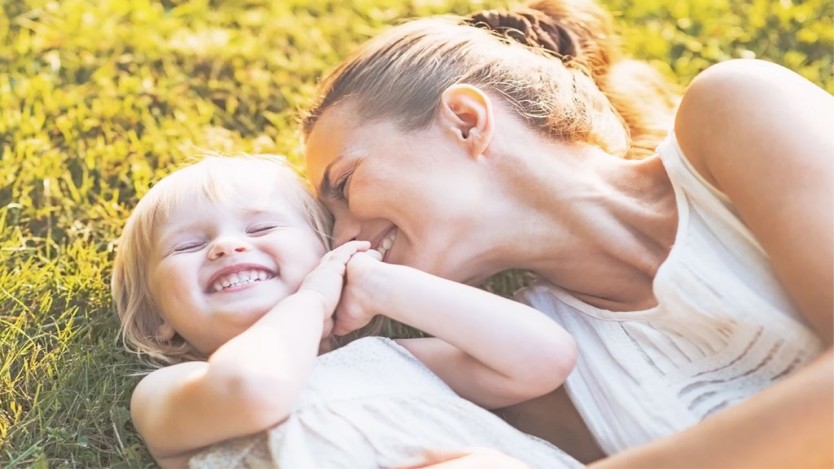 Sponsored education
This interactive video will test and reinforce your knowledge so you can confidently advise parents on common childhood illnesses, such as teething, earache, coughs and colds.
Record my learning outcomes
Latest
Discover the latest pharmacy news with daily updates and information to keep you in the know.
In Latest
Discover the latest pharmacy news with daily updates and information to keep you in the know.
Bookmark