GPhC will help all existing pharmacists become prescribers
Latest
GPhC will help all existing pharmacists become prescribers
In Latest
Discover the latest pharmacy news with daily updates and information to keep you in the know.
Bookmark
The GPhC has told Pharmacy Network News it will take steps from 2021 onwards to support all pharmacists who are already on the register to train as independent prescribers should they wish to do so.
In a December 14 interview with PNN to discuss the newly approved education standards which will see all future trainee pharmacists receive prescribing training as part of their MPharm degree and foundation year, GPhC chair Nigel Clarke said: "We can't lose sight of supporting people who may need to do the necessary [prescribing] training who are already on the register."
Mr Clarke said there is a "big driver here from within the NHS" for more pharmacists to act as prescribers.
When it was put to the regulator that some community pharmacists believe there are few opportunities at present to use prescribing skills in their practice, GPhC chief Duncan Rudkin said there is "dynamic interplay" between skills and service commissioning and that pharmacists should "make the weather in terms of generating those opportunities through local as well as national engagement".
Asked what specific steps will be taken to upskill existing pharmacists, Mr Rudkin said: "This is something you will hear more from us about over the course of next year… we understand there will be that demand and we will seek through our regulatory work to support that."
He said that as prescribing skills become mainstream the regulator would expect to see a changing profile in fitness to practise concerns raised against pharmacists "but I wouldn't infer from that that there would be something wrong".
No foundation year until 2025
Contrary to reports in the summer, the foundation year will not be formally introduced in 2021, Nigel Clarke confirmed during the interview.
"The replacement of pre-reg with the foundation year technically in standards terms will come in with those who start [their MPharm degree in 2021 – in their fifth year."
However, "the introduction of independent prescribing will be quicker than that and we will need a mechanism for that in place to support those who are already in schools of pharmacy".
"This is quite a complex piece of work in terms of what we can introduce and at what stages… the fact that the standards have been agreed now needs to be followed up with exactly how they're going to be delivered."
Talks are taking place with stakeholders around issues such as the impact changes will have on employers, who will be responsible for delivering the foundation year, he added. "Always in the background with any reform of this sort is a question of resource and who will be paying for what."
Sponsored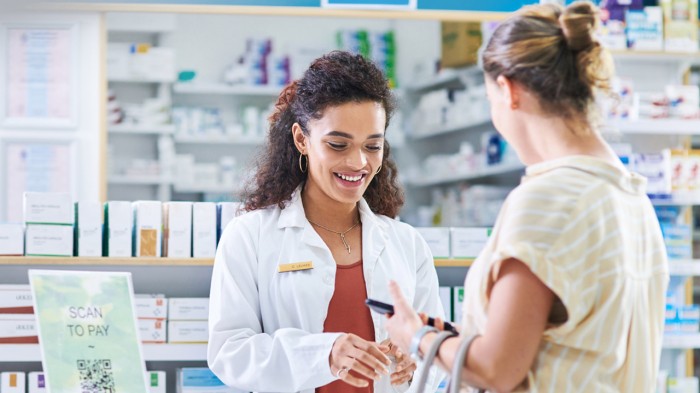 Sponsored education
Refresh your knowledge on managing mild to moderate pain and understand when a combination product can help.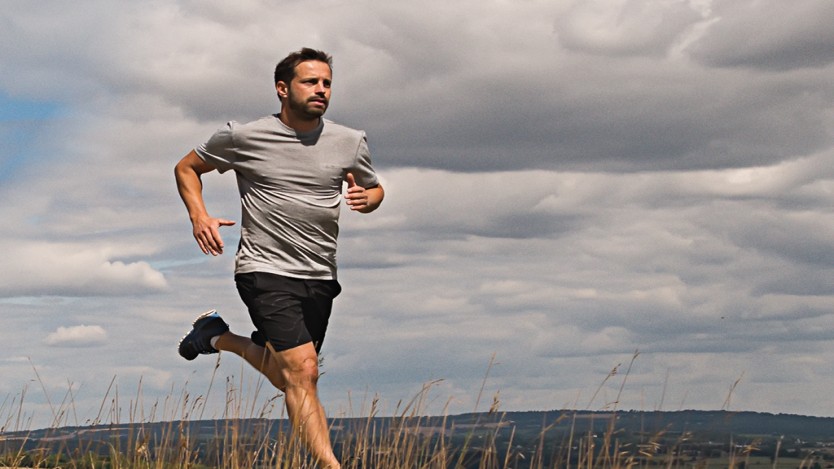 Sponsored education
Make the right recommendations to support customers to stop smoking
Record my learning outcomes
Latest
Discover the latest pharmacy news with daily updates and information to keep you in the know.
In Latest
Discover the latest pharmacy news with daily updates and information to keep you in the know.
Bookmark