GPhC: We are not trying to prevent trans hormone supply
Latest
GPhC: We are not trying to prevent trans hormone supply
In Latest
Discover the latest pharmacy news with daily updates and information to keep you in the know.
Bookmark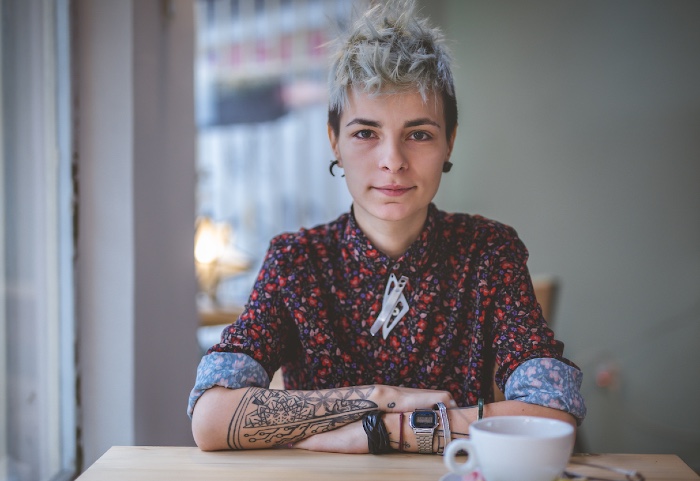 The GPhC has attempted to fend off concerns that its decisions may have had a negative impact on young transgender individuals.
The regulator's comments were in response to a February 8 letter from online prescriber GenderGP, which was at the heart of controversy last year over the supply of transgender hormones and puberty blockers to UK children.
Following targeted inspections last year, the GPhC issued enforcement notices against two UK pharmacies that worked with GenderGP, Clear Chemist and pharmacyonline.co.uk, citing "serious risks to patient safety". After its inspection, Clear Chemist decided to stop dispensing hormone medication to under-18s.
Clear Chemist told Pharmacy Network News last October that it "disputed the contents of the improvement notice," which it said "contains a number of factual inaccuracies".
GenderGP chief operating officer Katie Tiplady-Startin wrote to GPhC chief Duncan Rudkin this week asking him to "view pharmacies who provide care to trans patients with the same eye as you would those providing care to other similarly politicised groups".
She spoke of an "environment of fear and suspicion" she said was limiting access to puberty blockers and gender-affirming hormones, which she described as "well-established in medical evidence and protocol".
"We ask you to put aside personal opinion, and really ask yourself whether the risk to patients would be greater by having safe, regulated medical solutions in place or by leaving these patients without essential care."
GPhC: A question of safety
Mr Rudkin responded yesterday to Ms Tiplady-Startin: "We are not trying to prevent pharmacies supplying medicines to patients undergoing treatment for gender dysphoria; we just want to make sure that this is done safely."
The decision to stop issuing hormone medications while enforcement notices are in place was made independently by the pharmacies, he said: "This was their decision and was not requested by us."
He added: "Our focus is on supporting the pharmacies to make improvements so that all their patients, including transgender patients, receive safe and effective care."
"We particularly recognise the challenges that the trans community can experience in accessing healthcare, as you reference in your letter."
Mr Rudkin said the GPhC has been "actively engaging" with LGBTQ organisations around issues raised by its enforcement actions and is "very grateful to these organisations for the insights they have given us into the experiences and concerns of the transgender community when accessing healthcare".
He urged GenderGP to read its guidance on the online supply of medicines, and asked the Hong Kong-registered company to note that there may be "significant extra risks" when UK pharmacies work with overseas prescribers.
Sponsored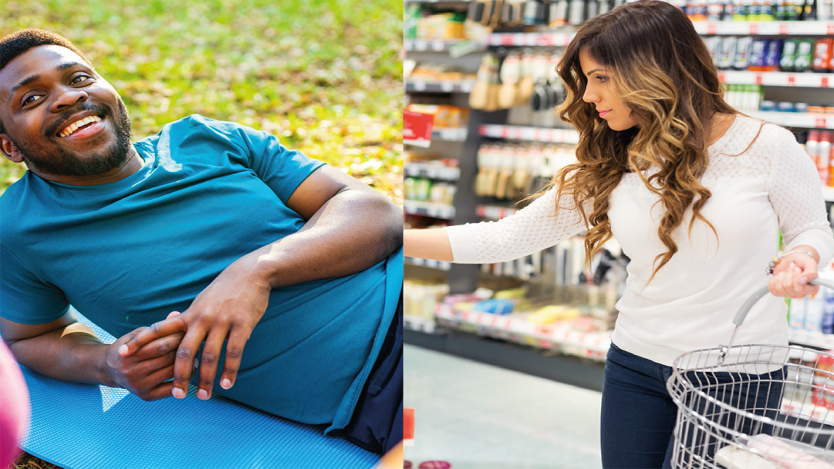 Sponsored education
Learn how to recommend the most suitable emollient for your customers in this interactive video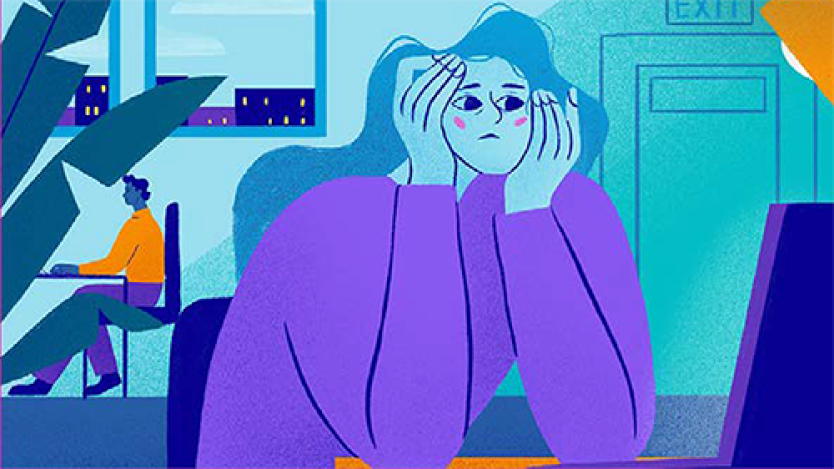 Sponsored education
This module busts the myths surrounding diarrhoea treatments and explores the products available OTC so you can recommend the right treatment.
Record my learning outcomes
Latest
Discover the latest pharmacy news with daily updates and information to keep you in the know.
In Latest
Discover the latest pharmacy news with daily updates and information to keep you in the know.
Bookmark