GPhC wants 'more effective booking process' after exam chaos
Latest
GPhC wants 'more effective booking process' after exam chaos
In Latest
Discover the latest pharmacy news with daily updates and information to keep you in the know.
Bookmark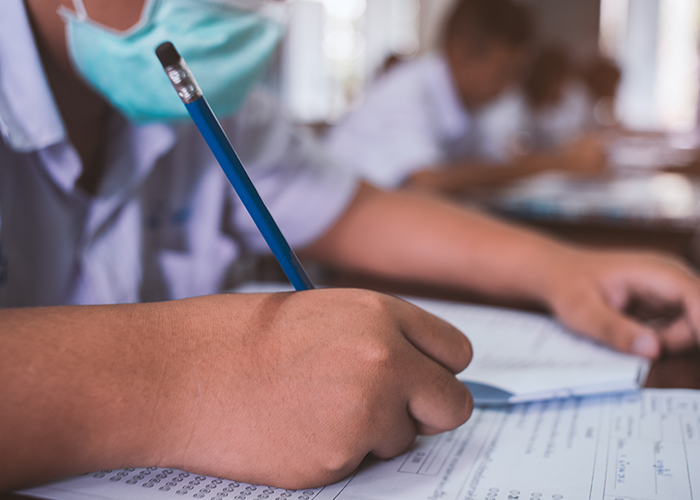 The GPhC has said it will seek to "arrange a more effective booking process" for future registration exams after candidates sitting the March assessment encountered serious difficulties.
In papers published ahead of its June 2 council meeting, the regulator examines the decisions taken in the lead up to the assessment, which was held in Pearson Vue test centres on March 17-18.
The regulator said: "While we achieved the overall strategic objective of holding an online assessment… there are a number of lessons to be learned from this challenging exercise."
For instance, while the decision to postpone the 2020 assessment was taken last March, candidates were not advised of the exam date until November 30, following a procurement process to identify the exam supplier.
The GPhC said it is "now in a position to provide more regular updates for candidates" and will follow a "clear schedule" when communicating updates around future assessments.
The review of the registration assessment also notes the difficulties many candidates faced in booking their exam, such as the 50 candidates based in countries with a time difference of more than six hours with the UK. While these individuals were initially told they would not be able to sit the exam, a "workaround" was eventually found allowing them to sit it remotely at the same time as those based in the UK.
Other candidates struggled to book a test place near them because they received their email invitation later than other candidates, while a "contractual issue" meant some candidates in Scotland were initially unable to book their place without having to cross the border into England.
Discussing the lessons it has taken from these difficulties, the GPhC said that for the next assessment in July it will "undertake a detailed mapping exercise" to ensure more candidates can book an exam place as close as possible to their homes, and will confirm arrangements for overseas candidates "much earlier in the process".
"We will work with Pearson Vue to arrange a more effective booking process, enabling candidates to have a more equal opportunity to book the test centre of their choice," it added.
The regulator said it will also seek to avoid a repetition of a "regrettable" incident in which it published an "estimate" of a 60 per cent pass rate for the March exam "for budgeting purposes," which added to the "heightened anxiety" felt by some candidates. Out of 2,666 candidates who sat the exam in March, 88.2 per cent achieved a pass.
Sponsored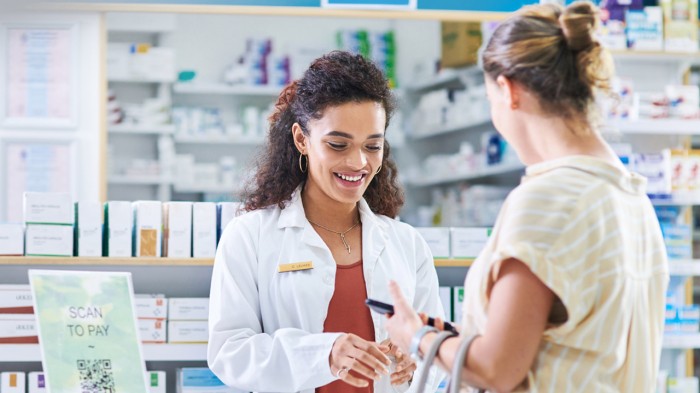 Sponsored education
Refresh your knowledge on managing mild to moderate pain and understand when a combination product can help.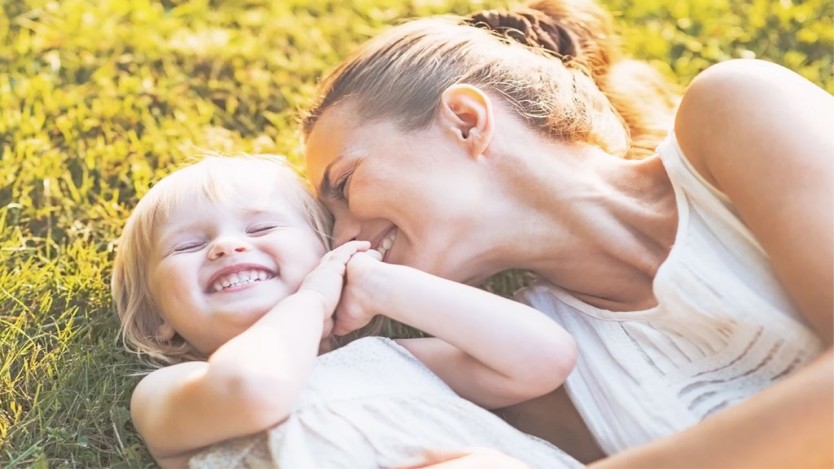 Sponsored education
This interactive video will test and reinforce your knowledge so you can confidently advise parents on common childhood illnesses, such as teething, earache, coughs and colds.
Record my learning outcomes
Latest
Discover the latest pharmacy news with daily updates and information to keep you in the know.
In Latest
Discover the latest pharmacy news with daily updates and information to keep you in the know.
Bookmark