GPhC unveils plans to overhaul pharmacist training
Latest
GPhC unveils plans to overhaul pharmacist training
In Latest
Discover the latest pharmacy news with daily updates and information to keep you in the know.
Bookmark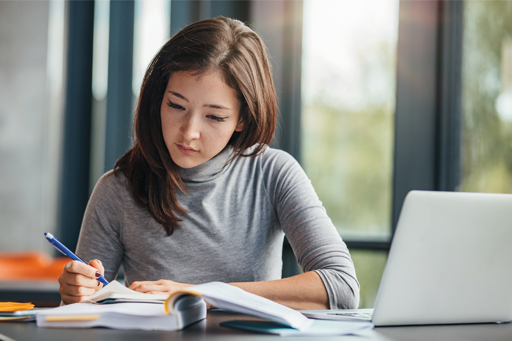 The General Pharmaceutical Council is asking for views on its plans to shake up the training pharmacists undergo before qualifying.
The biggest shift looks to be a move away from a four-year degree course followed by the pre-registration year to an integrated model that incorporates 52 weeks of "learning in practice" within an accredited academic programme.
The GPhC says that it expects schools of pharmacy, employers and commissioners to work together to develop more structured and rigorous practical training as part of this. Learning outcomes on the academic side of undergraduate courses are to remain grounded in science but with more focus on the development of clinical and communication skills, and experiential and inter-professional learning will be strengthened.
The requirements for candidate selection and admission are also being overhauled, with course providers being asked to assess prospective students on aspects separate to academic qualifications using interactive activities such as group work or multiple mini interviews. Pharmacy schools will also be requested to review student intake and performance to ensure equality, diversity and inclusion are being carefully considered and monitored.
The consultation is the second part of a process that has seen the regulator meet with universities and other organisations involved in the initial education and training of pharmacists, and set up groups to help draft and advise on the changes. Although the GPhC sits over England, Scotland and Wales only, the organisation is working with the Pharmaceutical Society of Northern Ireland with a view to transforming provision across the whole UK.
In the 44-page consultation document, the GPhC states that the reason it is embarking on this programme of work at this time is because "the pace of change in pharmacy has increased in recent years with greater use of technology and an increase in the range of services offered to people". The role of the pharmacist is broader than ever, taking them well outside the familiar sectors of community, hospital, industry and academia, and embedding them evermore into multi-professional teams across health and care settings, the regulator went on to say.
The full consultation, plus resources such as presentation slides and speaking notes, can be accessed on the GPhC website. The deadline for comments for this stage of the process is April 3.
Sponsored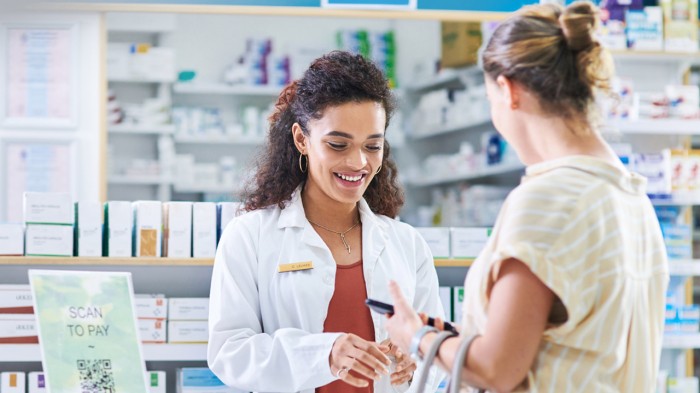 Sponsored education
Refresh your knowledge on managing mild to moderate pain and understand when a combination product can help.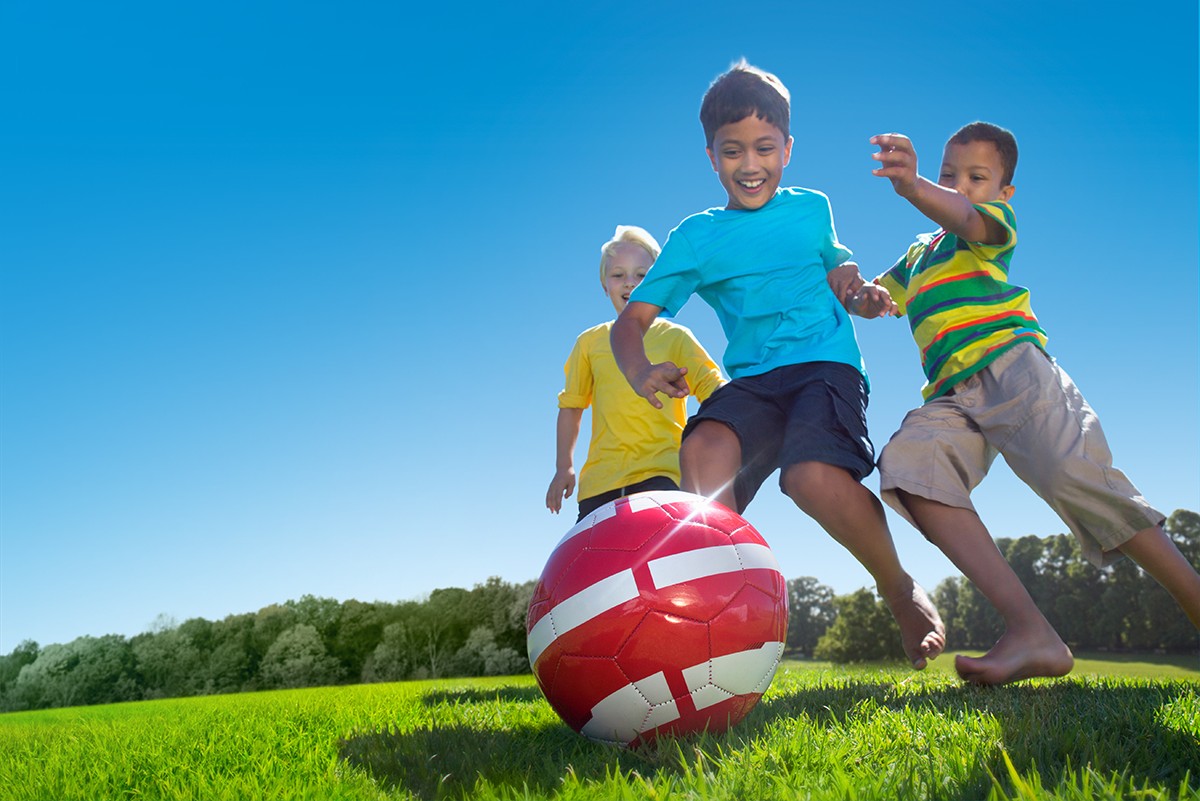 Sponsored education
Work through this new-style module to increase your confidence in reassuring parents of children with allergies, and know what advice and products to recommend
Record my learning outcomes
Latest
Discover the latest pharmacy news with daily updates and information to keep you in the know.
In Latest
Discover the latest pharmacy news with daily updates and information to keep you in the know.
Bookmark