GPhC too soft on corporate multiples claims PDA
Latest
GPhC too soft on corporate multiples claims PDA
In Latest
Discover the latest pharmacy news with daily updates and information to keep you in the know.
Bookmark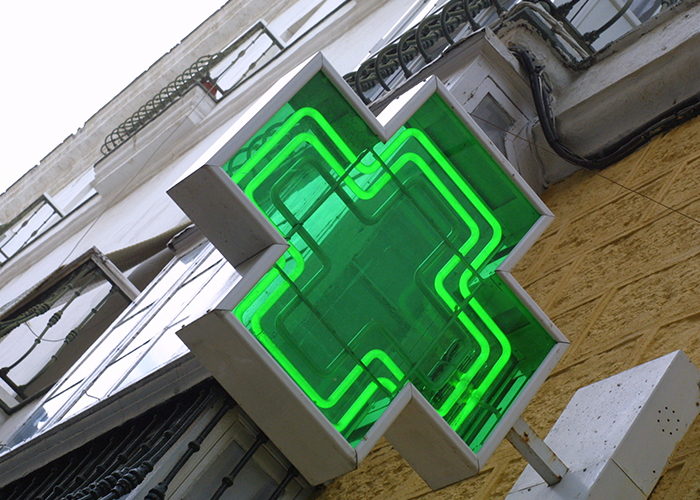 The GPhC is disproportionately tough on individual registrants compared to pharmacy owners and premises, the Pharmacists' Defence Association has claimed, raising concerns that this approach may mean "systemic process risks" are overlooked.
In its response to a recent Professional Standards Authority consultation on its approach to overseeing UK health regulators, the PDA says: "We have seen a disproportionality in the treatment of individual registrants when compared to the treatment of premises and owners when it comes to fitness to practise.
"In the first eight years of operation the GPhC issued 4,011 sanctions to individual registrants, but despite identifying major patient safety concerns in 667 pharmacy inspections issued zero sanctions to corporate owners."
The GPhC introduced its policy for enforcing its standards in registered pharmacies in 2019.
'Systemic risk'
The PDA notes that many pharmacies are "mainly owned by large corporate entities," some of which operate offsite hub and spoke assembly of prescriptions, adding that "many also have their own websites with an in-house private prescriber and an ability to supply".
"These operational activities introduce a systemic process risk which has to date not been adequately dealt with by the GPhC."
The PDA pointed to a review of doctors' practise which found that unsafe systems pose a level of risk that is "several magnitudes higher than the risk posed by any single practitioner".
It described the regulation of corporate owners and premises as a "significant challenge… one which regulatory reforms will need to address if healthcare regulation is to remain fit for purpose".
When approached for comment, the GPhC told Pharmacy Network News: "The Registered Pharmacies Enforcement Policy came into effect in March 2019. Since that date we have served 73 statutory enforcement notices on pharmacies to address immediate risks to patients. These consist of 61 Conditions Notices and 12 Improvement Notices."
Concerns around new proposals
In its response to the consultation, the PDA also expressed concerns about a proposed switch by the PSA from reviewing regulatory bodies once a year to twice per decade.
The PDA said: "Given the scale and nature of changes that are occurring in healthcare practice we would contend that there is an even greater role and need for the PSA to continue with the annual performance review of all regulators.
"In the case of the GPhC, virtual hearings and changes to the servicing of documents, the radical overhaul of the MPharm degree which will lead to all pharmacists having prescribing status at point of entry to the register, together with new proposals for managing concerns have introduced a significant quantum of operational and execution risk."
Latest
Discover the latest pharmacy news with daily updates and information to keep you in the know.
In Latest
Discover the latest pharmacy news with daily updates and information to keep you in the know.
Bookmark