GPhC comes under fire over registration exam delays
Latest
GPhC comes under fire over registration exam delays
In Latest
Discover the latest pharmacy news with daily updates and information to keep you in the know.
Bookmark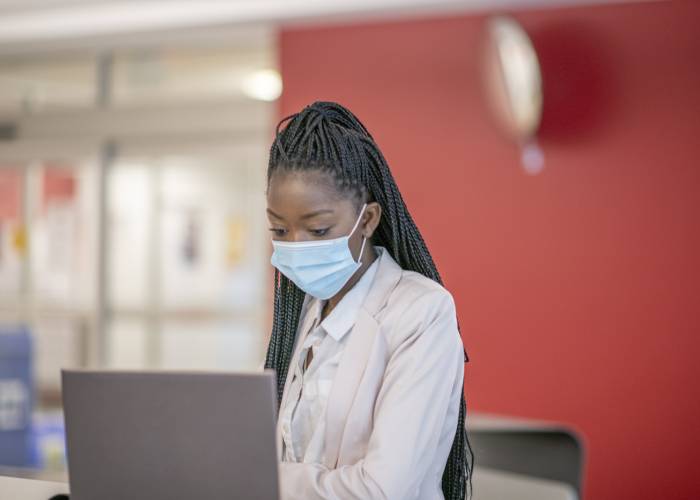 The General Pharmaceutical Council has come under criticism over delays in confirming the date for this year's registration assessment.
The GPhC confirmed in May that it would hold this year's assessment online. A procurement exercise to determine the supplier of the online assessment is still underway, with the regulator sifting through the bids it has received.
In recent days a number of pharmacists have expressed their concerns on social media over the perceived delay, with some claiming that many pharmacists who are currently on the provisional register have had to go on universal credit as they were unable to find a suitable role.
One pharmacist tweeted that they had "lost so much confidence by not being able to practise," while another said it was the GPhC's duty "to be completely transparent in how far they are in making a change, not keep future professionals in limbo".
Pharmacist Gurinder Singh claimed that Canada's pharmacy regulator "was able to find a provider, switch its register entrant exam to online, have it take place in multiple countries and release the results in the time it's taken for this procurement exercise".
GPhC: 'Final stages' of exam procurement
Notes from a GPhC meeting held on July 20 show that procurement had closed the previous day after seven bids were received and that these would now be assessed "with a view to being able to hold an examination in late 2020 or early 2021".
Following a recent letter from the leadership of the British Pharmaceutical Students' Association in which they expressed concern over the lack of clarity and the impact delays were having on candidates, GPhC chair Nigel Clarke gave the following update in a response dated September 21: "We want to give candidates clarity about the date of the assessment as soon as possible but cannot confirm an exact date until we have completed the procurement exercise to identify a supplier to provide the online assessment."
Mr Clarke acknowledged the "significant stress" candidates have faced during the pandemic and said the GPhC was "now in the very final stages" of the exercise and expected to be able "to give a further update to all candidates by next week".
"Once the supplier has been appointed, we will work with them at pace to identify when the registration assessment can be held," he added, adding that candidates would receive at least two months' notice before having to sit their online exam.
"This is the first time we have held an online assessment and it is a very complex process to move the assessment online."
Sponsored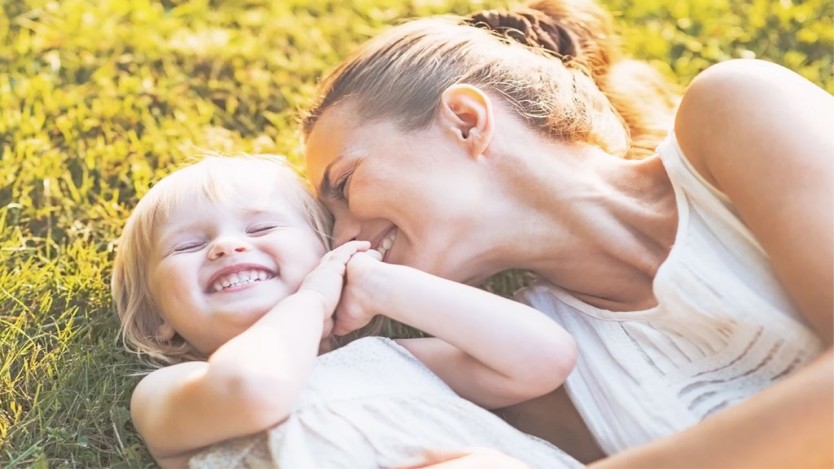 Sponsored education
This interactive video will test and reinforce your knowledge so you can confidently advise parents on common childhood illnesses, such as teething, earache, coughs and colds.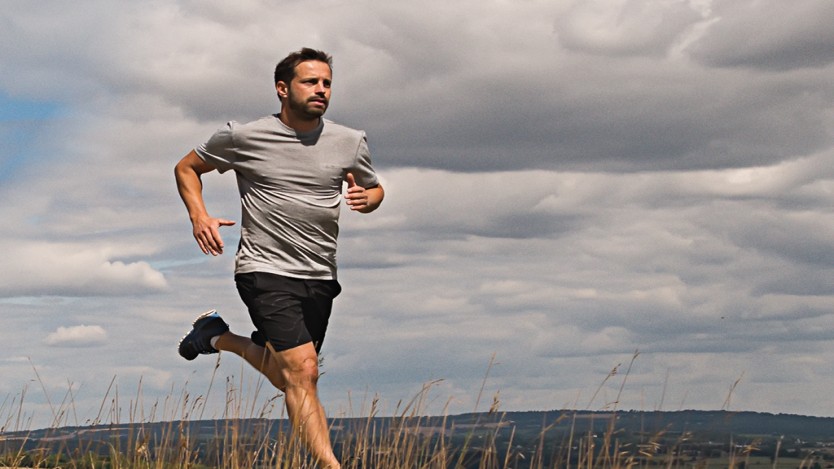 Sponsored education
Make the right recommendations to support customers to stop smoking
Record my learning outcomes
Latest
Discover the latest pharmacy news with daily updates and information to keep you in the know.
In Latest
Discover the latest pharmacy news with daily updates and information to keep you in the know.
Bookmark