All new pharmacists to prescribe as GPhC approves plans
Latest
All new pharmacists to prescribe as GPhC approves plans
In Latest
Discover the latest pharmacy news with daily updates and information to keep you in the know.
Bookmark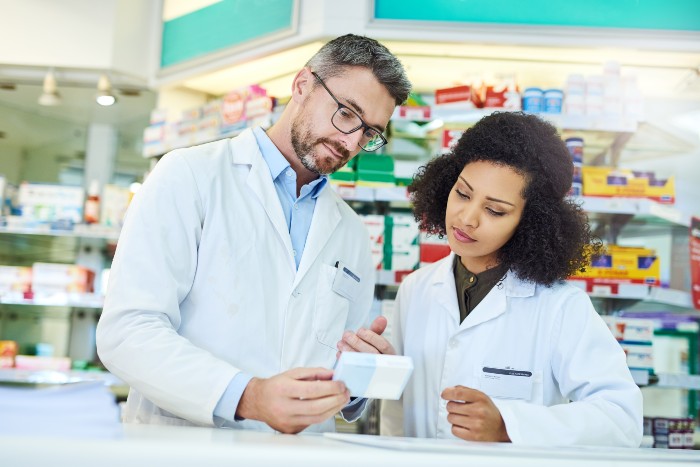 The General Pharmaceutical Council has approved the new standards for the initial education and training of pharmacists.
The standards, which the regulator said had been decided after "extensive consultation and engagement with all key stakeholders over the last few years including a major public consultation," broadly revolve around four points.
Prescribing will be woven into a trainee's education and training to allow them to independently prescribe once they register as a pharmacist and there will be a "new set of learning outcomes" to assess those five formative years which the GPhC said "can link to a continuum of development into post-registration."
There will be a strong emphasis on science in clinical practice and on trainees' ability to use their professional judgement, diagnostic and consultation skills, especially during remote consultations, and manage risks.
The GPhC, which claimed the changes "will transform the education and training of pharmacists," said the fifth year will be a foundation training year "with strengthened supervision and support and collaborative working between higher education institutions, statutory education bodies and employers".
The regulator said it will work with the advisory group, which liaises with the GPhC and Pharmaceutical Society of Northern Ireland on the standards and their implementation, as well as statutory education bodies, higher education institutions, the NHS in all four UK countries and employers to create a "transition plan for implementing the standards in stages over the coming years".
Gail Fleming, the director for education and professional development at the Royal Pharmaceutical Society, said the prescribing aspect to the new standards was "a significant step forward for our profession which will enable pharmacists to better fulfil their roles as medicines experts."
"We're delighted about the creation of common learning outcome domains across the GPhC standards and RPS post-registration curricula which will create a clear continuum of professional learning and development throughout a pharmacist's career," she said.
"We're also pleased to see that an equality impact assessment has been carried out and look forward to that being published. Implementing the standards will require investment and we hope that additional funding will be made available to ensure the necessary additional experiential learning is provided."
Sponsored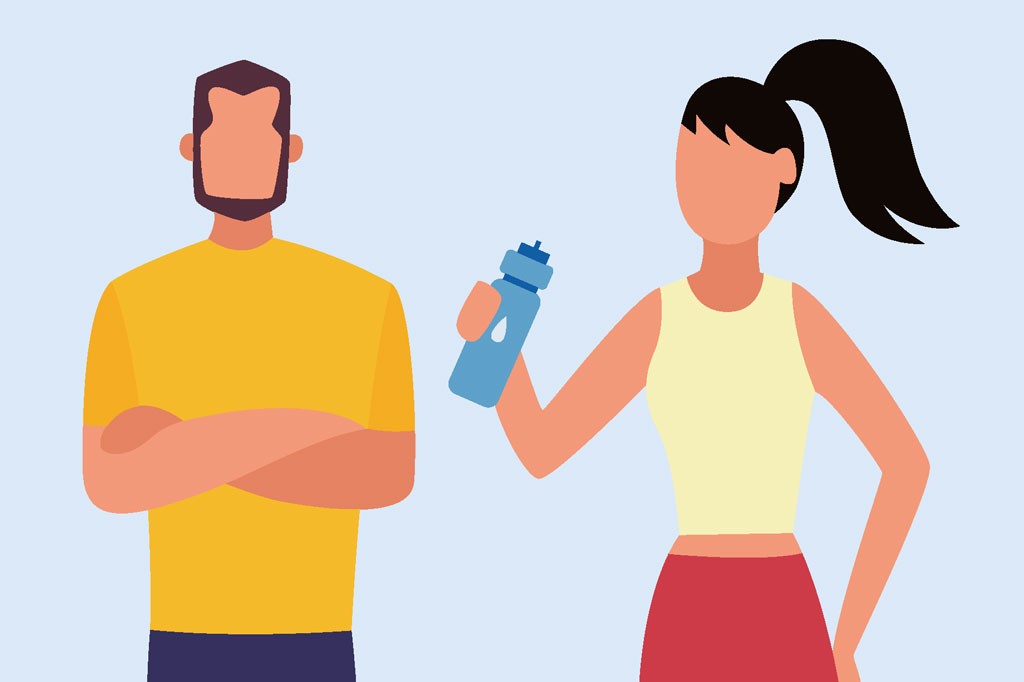 Sponsored education
Understand the important role oral rehydration products play in helping prevent dehydration after illness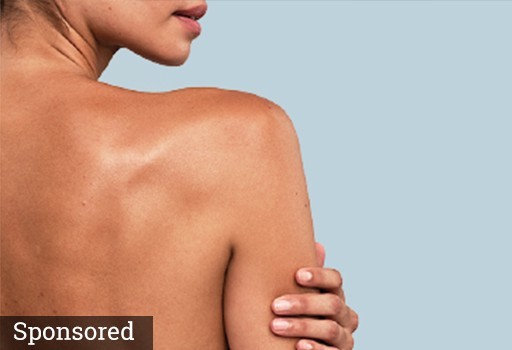 Sponsored education
Discover more about dry and eczema-prone skin, advice you can share with customers and products you can recommend with these training materials brought to you by Aveeno
Record my learning outcomes
Latest
Discover the latest pharmacy news with daily updates and information to keep you in the know.
In Latest
Discover the latest pharmacy news with daily updates and information to keep you in the know.
Bookmark