Government places order for one million antibody tests
Latest
Government places order for one million antibody tests
In Latest
Discover the latest pharmacy news with daily updates and information to keep you in the know.
Bookmark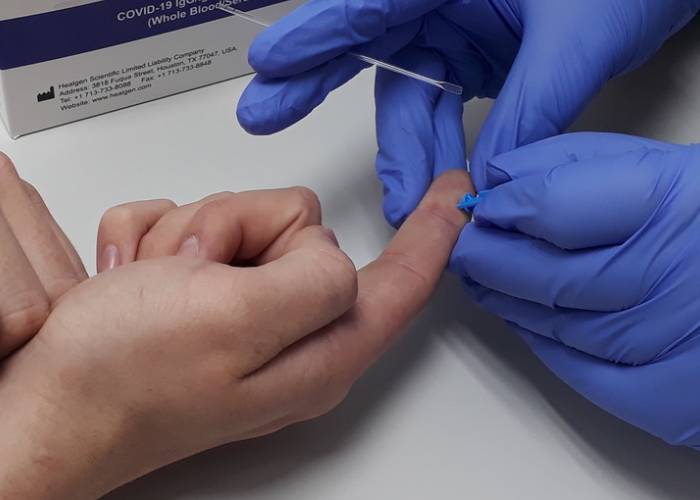 The Government has placed its first order for one million Covid-19 antibody tests in a bid to understand the spread of the virus.
Abingdon Health, which is mass-producing the finger-prick rapid blood tests, announced yesterday (Tuesday October 6) that it had entered into a contract with the Government following an independent evaluation by Ulster University of its AbC-19 testing kits with over 1,000 participants. Public Health England will publish the evaluation once it has gone through peer review.
The CE-marked test, which Abingdon says provides results within 20 minutes without the need for lab testing, may be administered by healthcare professionals such as pharmacists, doctors and nurses.
It detects IgG antibodies to 'full trimeric spike proteins' of the virus and will be used in Government surveillance studies to help determine how the virus has spread across the UK.
The company also claims the test may help assess the effectiveness of any future vaccines.
Abingdon Health CEO Chris Yates said: "Our test will help give a picture of how many people in the UK have antibodies. This will be a crucial part of the understanding of immunity to Covid-19.
"Mass testing will also help understand what the longevity of immunity is and in time help assess the efficiency of any vaccine on the market."
Mass antibody testing will be "critical for future public health responses," Mr Yates said, adding: "We have ramped up production since the start of August and will be ready to deliver the first tests to the Government by early October."
Abingdon says it has fast-tracked a development process that would normally take at least 10 months, preparing the first lot of tests "in weeks". The company heads up the UK Rapid Test Consortium, which receives Government investment.
Health minister Lord Bethell said: "This home antibody test developed by our outstanding British scientists and researchers at the UK Rapid Test Consortium will provide critical insight into how the infection has spread, growing our understanding of coronavirus so that we can better respond to it."
Early on in the pandemic, it was hoped that antibody tests could act as 'immunity certificates' for individuals who test positive, with Superdrug's online doctor service selling out of testing kits in a single day.
However, it is unclear what level of protection antibodies provide or for how long, and for this reason the GPhC says it is prepared to investigate any pharmacy suspected of selling antibody tests to the public.
Sponsored
Sponsored education
Safely recommend the most effective laxative for every customer with constipation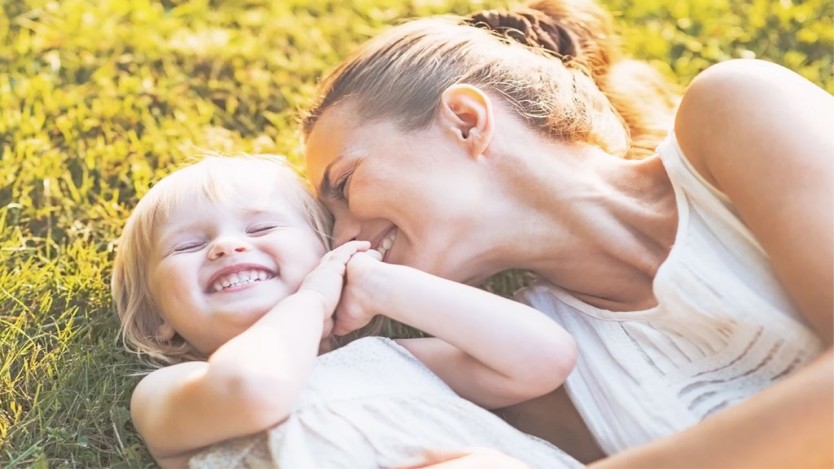 Sponsored education
This interactive video will test and reinforce your knowledge so you can confidently advise parents on common childhood illnesses, such as teething, earache, coughs and colds.
Record my learning outcomes
Latest
Discover the latest pharmacy news with daily updates and information to keep you in the know.
In Latest
Discover the latest pharmacy news with daily updates and information to keep you in the know.
Bookmark