Trainees pharmacists 'must do 90 hours' prescribing training'
Latest
Trainees pharmacists 'must do 90 hours' prescribing training'
In Latest
Discover the latest pharmacy news with daily updates and information to keep you in the know.
Bookmark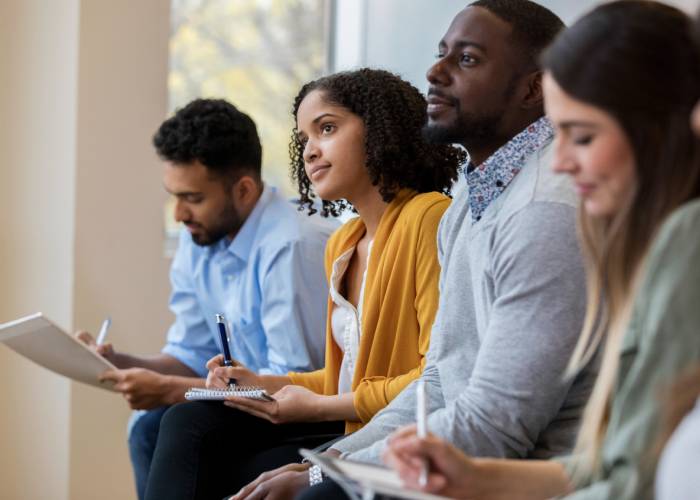 Trainee pharmacists will be required to complete 90 hours' training in independent prescribing as part of their foundation year, the GPhC council has indicated.
In today's (November 12) meeting, council members said they agreed with the "overall direction" of draft plans to ensure all pharmacists will be independent prescribers at the point of registration.
The 52-week foundation training year that is replacing the pre-registrstion year from summer 2021 must include "at least 90 hours of supervised practice directly related to training to be an independent prescriber," according to the draft Initial Education and Training (IET) standards set out in the council meeting papers.
According to the proposals, while foundation year training can take place in one or more sectors, the prescribing training "must take place in clinical settings with direct access to patients".
During their foundation year trainees will require a designated educational supervisor and a practice supervisor, the latter of whom must be a pharmacist. While they are training to become a prescriber, they will also need a designated prescribing practitioner (DPP) who will supervise them and assess their competency.
Trainees will need to pass summative assessments and be declared competent by their DPP in order the pass the independent prescribing element of their training.
Trainees "must be exposed to an appropriate breadth of patients and people in a range of environments," the draft standards specify.
Four-year degree also overhauled
The new draft IET standards follow work by the regulator and other stakeholders to ensure that academic learning and practical training are more closely integrated, resulting in the introduction of the foundation year that "must specifically cover independent prescribing".
As well as "specific practical learning" on independent prescribing being a key focus in the foundation year, the "underpinning skills will be an integral part of the MPharm degree," said the GPhC.
Further work is being done to ensure the skills are embedded throughout the five years of training, according to the regulator, which acknowledged that the "desire for pace" means those who qualify as independent prescribers in the next few years will not have "gone through the full reformed first four years of education and training".
Work is also underway to tackle issues such as the "limited opportunity" for pharmacists to use prescribing skills in some work settings and the possibility there will not be enough qualified prescribing practitioners to supervise and sign off foundation year trainees.
The final IET standards will be presented for approval at the GPhC's December council meeting.
Sponsored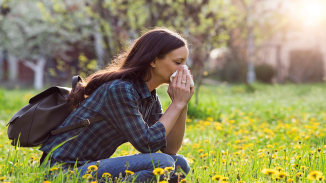 Sponsored education
This module will improve your hay fever knowledge, helping you to understand its impact on sufferers and recommend the right products to ease symptoms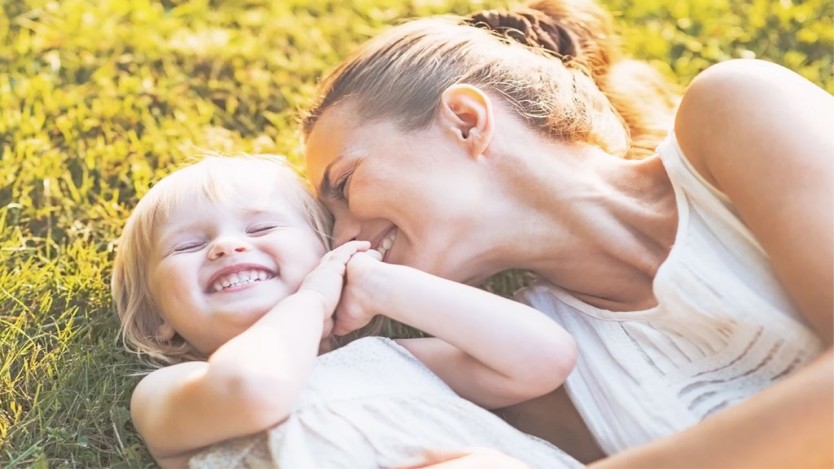 Sponsored education
This interactive video will test and reinforce your knowledge so you can confidently advise parents on common childhood illnesses, such as teething, earache, coughs and colds.
Record my learning outcomes
Latest
Discover the latest pharmacy news with daily updates and information to keep you in the know.
In Latest
Discover the latest pharmacy news with daily updates and information to keep you in the know.
Bookmark