Confusion over GPhC's 60% exam pass rate 'estimate'
Latest
Confusion over GPhC's 60% exam pass rate 'estimate'
In Latest
Discover the latest pharmacy news with daily updates and information to keep you in the know.
Bookmark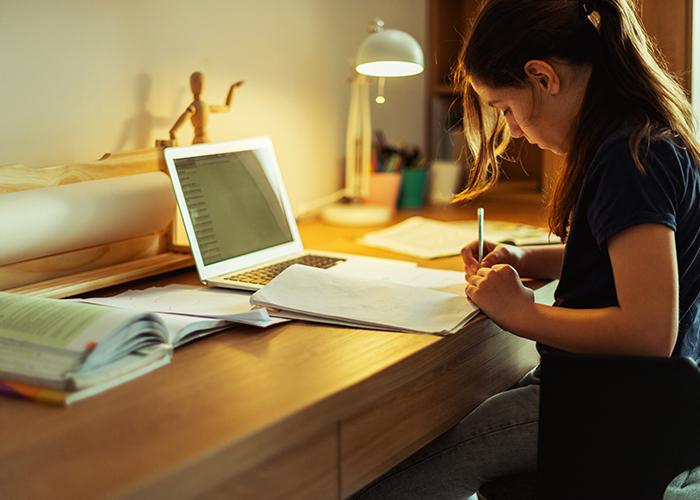 The General Pharmaceutical Council has attempted to reassure provisionally registered pharmacists that an "estimate" of a 60 per cent pass rate in the upcoming registration exam is "definitely not a prediction".
In its budget for the 2021-22 financial year, published in draft papers for its February 11 council meeting, the regulator gave its "conservative estimate" for candidates' performance in the upcoming March 17-18 exam.
This lower-than-normal pass rate (the June 2019 exam had a 72 per cent pass rate) is expected "due to the new nature of the exam and current climate," said the regulator.
This is the first year in which the exam will have a digital format, with most candidates having to travel to a Pearson VUE test centre and a minority allowed to sit it in their homes.
For the upcoming June exam, which candidates may opt to sit instead of the March assessment, there is a higher expected pass rate of 71 per cent "in line with historical pass rate".
In Northern Ireland, where the decision was made to proceed with a socially distanced paper exam, the August 2020 registration assessment had a 98 per cent pass rate.
The regulator has also confirmed that the provisional register will close in July and that any provisionally registered pharmacist who has not sat and passed an exam will no longer be able to practise.
GPhC 'confident candidates have good opportunity'
In response to outcry over the projected results, the GPhC's education director Mark Voce said in a statement yesterday: "I will take the opportunity to reassure candidates that this is definitely not a prediction; it is a conservative estimate designed solely for budget purposes to ensure we do not over-predict how many pharmacists may be on the register.
"Pass rates are decided by the Board of Assessors based on candidate performance on the day. We are confident that candidates will have a good opportunity to demonstrate their knowledge and understanding at the March sitting and that everyone who meets the standard will pass."
Some pharmacists voiced scepticism over Mr Voce's comments, with Gareth Nickless tweeting: "I think the 'prediction' vs 'estimate' clarification is irrelevant."
Mr Nickless said the estimated pass rate was "not what the provregs should be seeing when their regulator has been slow with updates about the revised exam format".
MPharm graduate Miranda Makepeace tweeted: "How much pressure should we be put under here? Been working in my role for six months with no issues and hearing rumours like this – it's becoming unbearable."
Pharmacist Thorrun Govind said of Mr Voce's statement: "I'm not buying it."
Sponsored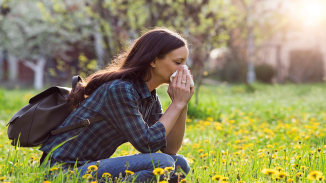 Sponsored education
This module will improve your hay fever knowledge, helping you to understand its impact on sufferers and recommend the right products to ease symptoms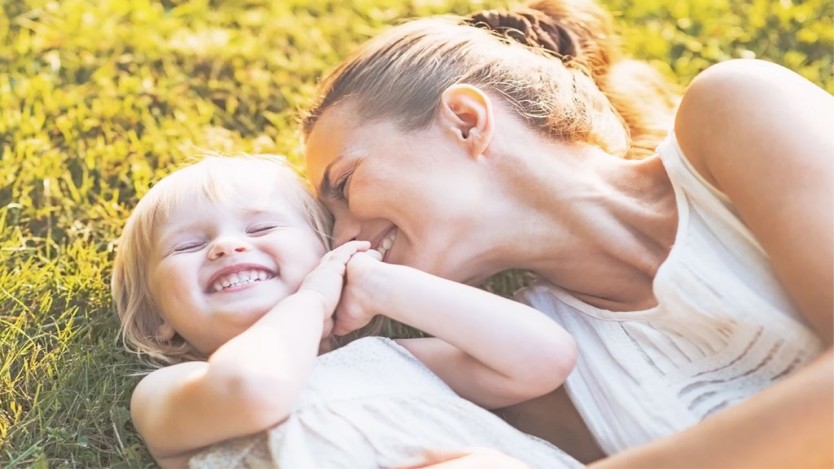 Sponsored education
This interactive video will test and reinforce your knowledge so you can confidently advise parents on common childhood illnesses, such as teething, earache, coughs and colds.
Record my learning outcomes
Latest
Discover the latest pharmacy news with daily updates and information to keep you in the know.
In Latest
Discover the latest pharmacy news with daily updates and information to keep you in the know.
Bookmark