Concern, confusion over apprenticeship proposals
Latest
Concern, confusion over apprenticeship proposals
In Latest
Discover the latest pharmacy news with daily updates and information to keep you in the know.
Bookmark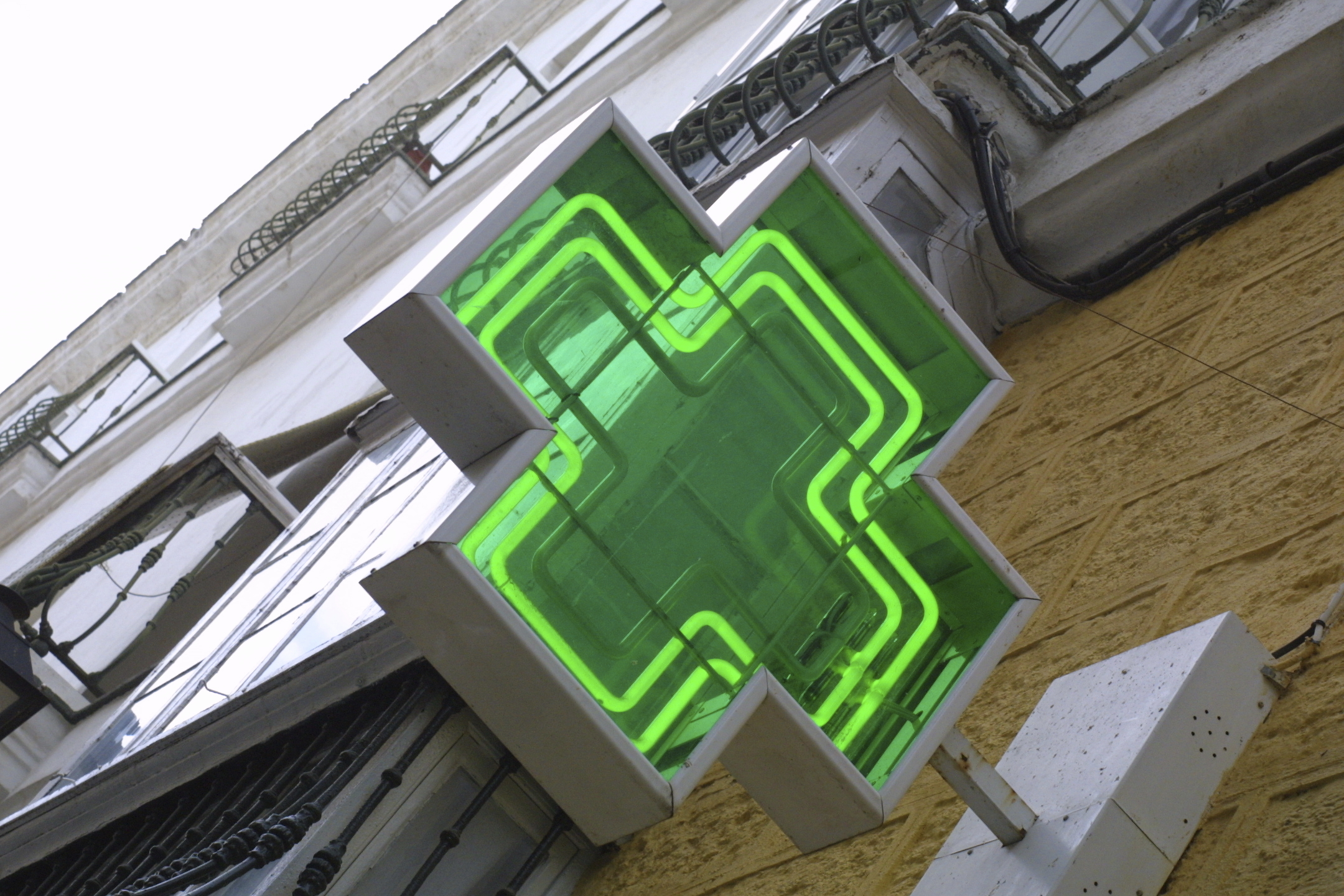 Proposals to allow trainee pharmacists to qualify via a five-year apprenticeship scheme have sparked controversy as the profession sought clarity on their nature and potential implications.
The proposals were the subject of a 10-day consultation launched by the Institute for Apprenticeships and Technical Education that ended yesterday (Sunday April 14) and began to receive widespread attention around the middle of last week. The IATE describes itself as an "executive non-departmental public body sponsored by the Department for Education" that works with companies to address "skills gaps".
The IATE said the ideas it was consulting on had first been put forward by the Pharmacy Apprenticeship Trailblazer Group, an "employer-led" organisation.
The proposed Level 7 60-month apprenticeship scheme would be an alternative route to the standard model of a four-year university degree followed by a year-long pre-registration placement.
Any such scheme would have to meet the GPhC's learning outcomes and standards in order to be fully accredited and any trainees would have to pass the regulator's registration exam, though some have argued that employers would have undue influence on entry standards and course content.
Who is involved?
It is understood that some of the large pharmacy multiples have been involved with the trailblazer group. Company Chemists' Association chief executive Malcolm Harrison said that "some" CCA members had been involved "alongside hospital employers, other community pharmacy employers and pharmaceutical employers".
Mr Harrison added: "The group has been working on apprenticeship standard development for pharmacy assistants and pharmacy technicians for some time. However, we understand the proposal for a pharmacist degree apprenticeship is only in the very explorative stage."
The consultation document claims that "the professional body" helped develop the proposals, which triggered social media speculation that the Royal Pharmaceutical Society had played a central role in the process.
The RPS issued a statement on Friday April 12 refuting these claims, saying it had "not contributed to the pharmacy degree apprenticeship trailblazer up to now".
"We were notified by the trailblazer group that they were exploring this recently," the RPS commented, adding that it would be "feeding in our views at the appropriate time to make sure the profession's voice is heard" and that it wished to take pharmacists' views on board.
The GPhC said it had not been involved with the trailblazer group or contributed to the proposals but had "attended two meetings to explain regulatory requirements in our role as the pharmacy regulator". In its consultation response the GPhC called on the IATE to "hold a further and more detailed consultation for a longer period" if the proposals move forward.
Similarly, the NPA said it had not been on the trailblazer group but had been invited to a meeting to give its views. An NPA spokesman said: "We believe that a pharmacist is central to the very identity of any pharmacy, and that the future of community pharmacy lies in providing clinical services alongside the safe supply of medicines. It follows that we support the highest standards of education and training for pharmacists."
Intense debate
The IATE proposals sparked intense social media debate over the past week, in addition to apparent confusion over the history of the proposals.
Many argued that apprenticeship schemes could give employers too much influence in professional development and employment, and could also give rise to inconsistencies in educational and training standards. Others felt it would be a welcome addition to the entry pathway for pharmacists.
In its statement the RPS said the "degree apprenticeship approach is also being taken by other healthcare professions and has been successful in areas such as engineering improving the number of people able to access the degree".
Disputing the comparison with vocational engineering qualifications, one pharmacist wrote on Twitter: "There is clearly an interest for those sorts of companies to ensure a high quality education as this is reflected in their products. Pharmacy multiples less so I feel".
The Pharmacists' Defence Association encouraged pharmacists to reject the proposals, saying apprenticeship schemes would be "controlled by employers" and would "shift the profession away from a professional university-led model to a model traditionally associated with technical occupations".
Government levy a key driver
One of the key drivers behind the scheme appears to be a Government apprenticeships levy introduced in 2017. The levy requires employers with a wage bill of over £3m per year to pay 0.5 per cent of their full pay bill, minus an apprenticeship allowance of £15,000 that must be spent on apprenticeship training and assessment.
The basic minimum wage under the scheme is £3.90 per hour. For individuals aged 19 and above who have completed the first year of an apprenticeship scheme, their age-appropriate minimum wage is due (£5.90 per hour for 18-20 year olds; £7.38 for 21-24 year olds; and £7.83 for people aged 25 and over).
Sponsored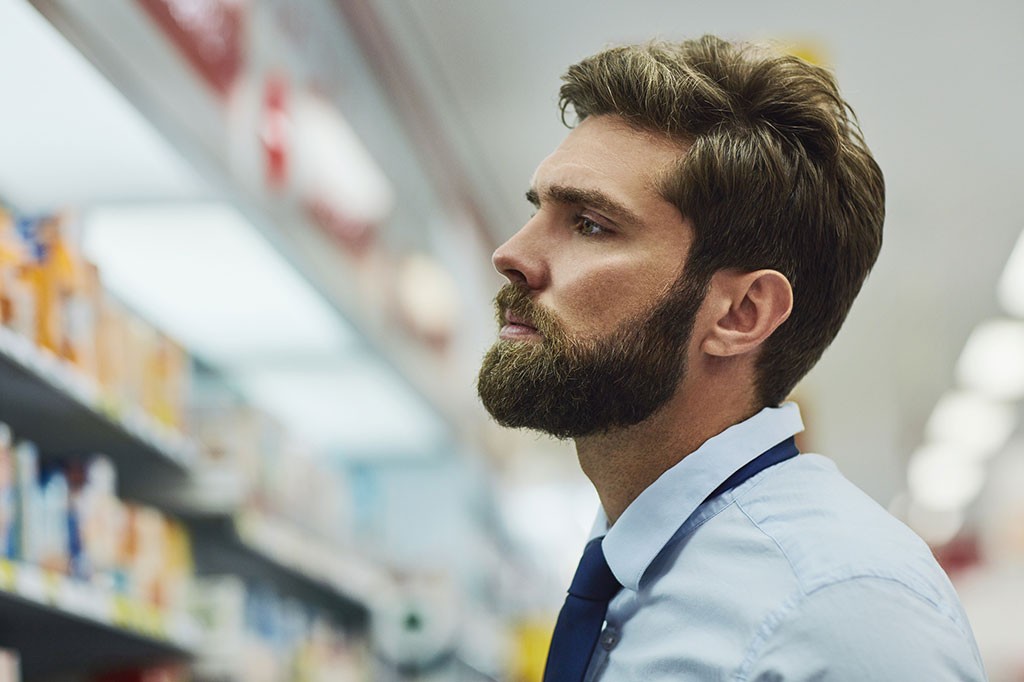 Sponsored education
Get back to basics on the causes and impact of erection problems so you can confidently support your male customers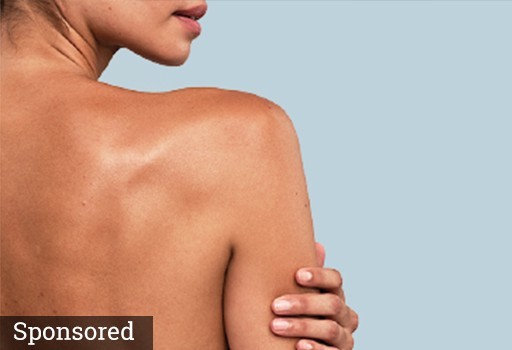 Sponsored education
Discover more about dry and eczema-prone skin, advice you can share with customers and products you can recommend with these training materials brought to you by Aveeno
Record my learning outcomes
Latest
Discover the latest pharmacy news with daily updates and information to keep you in the know.
In Latest
Discover the latest pharmacy news with daily updates and information to keep you in the know.
Bookmark