'Biggest change to pharmacy education in 20 years' introduced
Latest
'Biggest change to pharmacy education in 20 years' introduced
In Latest
Discover the latest pharmacy news with daily updates and information to keep you in the know.
Bookmark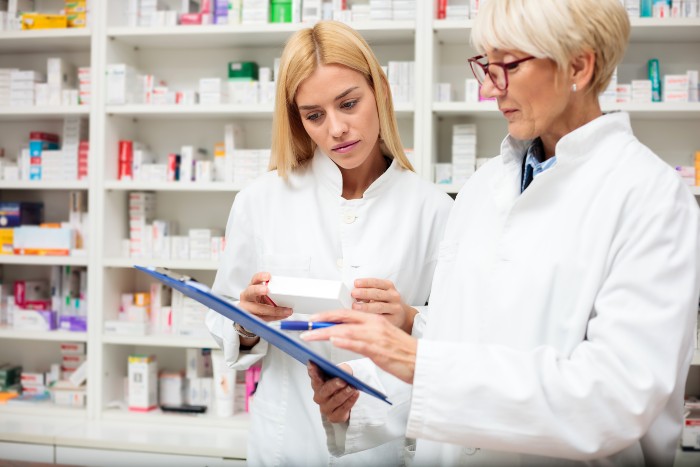 The General Pharmaceutical Council has formally introduced new standards for the initial education and training of pharmacists (IET), described by chief pharmaceutical officers as the biggest change to pharmacy education in over 20 years.
The new standards represent an overhaul of many aspects of current IET provision, including the introduction of prescribing training and a new foundation year replacing the pre-registration year.
The standards also seek to "combat discrimination and deal with health inequalities," says the regulator, with higher education institutions required to analyse their admissions profile every year against protected characteristics.
The GPhC's advisory group of stakeholders will now work with the regulator to implement the standards, with individual elements of the new IET likely to be brought into effect at different times.
GPhC chief Duncan Rudkin said: "Publishing these standards is a significant milestone in our work to transform pharmacists' initial education and training. These changes will help to achieve ambitious strategies for pharmacy and health across the UK, by enabling newly-qualified pharmacists to play a much greater role in providing clinical care to patients and the public.
"The pandemic has demonstrated the need for pharmacy professionals to be able to take on new roles within the healthcare team and to work flexibly in the full range of healthcare settings.
"We therefore need to move ahead with the implementing these changes as quickly as possible."
In a joint letter, the chief pharmaceutical officers for Great Britain said the new standards mark "the biggest change in pharmacy education since the introduction of a four-year Master's level degree in 1997, and before that the requirement for a university degree to become a pharmacist in 1970".
"We wholeheartedly welcome these long anticipated and essential changes and we look forward to this being introduced UK wide shortly."
Gail Fleming, the Royal Pharmaceutical Society's director for education, said: "These new standards will enable pharmacists to better fulfil their roles as medicines experts and realise their potential as independent prescribers.
"We are delighted that the standards reflect the same domains used in post-registration, which supports a structured and seamless approach to the development of a pharmacist's career, from initial education and training through to consultant level practice.
"It's essential that the necessary additional funding is provided for these standards, so they can be implemented correctly. We look forward to continuing our work with the GPhC and other stakeholders to ensure that students can fully see how this will affect their learning over the coming years."
Sponsored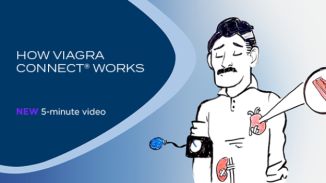 Sponsored education
Understand how VIAGRA CONNECT works so you can better support and reassure customers purchasing it in the pharmacy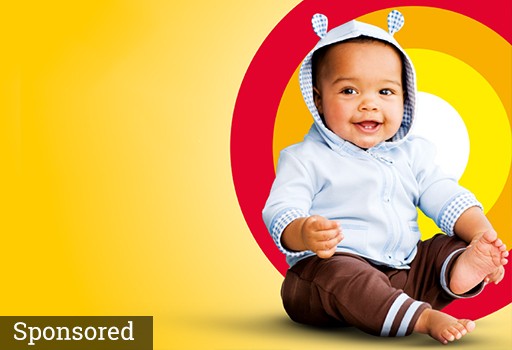 Sponsored education
Get to grips with the current guidance on managing fever in children and how antipyretics can help, and discover products you can recommend.
Record my learning outcomes
Latest
Discover the latest pharmacy news with daily updates and information to keep you in the know.
In Latest
Discover the latest pharmacy news with daily updates and information to keep you in the know.
Bookmark