GPhC should explain rise in premises fees, says PDA
Latest
GPhC should explain rise in premises fees, says PDA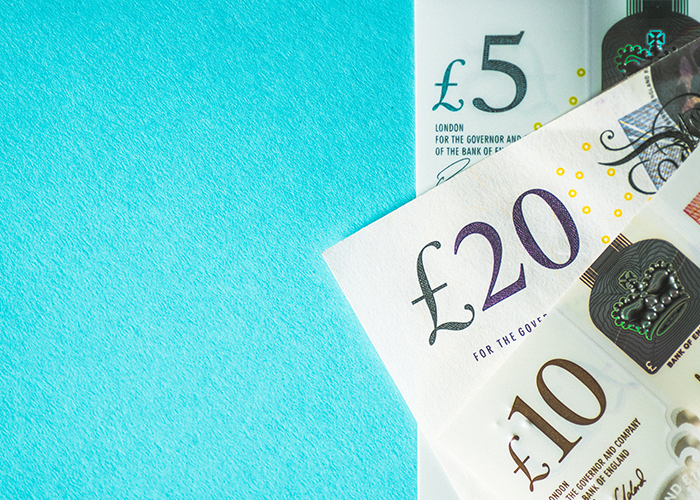 The Pharmacists' Defence Association (PDA) has urged the General Pharmaceutical Council (GPhC) to explain the rationale behind its proposed increased registration fee of £365 for pharmacy premises.
The regulator's official consultation on the premises fee hike closed at the end of March, during a time when many contractors have faced financial difficulties relating to the Covid-19 pandemic.
The fee for renewal and registration is set to go from £262 to £365, an increase the PDA said would give the GPhC £1.5 million in extra income.
The PDA said it supported "the principle of a fee increase" but insisted the regulator act "in line with the Nolan Principle of Openness" and present "a full and comprehensive set of financial workings on how it has arrived at the figure of £365."
"The GPhC should not raise fees until it can detail and demonstrate independently verifiable efficiency gains on an annual basis before coming back to registrants for any increase in fees," the PDA said.
It also said the GPhC should not expect "year on year increases in its income as a matter of right" and community pharmacy cannot support the "guarantee of a three-year fixed increase in fee income for the GPhC."
The PDA added: "The GPhC must provide full working models on fees showing cost allocations according to registrant type.
"(It) must provide data if it is to introduce variable fees to show how the variances would impact different groups of registrants (pharmacists/technicians/premises)."
On accreditation MPharm courses, the PDA said fees must "properly be charged to institutions and not allocated as a cost when determining pharmacist registration fees."
It also urged the GPhC to publish the equality impact analysis from the fees increase last year and in previous years.
When contacted by Independent Community Pharmacist, a GPhC spokesperson said: "We recognise that, at the current time, the first priority of pharmacy professionals and organisations is to focus on patient safety and dealing with the coronavirus outbreak. 
"We are carefully considering all responses to the consultation and will publish a summary of the responses, along with an explanation of the decision we have taken, in due course."
Sponsored
Learn how to help customers with constipation and find out how even brief conversations can have a positive influence on their health.
This interactive video will test and reinforce your knowledge so you can confidently advise parents on common childhood illnesses, such as teething, earache, coughs and colds.
Record my learning outcomes
Latest
Inspiring stories related to health, fitness and the pursuit of wellbeing