Pharmacy Magazine: Helping pharmacy customers get the best outcomes from Topical Pain Relief
29/September/7pm
Musculoskeletal pain is a common presentation in community pharmacy and can have a huge impact on a sufferer's quality of life.
Topical non-steroidal anti-inflammatory preparations, recommended by NICE and available OTC, are an effective recommendation option.1 But how can pharmacy teams optimise treatment outcomes?
Watch the webcast, originally broadcast on Wednesday September 29th, now to discover the best clinical practice in managing musculoskeletal pain.
The webcast will featured specialist pharmacists in inflammatory disease discussing:
The burden of joint and muscle pain and its impact on sufferers
Role of topical anti-inflammatories, their mechanism of action and place in therapy
The latest clinical guidance in this area
Overcoming barriers to conducting effective consultations on joint pain
The webcast also heard from a patient about how musculoskeletal pain can compromise their quality of life.
So refresh your knowledge now on managing musculoskeletal pain with this free webcast.
On demand webcasts
Watch webcasts that have previously run:
Taking Pharmacy Forward Towards the New Health Bill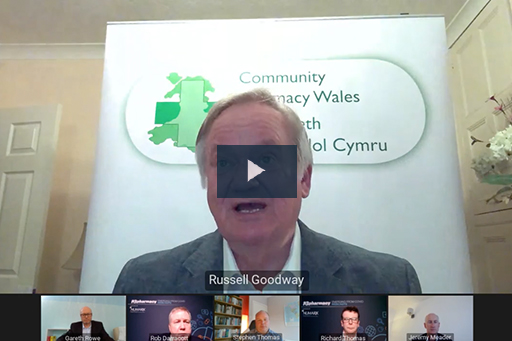 P3pharmacy & Numark: Emerging from Covid - The Welsh perspective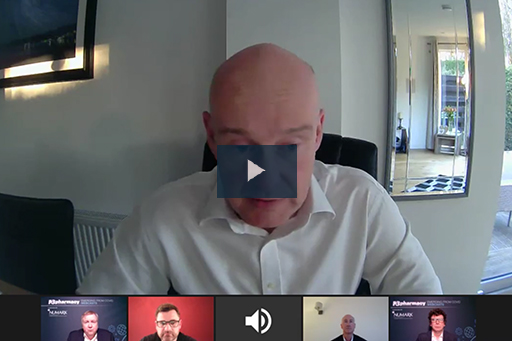 P3pharmacy & Numark: Emerging from Covid - The Scottish perspective
Automation for the Future: How the Right Robot Can Support Your Pharmacy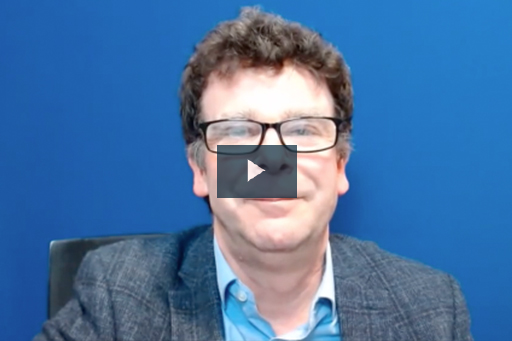 The Role of Community Pharmacy in Tackling Antimicrobial Resistance - In Partnership with Difflam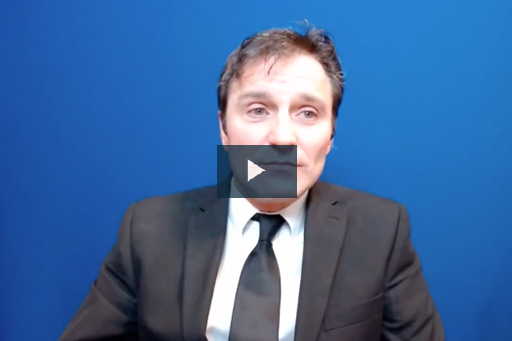 Independent Pharmacy Awards 2020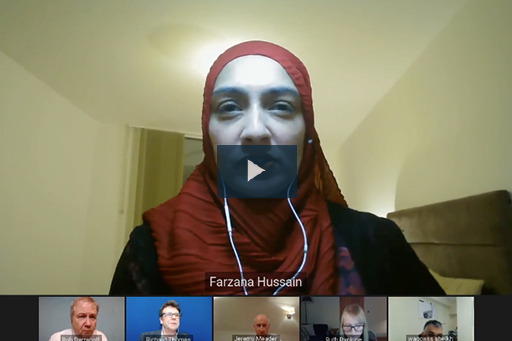 NHS Reset: A P3pharmacy & Numark in Conversation Webcast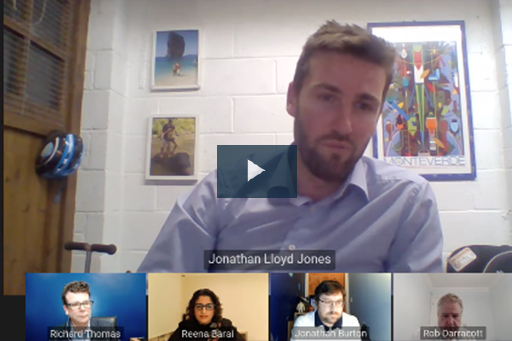 Project Rethink Pharmacy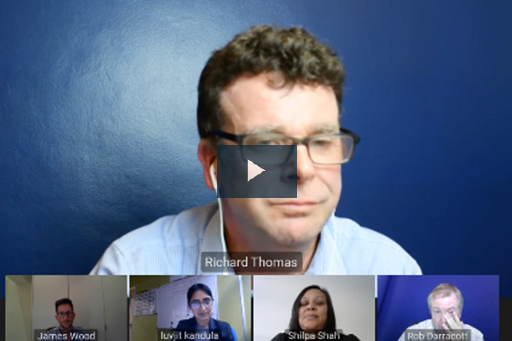 The Wright Review - What next for LPCs?