P3pharmacy & Numark: Emerging from Covid - The Northern Ireland perspective
29 June/7PM
Over three months, P3pharmacy, in partnership with Numark, is looking at how community pharmacies across the UK will re-emerge from Covid.
In a series of three regional webcasts, we discussed how community pharmacy will used the experience of the pandemic, which to sped up some developments and delayed others, to shape the future. What things should community pharmacy be prioritising, and what support will pharmacists on the front line need for working as an increasingly integrated and integral part of primary care in the devolved health care systems of the UK?
The series kicked off on April 14 when Community Pharmacy Scotland chief executive Harry McQuillan and a panel of community pharmacists in Scotland joined us to talk about how the aligned ambitions of community pharmacy and Government are shaping developments. This and the Welsh perspective are available below
On demand webcasts
Watch webcasts that have previously run:
Taking Pharmacy Forward Towards the New Health Bill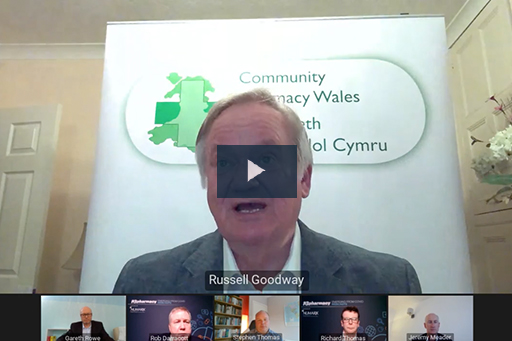 P3pharmacy & Numark: Emerging from Covid - The Welsh perspective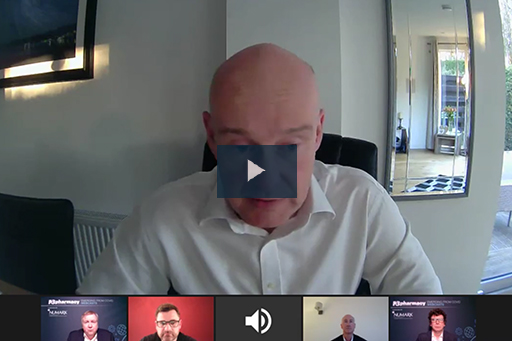 P3pharmacy & Numark: Emerging from Covid - The Scottish perspective
Automation for the Future – How the Right Robot Can Support Your Pharmacy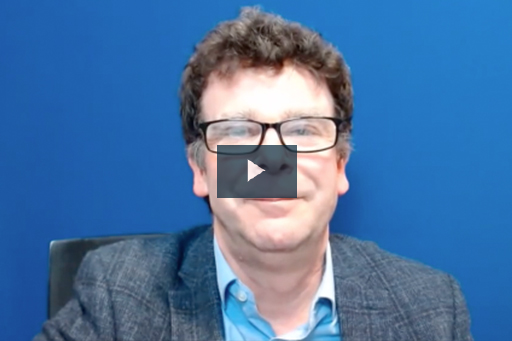 The Role of Community Pharmacy in Tackling Antimicrobial Resistance - In Partnership with Difflam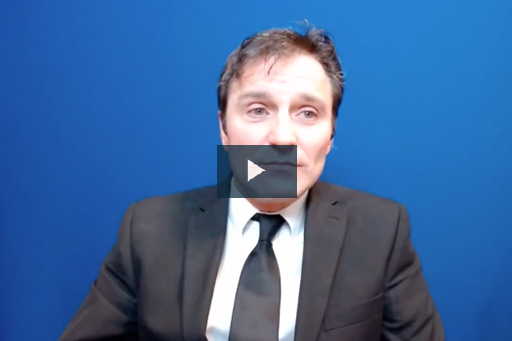 Independent Pharmacy Awards 2020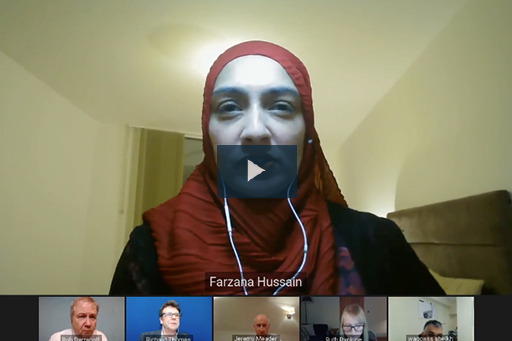 NHS Reset: A P3pharmacy & Numark in Conversation Webcast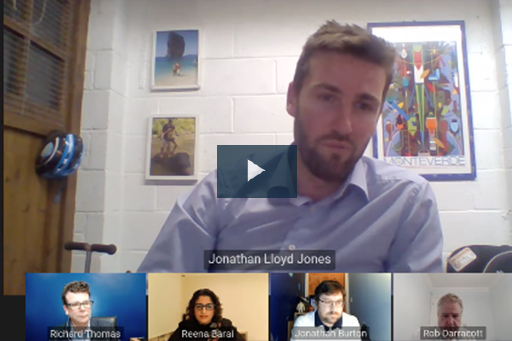 Project Rethink Pharmacy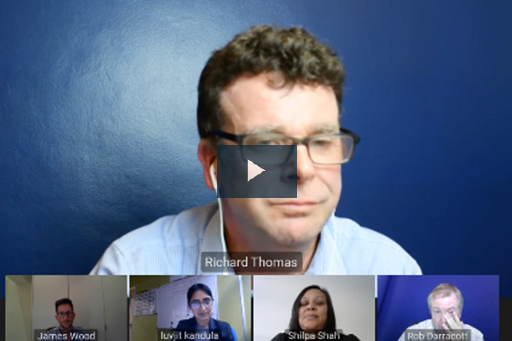 The Wright Review - What next for LPCs?