In Sponsored education
Learn from key healthcare brands with a range of sponsored education to help your understanding of how to use and advise on products in the pharmacy.
Bookmark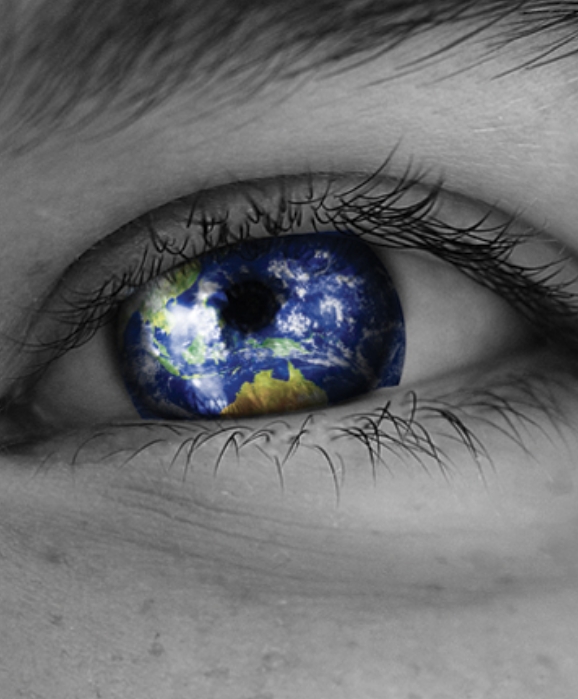 10 minute module
MANAGING DRY EYE AND BLEPHARITIS
Dry eye is a common chronic condition that is estimated to affect up to 33% of the worldwide adult population.1 The prevalence of the condition increases with age and approximately 1 in 3 people aged over 65 are affected.2 There is a link between dry eye and blepharitis (which affects the eyelids), as the glands in the eyelid play a role in effective tear formation, and many people with blepharitis also develop dry eye symptoms.
Objectives
Recognise and understand the link between dry eye and blepharitis
Identify when to refer customers
Help customers manage their dry eye and blepharitis
References are available at the end of the module.
Date: April 2022
Produced by Thea Pharmaceuticals working together with CIG Healthcare Partnership.
© 2022 CIG Healthcare Partnership.