In Sponsored education
Learn from key healthcare brands with a range of sponsored education to help your understanding of how to use and advise on products in the pharmacy.
Bookmark
5 minute module


mometasone furoate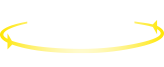 Prescription strength!Once daily*
*one dose of 1 to 2
sprays in each nostril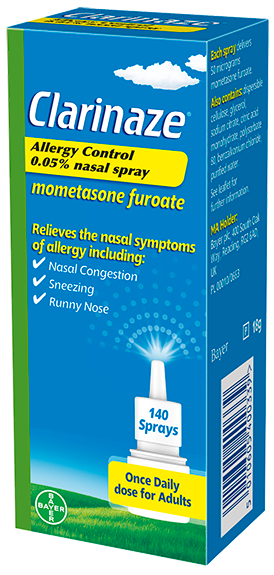 Relief from the nasal symptoms of allergy
Clarinaze Allergy Control 0.05% nasal spray, a hayfever treatment containing mometasone furoate, is available from pharmacy without a prescription.
There are currently several over-the-counter (OTC) products to help customers with hayfever symptoms.
These include oral antihistamines, eye drops and intranasal corticosteroids (INS).
Complete this short learning module to find out more about Clarinaze Allergy Control 0.05% nasal spray, how it fits alongside other treatment options, and when it's appropriate to recommend.
Learning objectives
Learning objectives
Understand the importance of pharmacy in advising on minor ailments such as hayfever
Recognise key features of Clarinaze Allergy Control 0.05% nasal spray to help with customer conversations