Pharmacists to develop cardiac care pathways
Practice
Pharmacists to develop cardiac care pathways
In Practice
We know you want to continue to build on your practice, why not hear from others in the sector striving to do the same.
Bookmark
Pharmacies in the east London boroughs of Barking & Dagenham, Havering and Redbridge are to take part in a locally funded scheme to detect atrial fibrillation and high blood pressure in the community and develop care pathways with cardiologists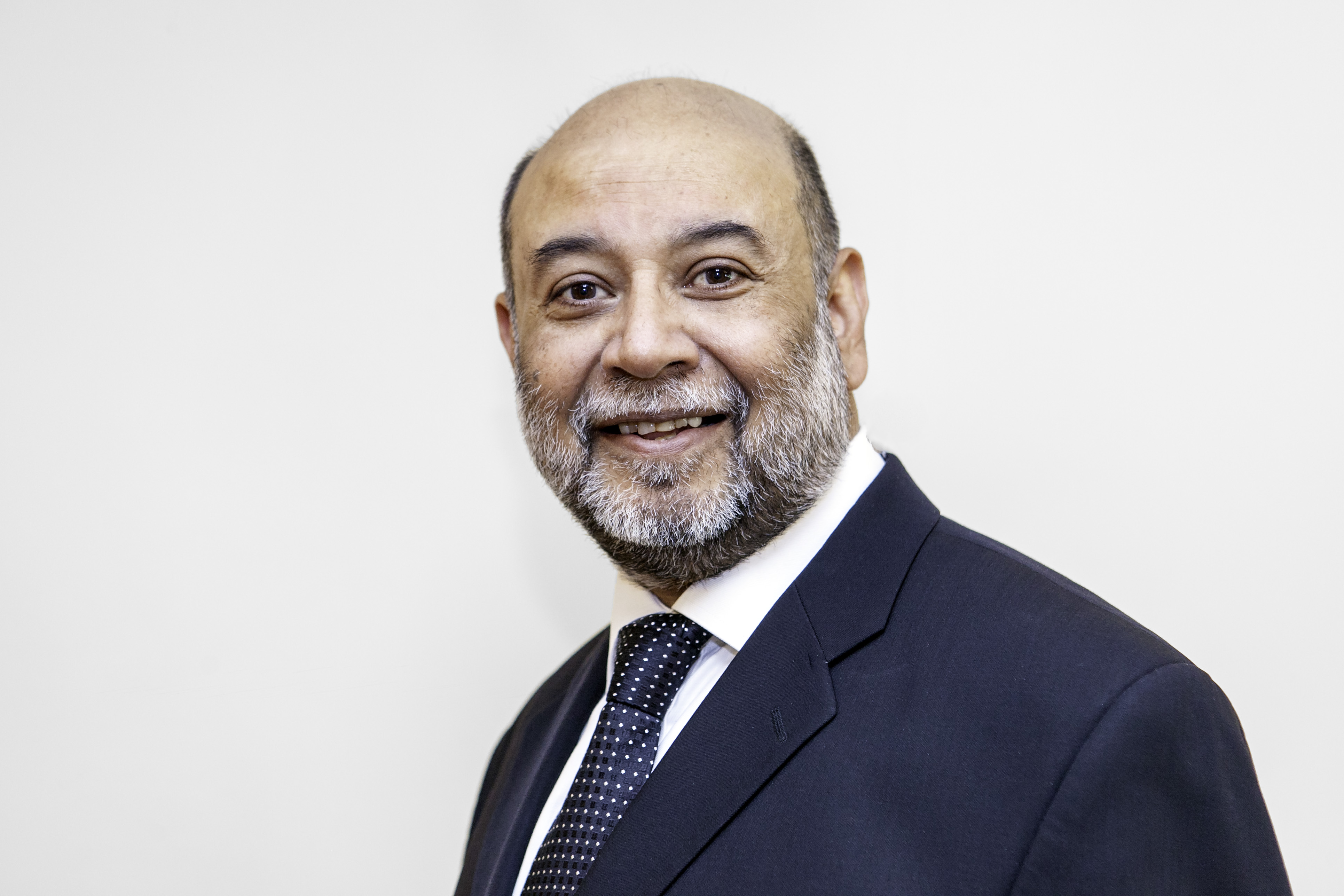 The scheme – which is currently under consideration by the Department of Health and Social Care along with STP plans from across the UK – will involve pharmacists performing checks and referring any 'red flag' patients to cardiologists, says Hemant Patel, North East London LPC secretary (pictured, above). Patel expects the scheme to go live in October.
If cardiologists confirm a diagnosis of AF or high blood pressure in the patient referred to them, they will notify a GP and the patient will be referred back to the pharmacy for medication and titration.
"This is a perfect example of my vision of community pharmacies as 'high street clinics'," he says. It will save the NHS money and reduce GP workload, Patel believes, adding that in his view this work should be commissioned in LPCs throughout the country.
Initial idea
The scheme, which will be funded locally, came out of conversations with the local CCG about what community pharmacy could offer. The core idea came from a trial that took place in Waltham Forest borough five years ago. Over the space of six weeks, pharmacists in independent pharmacies checking for AF with AliveCor devices made 2,800 interventions.
Subsequent work in the Barking-based Care City initiative "demonstrated that pharmacists can not only detect AF in community pharmacy but also make direct referrals to a cardiology team," Patel says.
Around 140 pharmacies will be involved in the new scheme. Among these are members of what Patel describes as north east London's "clinical army" – 132 pharmacists the LPC is helping to upskill in areas including CVD so they can provide more clinical services. Diabetes and asthma are the other priorities that have been identified by local CCGs.
A number of these pharmacists are registering with Barts and the London School of Medicine and Dentistry to obtain clinical pharmacy diplomas "and we've got support structures to help them", Patel says.
We've got support structures to help pharmacists
Data sharing
With the direction of travel indicating a move towards a NHS with much greater emphasis on digital technology and improved use of patient data, in March it was agreed that 320 pharmacies in the LPC would be granted access to enable them to read and write onto the East London Patient Record (eLPR), which facilitates "real time data sharing" over a population of almost 1.5 million people.
The LPC has been working towards this for five years and it "goes well beyond" what summary care records offer, Patel believes.
The eLPR – a NHS-funded system that allows patient information to be transferred between different care settings – was already in use for four CCGs, five acute hospital sites, a mental health trust, three sets of community services and almost 200 GP surgeries.
The "system agnostic" technology used by the eLPR is "unique", says Patel. "It doesn't matter what your system requirements are – they can connect with you and exchange data, provided you use a gateway that allows you to exchange the information."
According to PSNC, giving pharmacists read/write access "greatly improves patient safety, supports the development of new services for patients, improves interdisciplinary working and increases the quality of care provided to patients."
Equally, allowing other professionals to have access to the records made by pharmacists could support the continuity of patient care, PSNC adds.
Patel echoes this, saying the eLPR means patients can have a "personalised plan designed around their needs", while pharmacists are "able to take as much information as possible into account when providing pharmacy-based services". It almost means that pharmacy-based interventions, such as smoking cessation consultations and MURs, "can be visible to consultants, psychiatrists, nurses – any relevant health professional", he says.
Developing skills
It is also good for pharmacists' professional development, he adds. "We have been trying to develop our skills to serve patients better, and from a professional development point of view this allows us to link with other healthcare professionals to provide multidisciplinary team working and show our input into patient care with all the healthcare professionals.
"That way the healthcare system has a full picture of the care that is being delivered by various people in various settings, and it is personalised for the individual." It is also the only way forward, Patel makes clear.
Practice
We know you want to continue to build on your practice, why not hear from others in the sector striving to do the same.
In Practice
We know you want to continue to build on your practice, why not hear from others in the sector striving to do the same.
Bookmark