Opinion: Supply and demands in the dispensary
Opinion
Opinion: Supply and demands in the dispensary
In Opinion
Hear the opinions and comment from some of the top names in pharmacy. Make sure you get in touch and share your opinions with us too.
Bookmark
By Alexander Humphries*
Patients know next to nothing about where their medicines come from or how Brexit might potentially impact on the supply of those medicines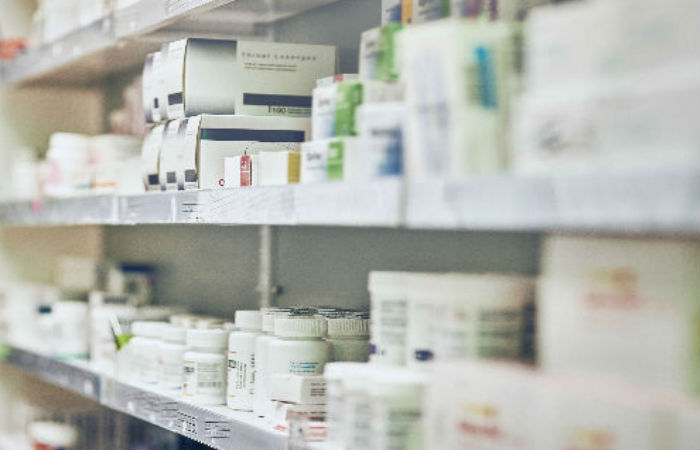 Recently one morning, I found myself at the pharmacy counter helping a customer. She made some throwaway comment about everything getting more difficult because of Brexit. The next thing I know, the customer two back in the queue pipes up that "it was about time too".
I watched her blood pressure rise as she began a polemic against every "foreign influence" on the country and society. This was really uncomfortable to watch because the poor lady I was serving really wasn't launching into a political speech, rather simply making idle conversation.
When Brexit Lady (let's call her Brenda) got to the front of the queue she was still visibly seething, as evidenced by the worrying beetroot colour of her face. I just knew I was going to get it in the neck because she was revved up for a row.
Belligerent Brenda
"After Brexit I only want English medicines," she told me. Now, Brenda is on seven or eight different generics and I haven't the foggiest where any of them are made. But I do know there is at least a 90 per cent chance that it isn't the UK, let alone England.
Whatever my personal feelings are about the sorry mess we find ourselves in, I will always try to do my best for the patient, which in this case meant trying to inform and educate. So, like Frodo Baggins, I set out on a forlorn quest to discover the truth and keep Brenda from going into meltdown in the pharmacy.
I began by explaining that we were already taking steps to minimise disruption from Brexit, but there was indeed a possibility there may be some disruption to supplies.
When Brenda repeated her assertion that "I only want the English ones", I replied that I understood what she was saying and would go through her items with her. So we started with her lansoprazole….which were made in Spain; rosuvastatin and losartan – Slovenia; paroxetine – Belgium; pramipexole – Czech Republic.
The point here is that the patient had absolutely no idea how reliant she was on medicines crossing borders. I told Brenda that it was impossible for us to check where each pack supplied to her had originated.
I don't know if I will see her again, but we simply don't have the time to go chasing ludicrous requests like this.
Patients who claim to "get a rash with this brand" can be annoying, but at least there is a tangible reason for sourcing an alternative. In Brenda's case it was only narrow-minded prejudice.
Friendly Freda
A few days later another lady (who I'm going to call Freda) told us, perfectly pleasantly, "we'd given her the wrong Seretide". We hadn't. We had given her the correct medicine and correct dose, but it was the parallel imported version, which she refused to take.
As it happens, I had a UK pack in stock that day, but after the recent incident with Brenda I decided to be a little firmer than normal to avoid making a rod for my own back further down the line. I explained that this was exactly the same product, made in the same factory to the same specification. I even took the product out of the pack to show that it was identical. Freda wasn't having any of it. "I have asthma and this one sets my asthma off, but this one doesn't." Classic.
There wasn't much I could say to that without calling the patient a liar, which I wasn't going to do, so I tried a new strategy. With Brexit coming up, I told her, I don't know if I will be able to get the one you like and at some point in the future you might have to put up with the other one.
"My doctor says you have to give me this one," she retorted, to which I replied that her GP had no power to direct us to supply the UK or any other pack. In the end we agreed that for the time being, Freda could continue to have the UK pack while it was available.
Freda was insistent but polite throughout, a marked contrast to Brenda, but the situation was ultimately the same: an unreasonable set of demands, at a time when, quite frankly, I can't guarantee I'll be able to get any of their medicines easily, let alone offer them a choice of product.
So what have I learnt? I've seen first-hand how the toxicity that has infected the wider national debate about leaving the EU has impacted on the rationality of patients. People aren't prepared to listen and opinions have become so entrenched that they think shouting will get them what they want. Hopefully there will be some compromise and understanding – or I might have to call in the army!
* Pen name of a practising community pharmacist. Alexander Humphries' views are not necessarily those of Pharmacy Magazine. Have you had a Brenda or Freda experience? Email pm@1530.com
Sponsored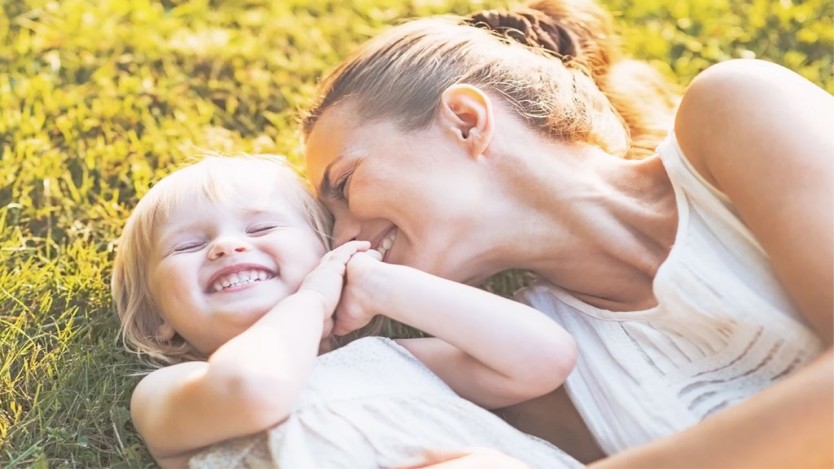 Sponsored education
This interactive video will test and reinforce your knowledge so you can confidently advise parents on common childhood illnesses, such as teething, earache, coughs and colds.
Sponsored education
This short video explores the myths around diarrhoea management so you can better support customers who are affected
Record my learning outcomes
Opinion
Hear the opinions and comment from some of the top names in pharmacy. Make sure you get in touch and share your opinions with us too.
In Opinion
Hear the opinions and comment from some of the top names in pharmacy. Make sure you get in touch and share your opinions with us too.
Bookmark