Simon Dukes: PCNs will spur new thinking
Opinion
Simon Dukes: PCNs will spur new thinking
In Opinion
Hear the opinions and comment from some of the top names in pharmacy. Make sure you get in touch and share your opinions with us too.
Bookmark
Of the many changes and challenges facing the sector, we now have to add primary care networks to the list, PSNC chief executive Simon Dukes writes for Pharmacy Magazine
You may well be thinking that primary care networks (PCNs) is just another primary care shake-up. In some ways it is – but there are some important ways in which this one is different for us.
First, this change is going to reroute a lot of primary care funding directly through networks of GP practices while specifying seven key services that these networks must deliver.
Some of these services are due for roll-out from April 2020 and they include structured medication reviews (by clinical pharmacists), enhancing health in care homes, anticipatory and personalised care, supporting early cancer diagnosis, CVD diagnosis and prevention, and local action to tackle inequalities.
Secondly, PCNs for the first time aim to bring in the entire local health team to get them working collaboratively to shape local care.
Thirdly, the change comes at a time when community pharmacy itself is on the brink of transformative changes.
PSNC has ramped up its support to LPCs and contractors to provide guidance on PCNs. The advice currently can be found on PSNC's website, but more will follow in the coming weeks as PCNs become more mature.
Community pharmacy contractors will need to start thinking differently in order to engage effectively with PCNs. Our advice at the moment is to:
Start a conversation with other local pharmacies about how you might collaborate within PCNs
Take all opportunities for further training and to provide services
Make contact with your LPC, who will be co-ordinating PCN engagement.
Challenging work
PSNC is now in funding negotiations with the Department of Health and Social Care and NHS England. This is challenging work, with PSNC's negotiating team analysing and examining the proposals that DHSC and NHS England have put forward, and making our own proposals for the future of the sector.
Our negotiating team includes representatives of multiple pharmacy businesses and independent contractors, as well as our senior executive team, to give the breadth of experience needed.
It has been five years since the last negotiations and much has happened in that time: a funding imposition, a judicial review case and preparations for Brexit. All have inevitably impacted on how long it has taken to get everybody back around the table but, after the rocky relationship of the past few years, I'm pleased to say that we are returning to constructive working.
This doesn't mean there won't be difficult discussions and robust exchanges of views, but it does mean that we are willing to engage with what our principal customer, the Government, wants from us.
It also means that we can at last sensibly explore how we can make community pharmacy a better fit for the NHS of the future, and a sustainable business for contractors.
PSNC is pushing for a multi-year agreement so that contractors have stability and we have made it clear that years of Government cuts have created immense stress within the community pharmacy sector. We hear regularly from independent pharmacists struggling to keep their businesses going and about larger multiples rationalising their estates to cut costs.
On the other side, it is no secret that DHSC and NHS England are keen for community pharmacy to play a greater role in supporting the wider NHS through initiatives that reduce pressure on urgent care, support medicines safety and take forward the prevention agenda.
There is much alignment about this direction of travel, and my ambition is that the outcome of the negotiations should take us a significant step towards both working with our customer, and shaping how community pharmacy will change to complement the wider transformation within primary care.
Sponsored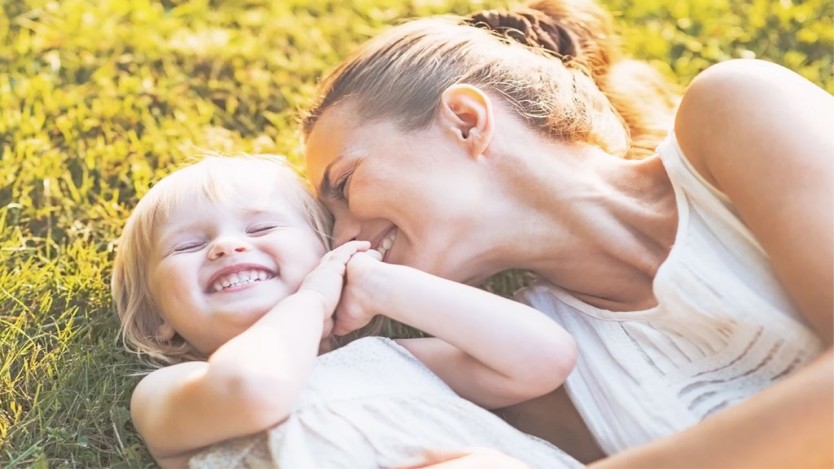 Sponsored education
This interactive video will test and reinforce your knowledge so you can confidently advise parents on common childhood illnesses, such as teething, earache, coughs and colds.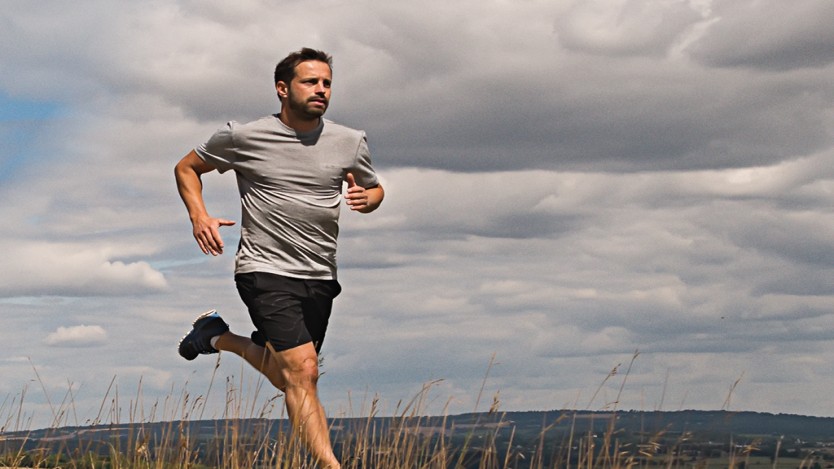 Sponsored education
Make the right recommendations to support customers to stop smoking
Record my learning outcomes
Opinion
Hear the opinions and comment from some of the top names in pharmacy. Make sure you get in touch and share your opinions with us too.
In Opinion
Hear the opinions and comment from some of the top names in pharmacy. Make sure you get in touch and share your opinions with us too.
Bookmark