Opinion: Pharmacy still a fantastic career option
Opinion
Opinion: Pharmacy still a fantastic career option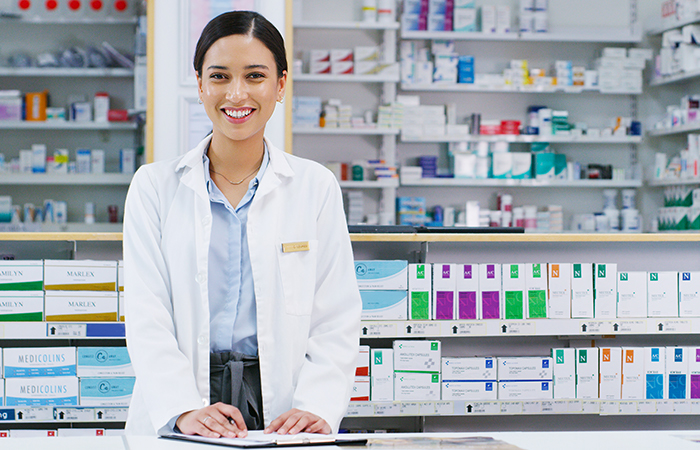 Three generations in my family have been pharmacists, so it's fair to say that the profession is in my blood. Now my son is considering it as a career, says Nick Kaye, NPA board member
My father and both my grandfathers were pharmacists. Even as a child talking to school friends in the playground, I knew that they had a respected role and were there to help others.
Now my eldest child, aged 17, is asking me about community pharmacy as a career, even though I have never pushed him into considering it. The conversations I have had with him tie in with the many issues I have been thinking about in my role as vice-chair of the Community Pharmacy Workforce Development Group (CPWDG).
Anyone working in community pharmacy will know the challenges the sector has in recruiting and retaining colleagues. And as you will have read in PM, the CPWDG has launched a new report that quantifies this.
Vacancy rates
It includes a survey of contractors in England, which found a 9 per cent full-time equivalent (FTE) pharmacist vacancy rate across the country. Vacancy rates were significantly higher in some regions – for example, the South West, where I work and where there is a lack of pharmacy schools.
Common reasons given for leaving the profession include concerns about pay, workload and pressure, and a lack of opportunities for career development and progression. The CPWDG believes a good start in tackling workforce pressures is to emphasise the growing opportunities that exist.
Professional organisations, higher education institutes, policymakers and other bodies should join employers in spreading the message that community pharmacy offers a fulfilling career in which a variety of skills can be developed.
There must be training for current and future pharmacists and pharmacy colleagues including CPD, parity in opportunities between the current and future workforce, and the right infrastructure to allow pharmacists to use their clinical skills.
Interesting era
Should my son decide to follow my path, I think it could be a really interesting era in community pharmacy for him. Upon qualification he would be an independent prescriber, which opens up all kinds of possibilities.
Despite all the current financial pressures I feel as an owner, I certainly don't regret my decision to work in community pharmacy and my message to any young people thinking of choosing it as a career is – go for it!
Sponsored
Update your knowledge on treating sore throat without antibiotics with this short, interactive module.
This video offers advice and inspiration from pharmacist Ade Williams that you can use to improve your men's health offering
Record my learning outcomes
Opinion
Inspiring stories related to health, fitness and the pursuit of wellbeing