Insight: I'm now a convert to independent prescribing
Opinion
Insight: I'm now a convert to independent prescribing
In Opinion
Hear the opinions and comment from some of the top names in pharmacy. Make sure you get in touch and share your opinions with us too.
Bookmark
By Alexander Humphries*
I was always a sceptic about community pharmacist prescribing but events over the past few years have led to a change of heart. Independent prescribing is a hugely important step forward...
Health Education England has just started the tendering process for the provision of 3,000 training places to enable community pharmacists to become independent prescribers.
This is big news as it shows the intended direction of travel for the sector. Traditionally, community pharmacy has attracted precious little funding from HEE for anything... but let's not get carried away.
The cost of this exercise is less than £10m which, from a £4bn budget, is a drop in the ocean for the third largest workforce in the NHS.
However, for HEE to invest in independent prescribing training means that, at some point, the NHS intends to use this capability. For what, we don't know.
There is no vision – yet – for how independent prescribing will be deployed in community pharmacy. But there are clues.
Look to Wales
Wales is light years ahead of England when it comes to independent prescribers in community pharmacy, paying not only for the training but the provision of care.
This is designed mainly to help take some of the strain off general practice, by seeing conditions like urinary tract infections, for example.
Taking part in this service could deliver £36,000 per pharmacy – which is a significant incentive to upskill and change.
Thinking about what might happen in England, community pharmacists could theoretically take over the management of acute conditions, from minor infections through to allergies or gout, as they do in Wales.
We could also take on the management of some long-term conditions such as blood pressure, or manage the provision of ongoing contraception – but all that relies on us being able to do so with NHS funding.
This sounds simple but we've been told for years that there is a conflict of interest between prescribing and dispensing when it comes to community pharmacy (but not dispensing doctors). So forgive my previous scepticism.
Game changer
However, there is now no doubt in my mind that independent prescribing will be a game changer for pharmacy, not just for the provision of NHS services but also for private services as well.
The skills will be transferable, as long as pharmacists are competent to prescribe in other areas.
But while it is great for us to have these opportunities, does anyone else think it is slightly terrifying that newly qualified pharmacists in the future will be able to prescribe pretty much anything they want?
Don't get me wrong, they will probably be fantastic and highly skilled, but it doesn't need much bravado for patients to come to harm, or for the reputation of pharmacy to get damaged – not to mention the professional indemnity insurance premiums going through the roof. Care is needed.
New approach
One of the problems that we have as prescribers is that we always work in isolation.
Compare this to junior doctors who are supervised and mentored by more senior colleagues and periodically have their prescribing decisions audited, either internally by colleagues or by external agencies.
In community pharmacy we need a new way of working, with teams of pharmacists collaborating in a 'chambers' approach where they can pool their professional expertise, support each other and talk about more complex cases.
It could be that these communities of practice are virtual. They might be from different companies or parts of the country, or they could be based around areas of specialist interest.
Now that we are used to using technology to network with people, it would be a great way to help pharmacists feel less isolated and more connected.
It remains to be seen what the appetite is for the large-scale deployment of community pharmacist independent prescribing in England – but one thing is for certain: we can't go down this route within the current funding envelope.
*Alexander Humphries is the pen name of a practising community pharmacist. The views in this article are not necessarily those of Pharmacy Magazine. Are you going to sign up when the IP course places are available? Email pm@1530.com
Sponsored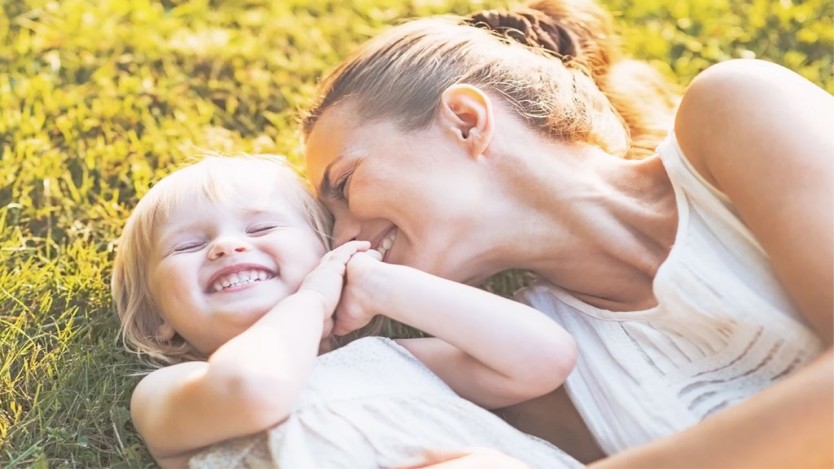 Sponsored education
This interactive video will test and reinforce your knowledge so you can confidently advise parents on common childhood illnesses, such as teething, earache, coughs and colds.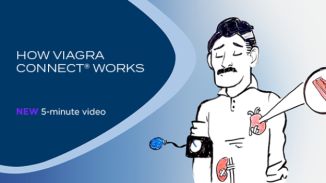 Sponsored education
Understand how VIAGRA CONNECT works so you can better support and reassure customers purchasing it in the pharmacy
Record my learning outcomes
Opinion
Hear the opinions and comment from some of the top names in pharmacy. Make sure you get in touch and share your opinions with us too.
In Opinion
Hear the opinions and comment from some of the top names in pharmacy. Make sure you get in touch and share your opinions with us too.
Bookmark