Boots left the door open to union victory
Opinion
Boots left the door open to union victory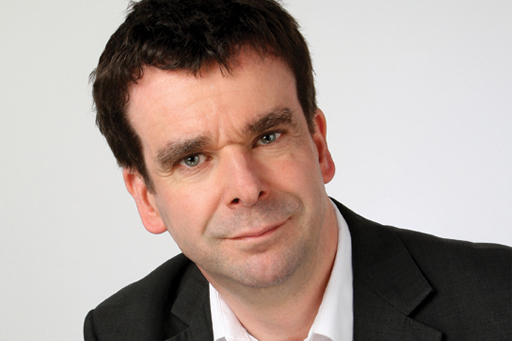 The overwhelming vote by Boots pharmacists to recognise the PDA Union after a bitter dispute lasting nearly eight years could have implications not only at the UK's biggest pharmacy chain but also sector-wide. It was a crushing defeat for senior managers at Boots, who badly misjudged their response from the very start, and a stunning victory for the PDA.
There is no doubt the union saw an opportunity to extend its influence but this was never simply an argument about pay and holidays. Boots left the door open because it failed to recognise that its pharmacists had serious and growing concerns about professional autonomy, working conditions and company culture.
Boots has a proud record of innovation and excellent patient care of which its pharmacists should be very proud. Let us hope that the new arrangements will enable them to flourish still further for the benefit of patients and the public.
In a busy month, the PDA also published its long-awaited report on pharmacy technicians. The detailed document is an important contribution to the skill mix debate and raises some pertinent points about career structure, salaries, qualifications and representation for technicians. However, the overall tone of the report was immoderate, to say the least, leaving some pharmacists as well as technicians feeling rather uncomfortable.
If the PDA wants all members of the pharmacy team to "buy in" to new models of working to develop skill mix and improve patient care, a more inclusive and conciliatory approach might have been more effective.
Sponsored
Sponsored education
Viatris has created this short video based on a publication reviewing global research into the potential impact of the Covid-19 pandemic on mental health. It identifies six areas where psychiatrists can play a role in supporting people's mental health through these difficult times.
Sponsored education
Common feeding feeding issues, including coloc, reflux and regurgitation, and some of the ways they can be managed
Record my learning outcomes
Opinion
Inspiring stories related to health, fitness and the pursuit of wellbeing