Are our pharmacy bodies still fit for purpose?
Opinion
Are our pharmacy bodies still fit for purpose?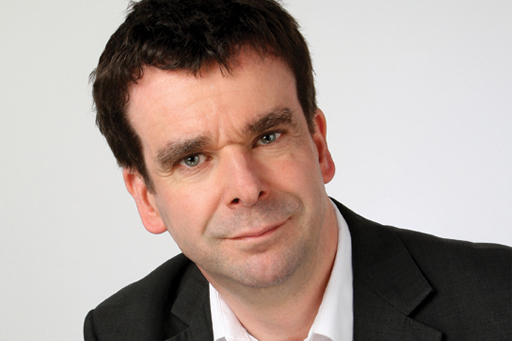 In these difficult times for the sector, our representative bodies should be firing on all cylinders as never before. Yet are they?
Community pharmacy continues to have little meaningful impact on policy in the corridors of power despite what Sandra Gidley says in her recent interview in Pharmacy Magazine. The fact there are no community pharmacy representatives on Jeremy Hunt's working group on medication safety is just the latest example of this, while the gap between the profession's leaders and pharmacists at the coalface seems wider than ever.
When organisations are failing to get pharmacy's message across at a national level, disengagement among the grassroots becomes inevitable. Apathy rules, or maybe it's simply a case of pharmacists trying to get through the day, sanity intact, with no time or energy for anything else.
Where are the next generation of leaders coming from and why would anyone want to stand for office anyway given the unedifying nature of some of the behaviour seen on social media recently? No wonder some seats aren't contested.
Are our organisations even fit for purpose? Is their governance up to scratch? Lack of diversity is a real problem and maybe there is a need for fixed terms to enable boards and committees to re-energise and benefit from fresh thinking.
Pharmacy politics is too often mired in petty personality clashes, backroom deals, dubious conduct and vested interests. To be blunt – are some of our leaders in it for themselves or the profession?
Sponsored
Upgrade your contraceptive consultations by exploring the interactive pack to learn about a daily oral contraceptive pill
Common feeding feeding issues, including coloc, reflux and regurgitation, and some of the ways they can be managed
Record my learning outcomes
Opinion
Inspiring stories related to health, fitness and the pursuit of wellbeing