Tory MP: We need to tell public when to visit pharmacies
News
Tory MP: We need to tell public when to visit pharmacies
In News
Stay up to date with all the news, learning and insight in the world of pharmacy.
Bookmark
The public needs "better communication" on when they should visit a pharmacy, the House of Commons has heard.
Speaking yesterday in a debate on the availability of GP appointments, Conservative MP for Barrow and Furness Simon Fell said there is still confusion regarding what conditions can be managed through community pharmacies.
Mr Fell said: "People are being told that they can go to the pharmacy and, for what it is worth, I think that is an excellent thing to be doing. We should be triaging people.
"However, we need better communication about why people should be going to the pharmacy, what symptoms they should be displaying and what questions they should have to go there instead of calling 111 or going to their GP."
During the debate MPs spoke of the frustration felt by their constituents who were struggling to arrange face to face appointments, as well as the abuse some practice teams are facing, which they said risks exacerbating workforce issues.
Shadow employment secretary Rachael Maskell said the Government was "escalating the challenges on general practice rather than diminishing them".
Ms Maskell said: "They are putting the vaccine responsibility on GPs when it can be done elsewhere in the service.
"We need to think about the broadest team available. Pharmacy also plays a crucial role in making sure that we are protecting the health service."
The debate came less than a week after the BMA's GP committee voted to reject the Government's proposed winter access package, which offered practices £250m in winter funding but threatened to penalise those that do not see sufficient numbers of patients face to face.
Peter Aldous, Conservative MP for Waveney, said: "The Government's plan for improving access for patients and supporting general practice is largely to be welcomed, but there needs to be an emphasis on collaboration and working right across the NHS, which is something that the integrated care systems will hopefully achieve."
Sponsored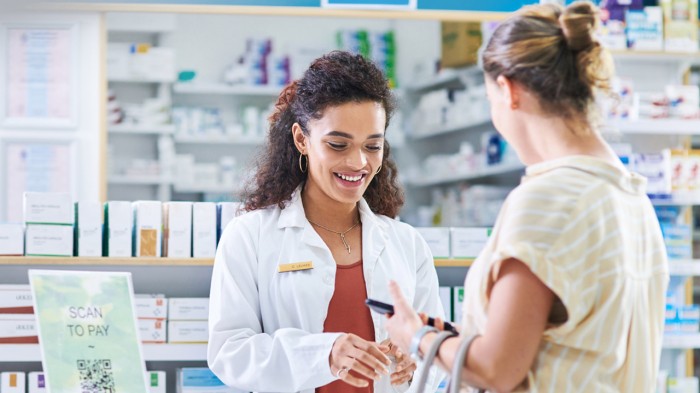 Sponsored education
Refresh your knowledge on managing mild to moderate pain and understand when a combination product can help.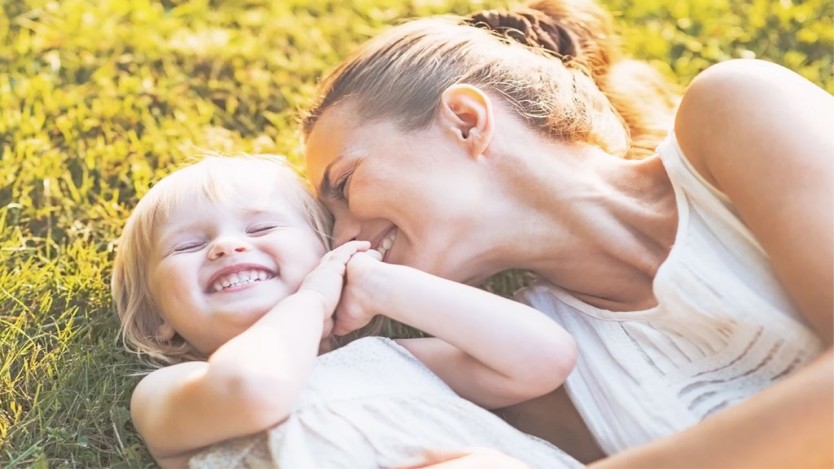 Sponsored education
This interactive video will test and reinforce your knowledge so you can confidently advise parents on common childhood illnesses, such as teething, earache, coughs and colds.
Record my learning outcomes
News
Stay up to date with all the news, learning and insight in the world of pharmacy.
In News
Stay up to date with all the news, learning and insight in the world of pharmacy.
Bookmark