Self care strategy 'needed to prevent NHS overload'
News
Self care strategy 'needed to prevent NHS overload'
In News
Stay up to date with all the news, learning and insight in the world of pharmacy.
Bookmark
A national self care strategy is needed to prevent the health service being overwhelmed by unnecessary GP and hospital visits as it recovers from the pandemic, a grouping of trade bodies and health organisations has said.
The group, which includes the PAGB, NPA, CCA and AIMp, yesterday published a document outlining a self care strategy for England, warning: Despite the widely recognised benefits of self care, there are numerous barriers to maximising the opportunities it presents: rigid patient pathways, unnecessary prescribing habits and persevering perceptions of hierarchies in the NHS all stifle progress."
The blueprint argues that self care can have a wide-reaching impact, from improving health outcomes to reducing health inequalities. It makes a raft of recommendations, including calling on the DHSC to work with medicine regulators to identify conditions that might benefit from POM to P switches.
It also recommends giving pharmacists full read and write access to medical records and allowing them to refer patients directly to other healthcare professionals "so that anyone visiting a pharmacy as a first option knows it will lead them either to the best self care advice or to another appropriate expert".
The pandemic has provided an opportunity to promote self care as the public attitude shifted, the document argues, but it warns that a resumption of pre-pandemic behaviours will see the health service inundated with self-treatable conditions.
PAGB chief Michelle Riddalls said: "Self care is a vital part of our health system. It has the potential to reduce health inequalities, improve outcomes and protect NHS resources for those who need them most.
"However, too often it goes unrecognised by policymakers.
"A national self care strategy, as envisaged in this blueprint drawn up by a broad range of healthcare and pharmacy organisations, would bring significant benefits for individuals as well as on the NHS as a whole.
"We look forward to working further with stakeholders and the Government towards this goal."
PAGB President Neil Lister said: "Self care is not 'no care'. It is an important but often overlooked part of the primary care pathway.
"Prior to the COVID-19 pandemic, there were 18 million GP appointments and 3.7 million visits to A&E for self-treatable conditions, which could have been managed at home with support and advice from a pharmacist.
"Over the last 18 months, the COVID-19 'stay at home' message has shown people that they can self care for minor ailments. We need to enable them to continue to do so now the restrictions have eased."
Helga Mangion, policy manager at the NPA said: "We support these proposals, which acknowledge that community pharmacy will need to be front and centre of any serious effort to boost self-care. As the front door to the NHS, community pharmacy is an essential element of whole-systems support for self care, leading to better health outcomes and improved quality of life."
Sponsored
Sponsored education
This short video explores the myths around diarrhoea management so you can better support customers who are affected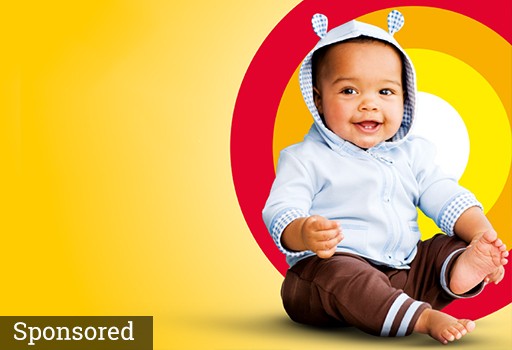 Sponsored education
Get to grips with the current guidance on managing fever in children and how antipyretics can help, and discover products you can recommend.
Record my learning outcomes
News
Stay up to date with all the news, learning and insight in the world of pharmacy.
In News
Stay up to date with all the news, learning and insight in the world of pharmacy.
Bookmark