Scottish Government proposes women's health pharmacy service
News
Scottish Government proposes women's health pharmacy service
In News
Stay up to date with all the news, learning and insight in the world of pharmacy.
Bookmark
The Scottish Government has said it wants community pharmacies to play a greater role in women's health, proposing a dedicated commissioned service.
In its new Women's Health Plan, published on Friday (August 20), the government sets out proposals to bring about "ambitious improvement and change" in a number of areas of women's health including menopause, heart health, endometriosis and sexual health.
The plan – billed as the first of its kind in the UK – seeks to reduce inequalities and improve health outcomes for women, and is based on feedback from service users in Scotland.
In addition to short term goals within the next year such as setting up a centralised information platform for women on NHS Inform, the plan refers to long-term goals to be achieved over the next three years or more, such as providing and promoting a Women's Health community pharmacy service.
The plan also sets out a long term ambition of providing more routine sexual healthcare through community pharmacies and other primary care providers "to enable specialist sexual health services to prioritise those most at risk of sexual ill health or unintended pregnancy".
Community Pharmacy Scotland's Matt Barclay told Pharmacy Network News that while the pharmacy-led service is some time away it was an "exciting development".
It will build on work currently underway to enhance Scottish pharmacies' sexual health offering, such as the introduction of long-term contraception, Mr Barclay told PNN.
Women's health minister Maree Todd said: "Our vision for women's health is an ambitious one – and rightly so. It is clear that wider change must happen to ensure all our health and social care services meet the needs of all women, everywhere.
"Women's health is not just a women's issue. When women and girls are supported to lead healthy lives and fulfil their potential, the whole of society benefits.
"Together, we are working to address inequalities in all aspects of health that women are facing. The Women's Health Plan signals our ambition and determination to see change for women in Scotland, for their health and for their role in society. We want Scotland to be a world leader when it comes to women's health."
Sponsored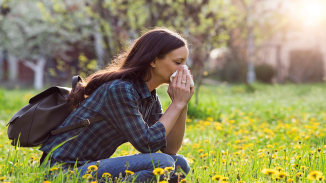 Sponsored education
This module will improve your hay fever knowledge, helping you to understand its impact on sufferers and recommend the right products to ease symptoms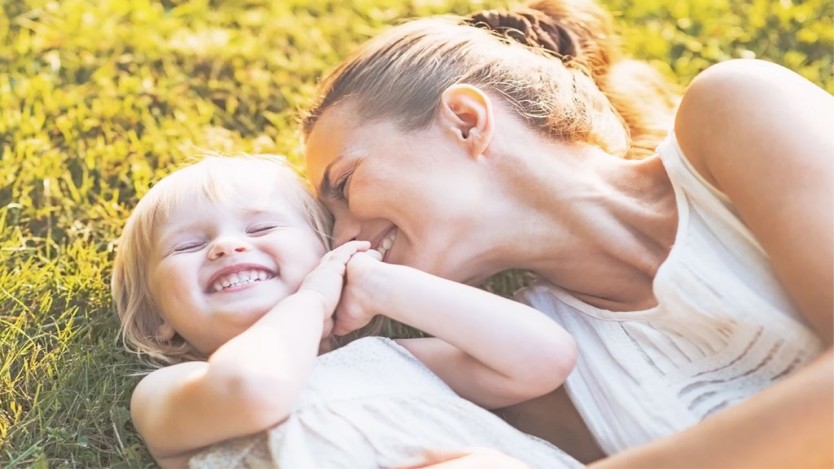 Sponsored education
This interactive video will test and reinforce your knowledge so you can confidently advise parents on common childhood illnesses, such as teething, earache, coughs and colds.
Record my learning outcomes
News
Stay up to date with all the news, learning and insight in the world of pharmacy.
In News
Stay up to date with all the news, learning and insight in the world of pharmacy.
Bookmark